Fizik unveil Tempo Powerstrap R5 road shoe
Italian cycle-wear manufacturer Fizik has launched its new Tempo Powerstrap R5 road shoe with Velcro closure design. The new Powerstrap R5 is the first model to be unveiled in fizik's new Tempo road series.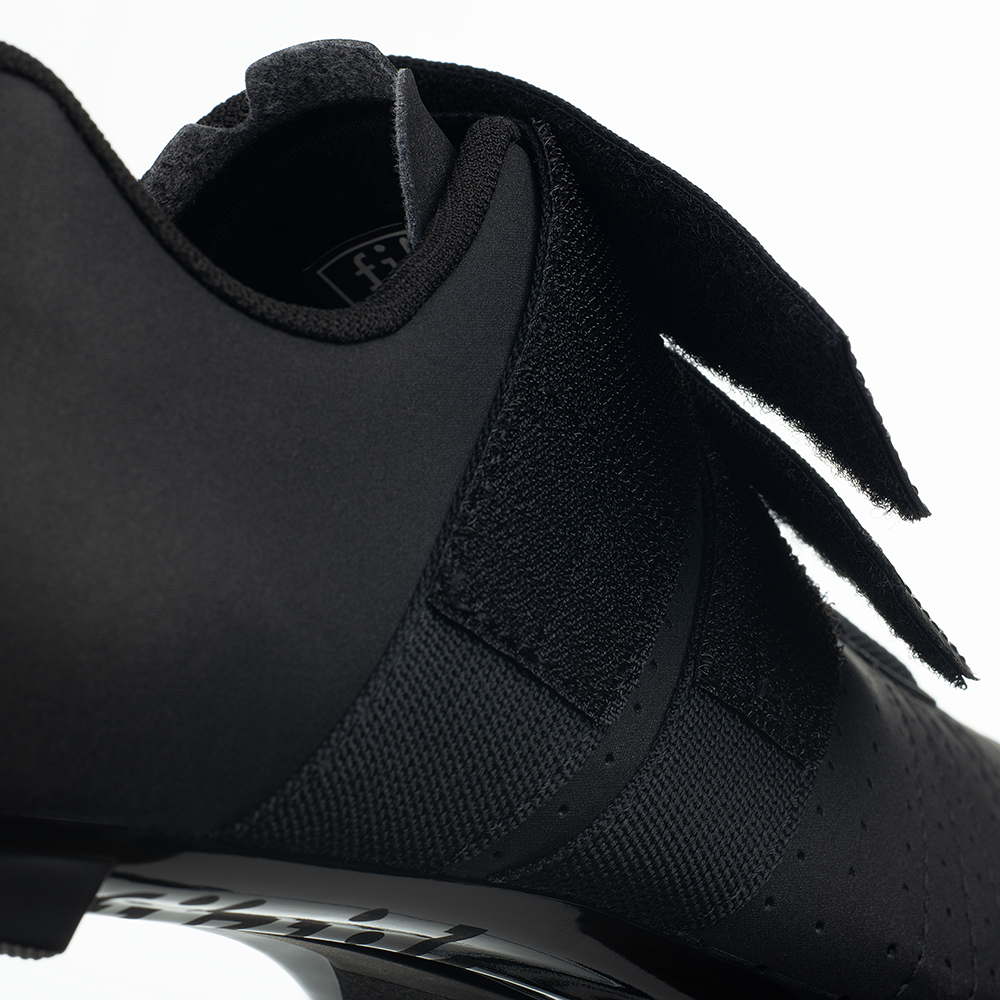 The shoe features enveloping new closure system that uses a double strap design to secure the adjustment ribbon. This provides an independent fit for the rider's instep and the mid-foot area. Unlike traditional velcro straps, the Powerstrap R5 features an anatomical ribbon configuration wrapping around the foot. This gives a combination of secure containment and supportive comfort, using just two straps.
The rider's instep and the mid-foot have separately adjustable areas that provide an all-enveloping fit and compression. The wide dual Velcro straps enable easy adjustment, secure fit and durability.
Lucia Mathia Bertoncello, Fizik's Brand Director, said: "We are delighted to unveil the new Tempo Powerstrap R5 shoes. The versatile new Tempo shoe structure combined with the proven R5 sole gives us a superb base on which to present out enveloping new Powerstrap fitting and closure system to riders around the world, whether they're familiar with Fizik shoes or new to our brand."
The new Tempo Powerstrap features the R5 out-sole, made out of carbon-reinforced nylon with optimum stiffness to allow efficient delivery of power through the pedals. The out-sole also allows some flex for comfort whilst remaining lightweight.
The upper of the shoe is flexible enough to be close-fitting, but tough enough to protect from the elements and remain durable. The shoe contains perforations to aid temperature management for year-round riding.
The Tempo R5 Powerstrap is available globally, with four two-way colour options and a full range of sizes.
Founded in 1996, Fizik is a global manufacturer of cycling apparel, saddles, shoes, components and accessories for the cycling industry. The company utilises a range of world-wide distributors for its products.