Moore Large launches Forme Bike Builder website
Moore Large has announced the launch of the new Forme Bike Builder; a brand new website functionality for the brand's 'top of the range' carbon bike, the Flash, supported by partner stores and bike fitters nationwide.
According to the distributor, the aim of the flash is to create a fast, comfortable and well-integrated workhorse, designed to test the traditional perception of a road bike with unrivalled balance and chameleon-like ride characteristics. The Tailor Build function for the Flash uses one of two frame grades with pinpointed resin positioning which creates a frame that can take a fair hammering.
The bike builder offers over 5000 different build configurations, collaborating with the likes of Mavic and Fizik. Starting with a frame type and colour selection, users can then select wheel choice, groupset and saddle type. Details such as handlebar widths, gear ratios and crank lengths can be selected during the final, fine-tuning section of the build.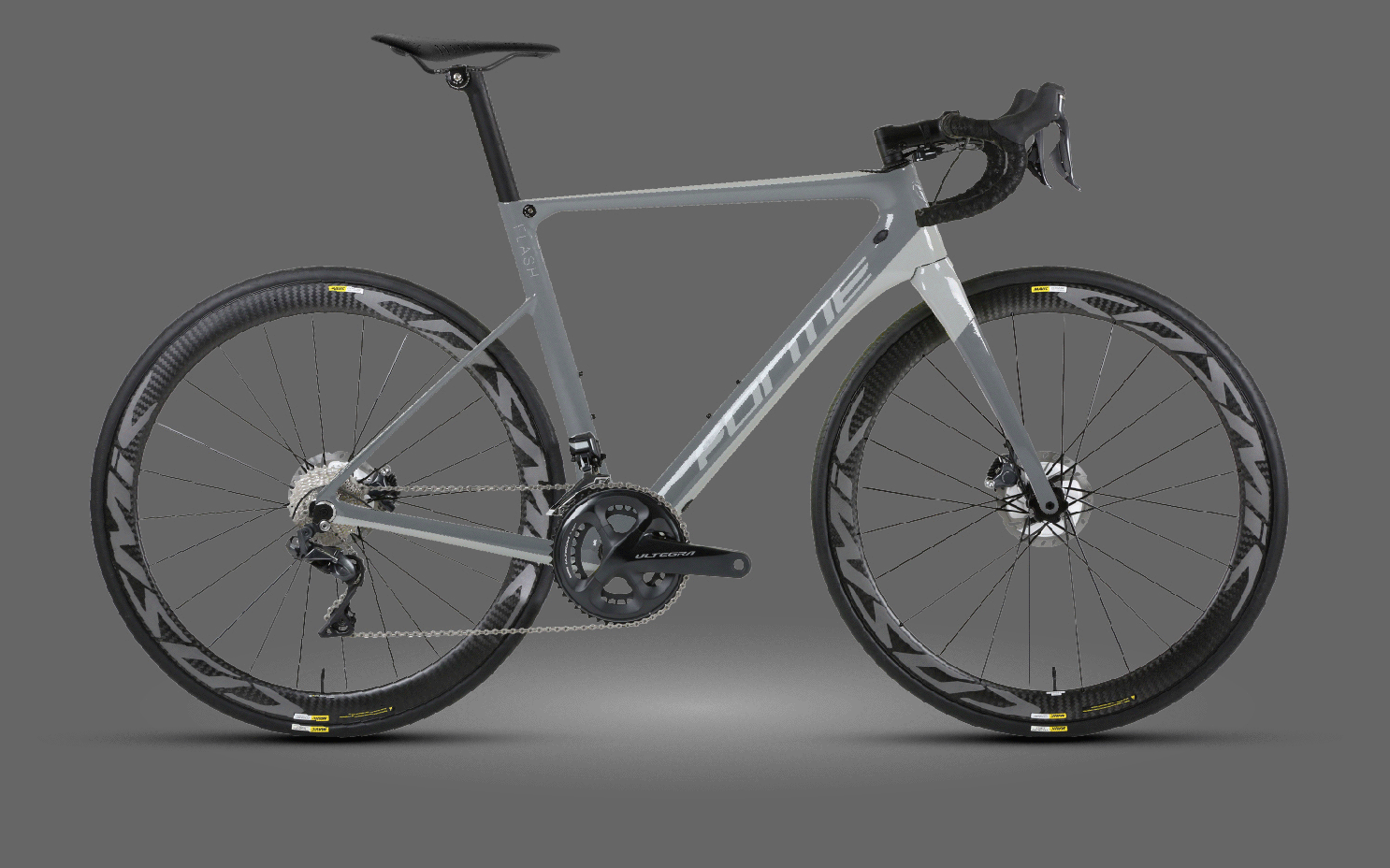 Adam Biggs, Sales Director at Moore Large, said: "The Forme Bike Builder enables you to get the bike built up and reserved in a bike shop of your choice. This way you can be fully sure that the bike fits you perfectly upon leaving the store and offers that personal one-to-one experience when buying a top of the range bike.
"We wanted to offer service that gives you something extra, something more than just a bike, to differentiate ourselves further from the competition. The new configurator offers just that! Furthermore we believe buying a bicycle about more than just buying a nice bike- It needs to fit you and your needs, not the other way around.
"A well fitted bike is not just for elite cyclists looking for marginal gains, it can help improve comfort, bike handling and enjoyment so why settle for anything else when spending thousands of pounds?"
Last year, CIN spoke to Moore Large managing director Stephen Caunt about Forme's ambition to become a top-selling bike label.