"Future of Marketing" report reveals 61% of millenials don't believe in paying retail price
A report published today by The Market Creative has delivered some interested habits and beliefs of the millenial shopper.
Dubbed "The Future of Marketing", the study of 1,000 UK shoppers concludes that bricks and mortar stores do still matter to millenials, though, as evidenced in the cycling industry, there's an ever-slimmer chance of holding ground on retail prices as those born between 1980 and 2000 have become accustomed to a culture of discounting.
The study showed that 58% of millennials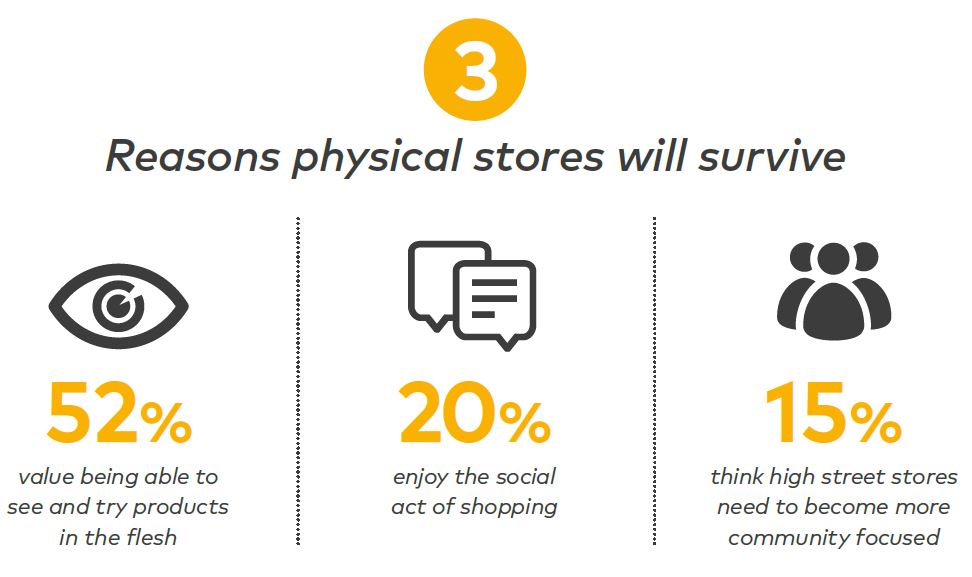 visit a physical store at some point when making a purchase, particularly when shopping for furniture, homewares, DIY and gardening equipment. Unfortunately for those without an online presence, 70% of respondents outlined how they typically buy their sports equipment online.
And while 42% of millennials mainly shop online, a significant proportion (29%) prefer to mainly shop in store. 83% of those taking to the high street value the input of retail staff as part of their purchase.
The survey also asked if millennials thought ecommerce would eventually lead to the demise of the high street.
Of the 73% who said physical stores would survive, 52% said it was because of the need to see and try products before buying. One in five said they enjoyed the social aspect of shopping.
Of the 27% who predicted the disappearance of stores on the high street, 52% said this would be down to the ease of shopping online, while 38% cited it was because buying online tends to be cheaper.
This supports the price sensitive nature of the millennial generation. The survey found that 61% of millennials believe that they should never have to pay full price.
Sue Benson, Managing Director at The Market Creative said: "As millennials mature and move into their prime spending years, they are becoming the most important group for many retailers and brands. It's important that we grasp the behavioural and attitudinal differences compared to previous generations, so we can shape and deliver shopping experiences that meet them on their terms.
"Despite being digital natives, the high street is still important to them, but to survive retailers must acknowledge the importance of cost and convenience. Giving people a reason to hit the high street, making it an enjoyable and easy experience and offering a price matching service are must-haves."
The 'Future of Marketing' report is available to download at themarketcreative.com