I-ride signs as sole UK distributor of Crankalicious bike care goods
I-ride has signed a deal with UK-made Crankalicious, a bike care label from the minds behind Dodo Juice.
Set for a debut at January's CoreBike, which trade can sign up to here, I-ride gains more than 35 years' experience in the care process, with the brand bringing to the table cleaners, polishes and waxes.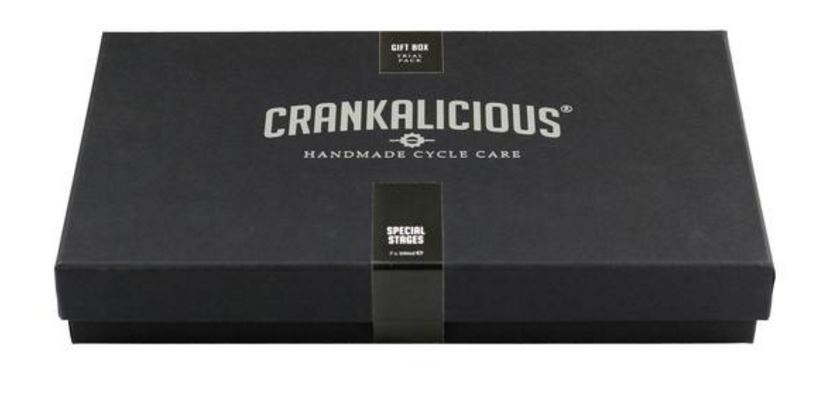 Adam Glew, marketing manager for i-Ride commented: "We are excited by the addition of Crankalicious as they break the existing mould of bike cleaning products on the market today. Their vast catalogue includes products that allow you to keep your bike looking the best it can be. Crankalicious products are well suited to anyone who takes pride in their bikes, which aligns them well with the other brands that we distribute."
Tony Hetherington, marketing manager at Crankalicous added: "We are proud to become a part of the i-ride family; with their high service levels to bike shops across the UK and Ireland, it's a great partnership for us to develop Crankalicious to the next level.
"We're looking forward to a long and close relationship with the i-ride team."
Find out more about the brand's care portfolio here.