Ian Bibby becomes Moore Large's Northern Sales Manager
Following his retirement from professional cycling, Ian Bibby will become Moore Large's North UK Sales Manager for its Premium Bicycle Division.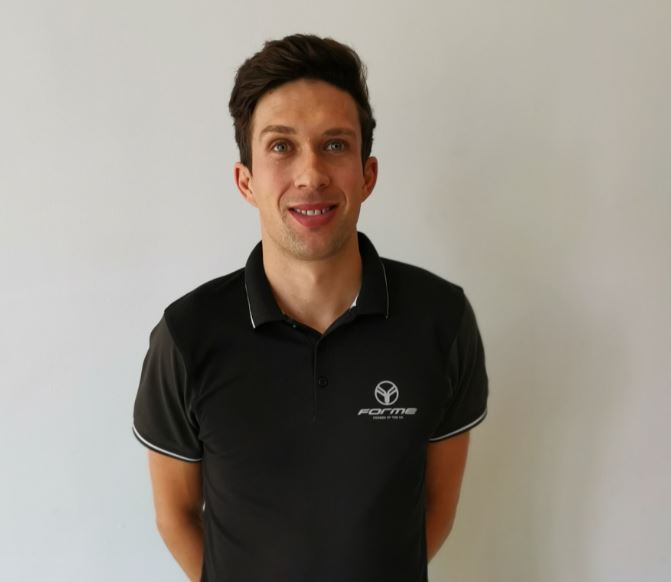 Having won almost every major Premier Calendar and National Series event there is to win, Ian has decided to retire from professional sport on a high to pursue a new career in the bicycle industry.
He will now be tasked with introducing the Forme, Tern, Cuda, Wethepeople and Radio Bikes brands to shops in the north. Among products likely to be in the van, Bibby will be introducing dealers to Forme's first e-Road bike, the Thorpe E.
Adam Biggs,  Moore Large Sales Director commented: "I am delighted to welcome Ian to our business. He is a very likeable lad and I believe he has all the winning attributes required to enable him to transfer the strengths developed as one of the countries very best athletes to the commercial world he now finds himself in."
Ian Bibby added: "I'm really excited to join the team at Moore Large and meet the customers in my area. With my cycling career coming to a close this year I was searching for a new challenge and after discussing the vision Moore Large have for their brands I was really pleased I had the opportunity to be a part of it. It's going to be a steep learning curve for me but I can't wait to get going."
Ian is currently working through his induction phase and will be in contact with customers from Monday 30th September. Ian can be contacted via email on ian.bibby@moorelarge.co.uk