Insync adds 200% in bike sales, surpassing 50,000 units in 2020
Hero International's Insync bike label has told CI.N that it surpassed a 200% sales growth in 2020, capitalising on high demand that continues to put pressure on the market's suppliers.
With the backing of Hero Cycles, now the world's largest bike maker by volume, the brand has set an even loftier goal for 2021, with the brand particularly well positioned to maintain its supply thanks to its investments in India, Sri Lanka and in Europe. The firm is able to quickly scale up its manufacturing as a result.
Over 50,000 units were apparently sold in the year to November 2020, with a particularly encouraging trend of sales among women buying hybrid and mountain bikes, as well as parents buying bikes for their children. The bulk of these sales tended to fall in the sweet spot of the UK's steadily rising average ticket price for bikes sold via independent stores; £350 to £500.
It was the independent store that drove the business too. Insync's head of business Gopal Krishan citing a growth of 85 stores signed up, reaching 385 total. The long-term ambition is to reach 600 stores in the UK.
He said: "We are delighted with the success we have achieved during 2020, which reflects the soaring popularity of cycling as a pastime for the whole family. We now plan to double the sales in 2021 with a focus on a premium range of bikes and new range e-bikes, launched as part of our new partnership with the German e-bike manufacturer HNF GmbH, which is also a Hero International company and will bring German precision research and development to the UK."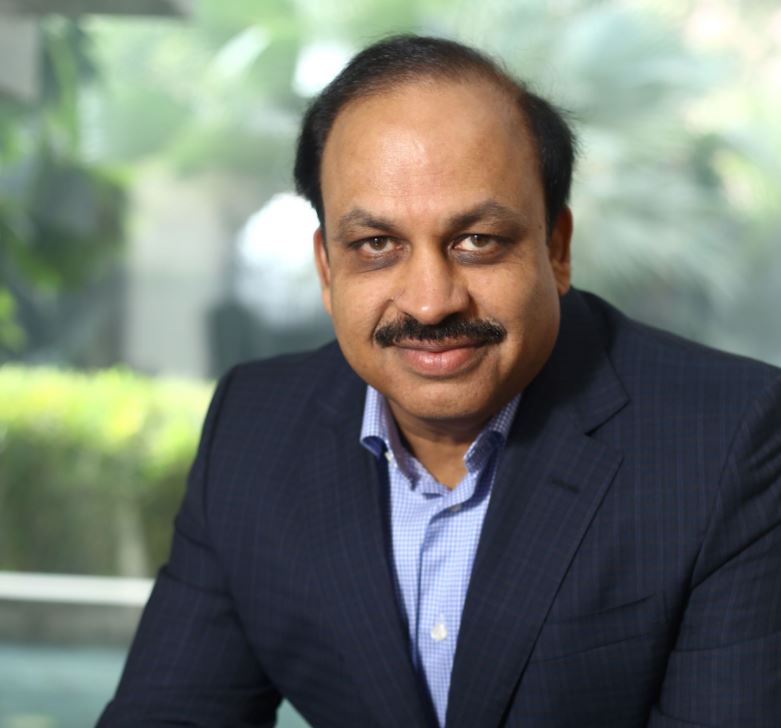 Hero Motors Group Chairman and Managing Director, Pankaj Munjal added: "Both Hero International companies, Insync and HNF, have a common unique value proposition. Where most of our competitors are struggling with supplies, the partnership with HMC allows seamless backward integration and uninterrupted supplies for bikes and e-bikes even in this high demand period. Since HMC has also set up component manufacturing in house, the dependence on external component suppliers is reduced."
Mr Munjal said the Insync Manchester operation will now grow to reflect the sales expansion.
"We expect to increase the size of our sales team, both in telesales and field reps, to support our growing IBD network," he said. "We currently have four members in our design team who work closely with Hero International's Global R&D Centre in Berlin on e-bike design, leading up to our new range of e-bikes for the UK and European market, which we see as a prime growth market for Insync. We also plan to grow our warehouse capacity and warehouse staff significantly to support operations."
Hero's cycling arm is an offshoot of the $1.2 billion Hero Motors Company which supplies components to numerous European and Japanese automotive businesses.