Interbike 2018: New venue, enhanced demo and upgraded education
Returning to the Reno Tahoe region for the first time in over 20 years, Interbike has reported it's received "mostly positive" feedback to this year's show.
Running 15-20 September, the show saw attendees travel from 49 states and 56 countries to network, build and maintain relationships with other industry players. According to Interbike's show stats, 83% of dealers attended the event to see new products and suppliers, while 77% wanted to keep up-to-date with industry trends. Simultaneously, 74% of visitors attended with the aim of building and maintaining relationships.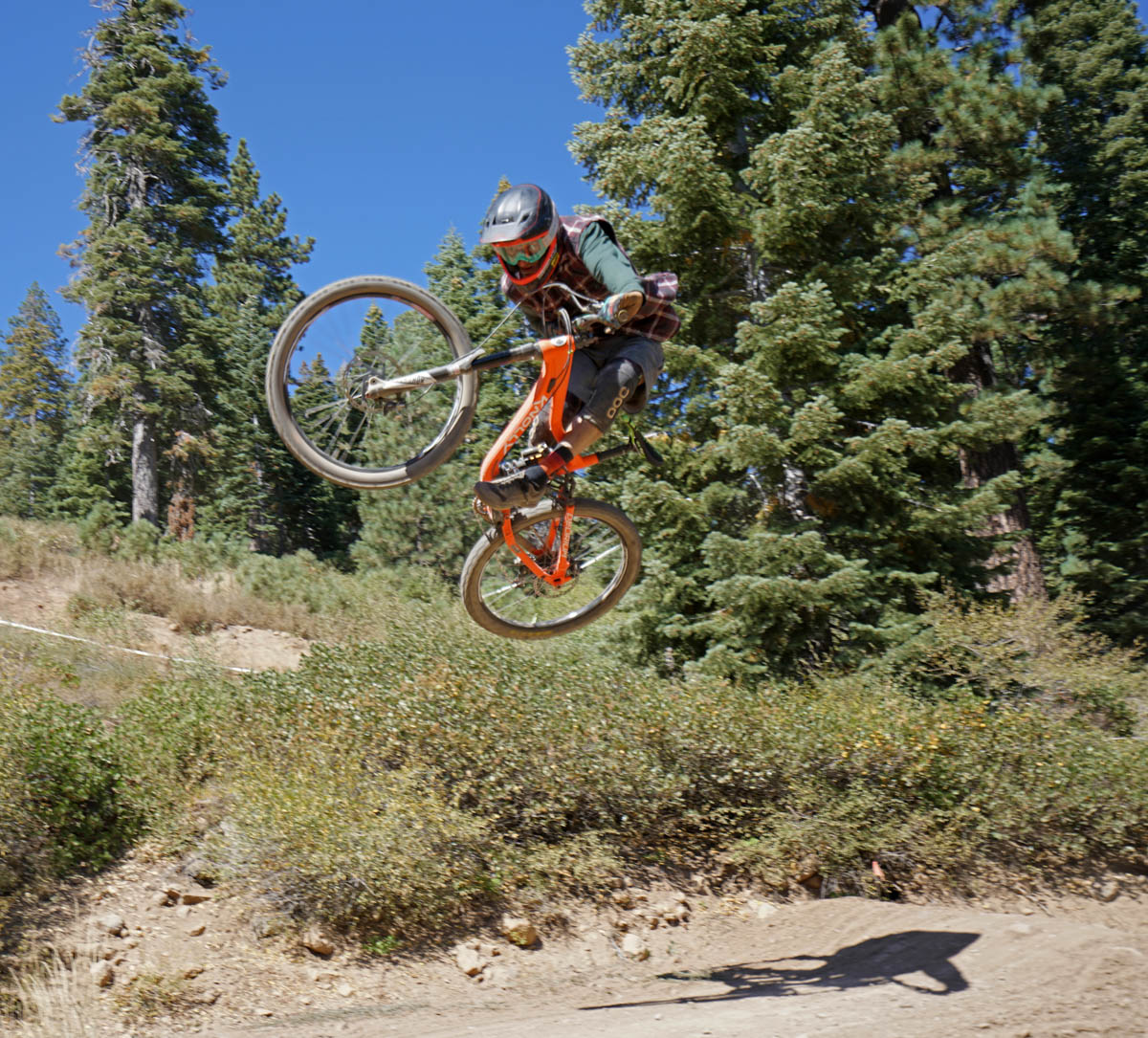 The first day of the show played host to the inaugral Free Ride Festival which amassed more than 5,000 attendees and over 100 brands. Events included the Stetina Sierra Prospect and Boogaloo Class 1 e-MTB race series. 3,000 test rides were taken on the 130 bikes that were available, but due to a high demand to ride many bike brands were out of demo bikes, leaving visitors waiting to ride.
Justin Gottlieb, Vice President of Interbike, said: "As with any major change to an event, we have things to learn and refine in the future. The demo experience was certainly improved over ODD's in the past, with Northstar California providing an amazing experience, but we hate to see empty bike racks with attendees waiting to ride.
"While this may be viewed as a good problem to have, there's an opportunity for more brands to get consumers and retailers from across the country, on their bikes at an epic venue. Now that we've gone through an event cycle, our sales team will be better prepared to show benefits and features of the event to industry brands."
The upgraded education programme of this year's show reportedly received some of the highest feedback marks in Interbike history, with 84% of visitors saying there were high quality topics, and 83% believing there was a high quantity of sessions. Educational content included the IBD summit, Retail by Retailer, Doug Stephens on the Future of the Retail Store and the 4th Annual Fit Symposium, which were well-attended throughout the week.
Michael Tenbusch, of Richardson Bike Mart, said: "IBD Summit at Interbike was excellent. I made it a point to make all seminars that were a part of this. The speakers were inspiring, and the content was directly relevant to the challenges bicycle retailers are facing currently."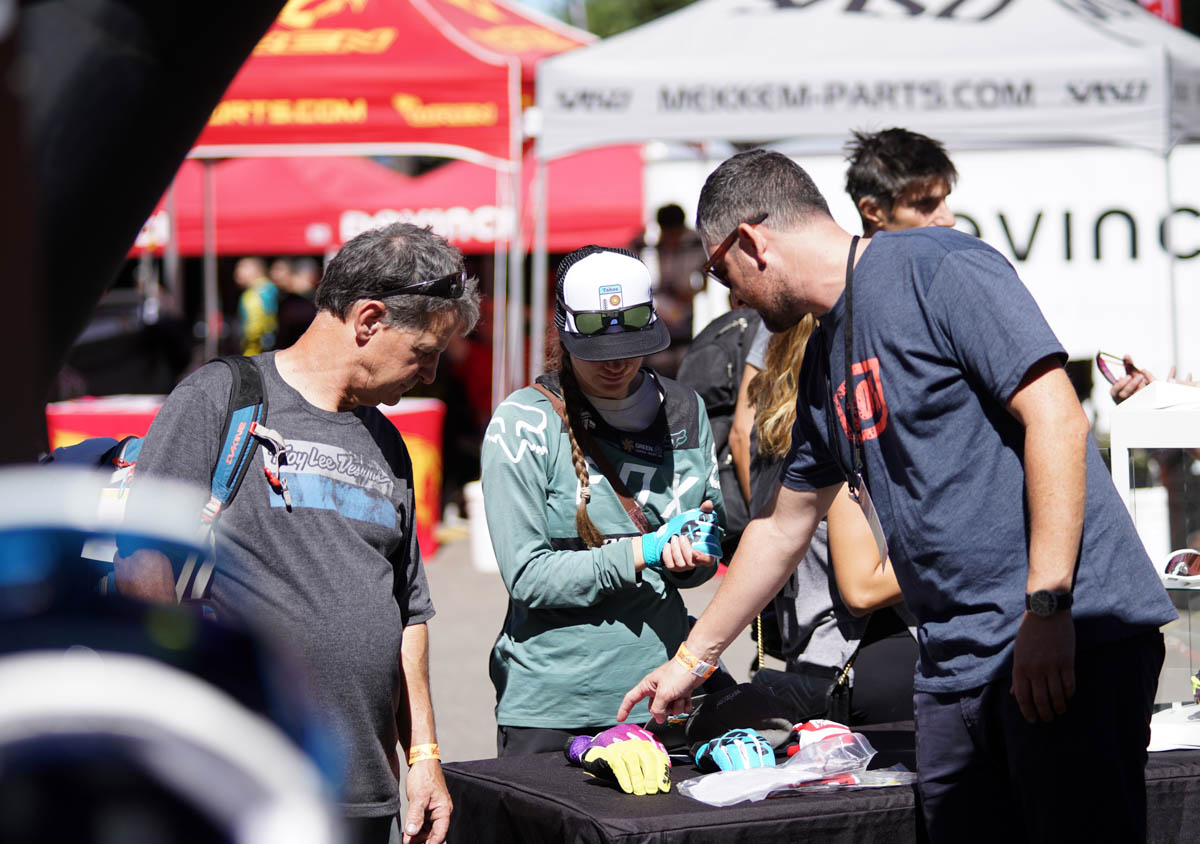 The show has received mostly positive feedback from exhibitors, with Bosch e-Bike Systems Americas reporting this year's show to be its, "most successful Interbike yet."
Rachel Byus, Head of marketing and Athlete Relations at Pivot Cycles, commented: "We were very excited to see so many riders and dealers at Northstar for the Free Ride Festival and Outodoor Demo. We stayed insanely busy all three days, sending out a record number of demo bikes."
The general feeling amongst exhibitors seems to be that traffic was lighter than expected, but the quality of retailers they met with was high.
Gottlieb said: "While the attendance numbers were lower than expected, the new location offered a fresh experience to the industry during a time when change is needed.
"Interbike is going to invest in and focus on growing attendance – from retailers, to distributors, products managers, sales reps and more as this is our primary goal for the 2019 event. We also have some sizeable changes-in-the-works for 2019 that we hope to announce in the near future."