Liberty Steel takes stake in Trillion Cycles' UK reshoring ambitions
Liberty House Group has backed a long-held ambition of Trillion Cycles to reshore and upscale its bike building ambitions.
"I met the CEO by chance," Trillion Cycles owner Lawrence Bryan told CyclingIndustry.News. "It's always been an ambition of mine to bring our manufacture entirely back to the UK, as well as expand the business. I couldn't dream of what we have planned without Liberty's backing. We began chatting in January and wrapped up negotiations last earlier in summer. This partnership enables us to do incredible things with steel, titanium and carbon fibre right here in the Midlands."
As a partner of the likes of Rolls Royce and Formula One teams, Trillion is on the cusp of unlocking a wealth of engineering expertise, the result of which we're likely to see in Q4 2016. It'll be the mid-to-high-end of the mark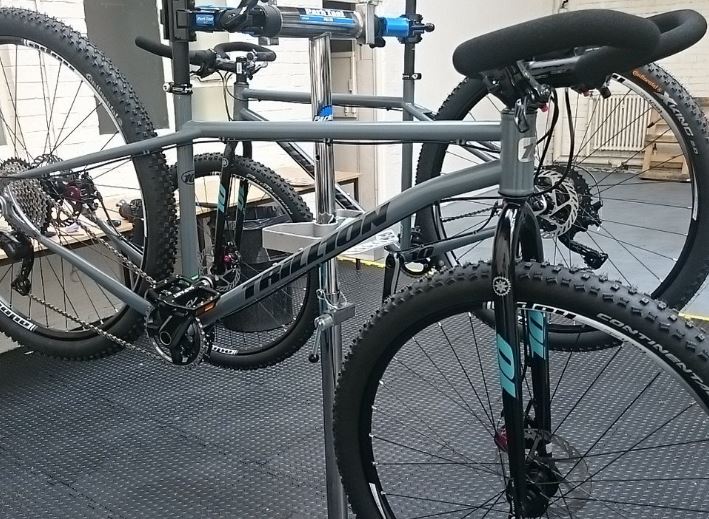 et serviced, with sales more than likely offered on a direct to consumer basis, we were told.
"At present there's a team of three of us, soon to be four, but Liberty's expertise runs deep into all kinds of materials. Our ambition is quite aggressive and I'd like to think by next year we can be producing around 300 to 400 bikes a month. For 2016, we've planned in a range of 12 complete bikes covering both on and off road. For the steel builds we're using Reynolds and Columbus tubing."
It has been the demise of th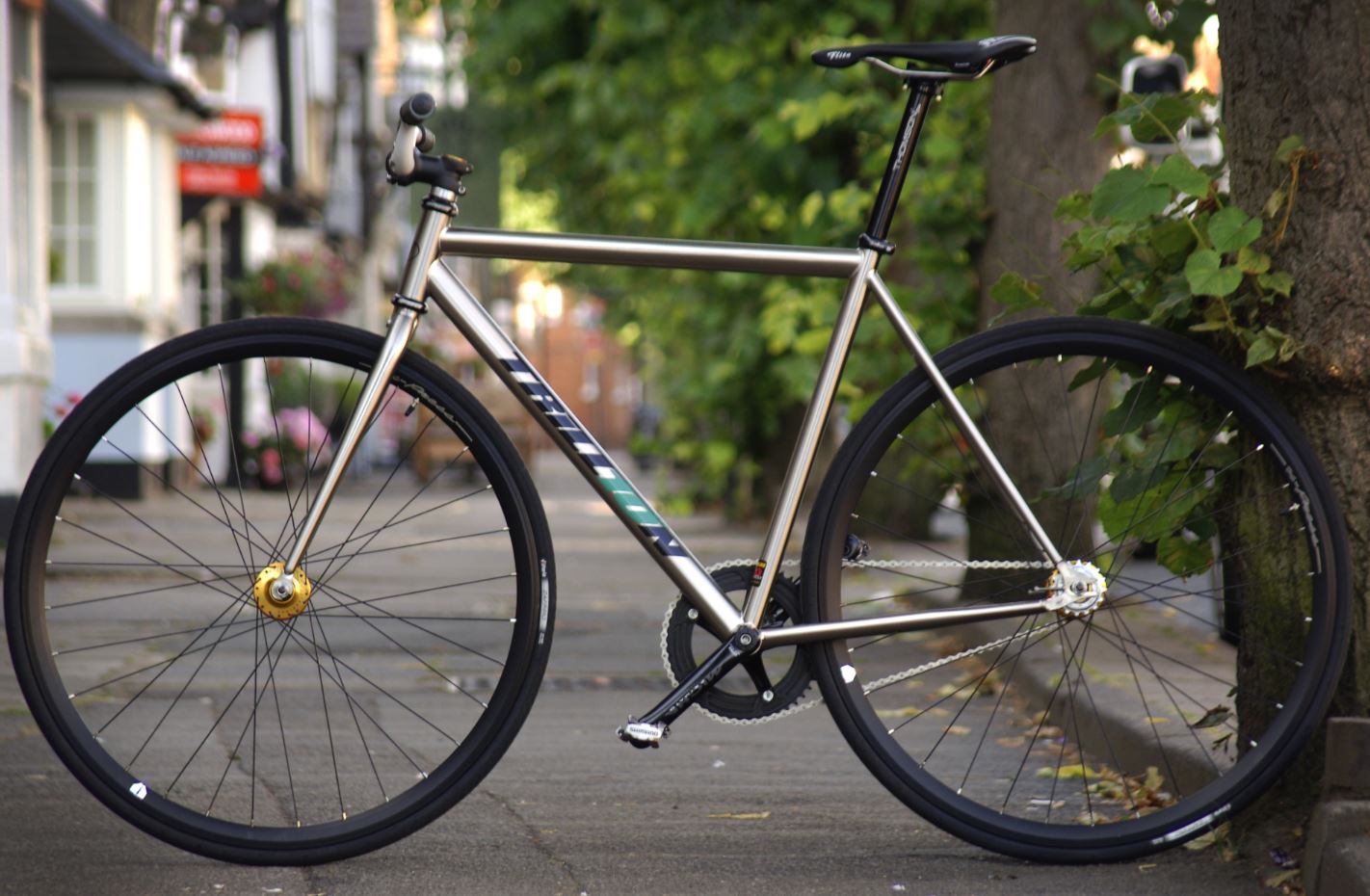 e heartlands of UK manufacturing that has spurred Bryan on, we're told and Trillion has, for the time being shut the business ahead of relaunch. Imported goods are no longer available.
Now based in Leamington Spa, the business has taken on a large scale facility which has already begun producing limited runs. Though the first bike due for sale is likely to be a singlespeed, down the line we're told UCI ready carbon race builds, componentry under a differing label and potentially even electric bikes will roll off the production line.
Trillion is one of a number of brands currently setting up domestic production while calling its production back from the Far East.