One month remains to participate in CI.N's Retail Channel Study
There is just one month remaining for UK-based independent bike shops to participate in CI.N's annual Retail Channel Study, something which comes with perks attached for participants.
To get started, you may simply click here. The questionnaire will take between five and ten minutes, depending on the nature of your business and you are able to skip questions that are not applicable. All data is anonymised at point of entry.
Now in its third year, CI.N's study of the independent bike retail channel extends into greater detail to help those watching the market understand key trends, ranging best-selling goods, hiring, show attendance, average sales prices, stock trends and plenty more. Quite simply, your feedback informs our editorial for the year ahead, as well as the wider bike industry's investments helping us all make more informed buying decisions.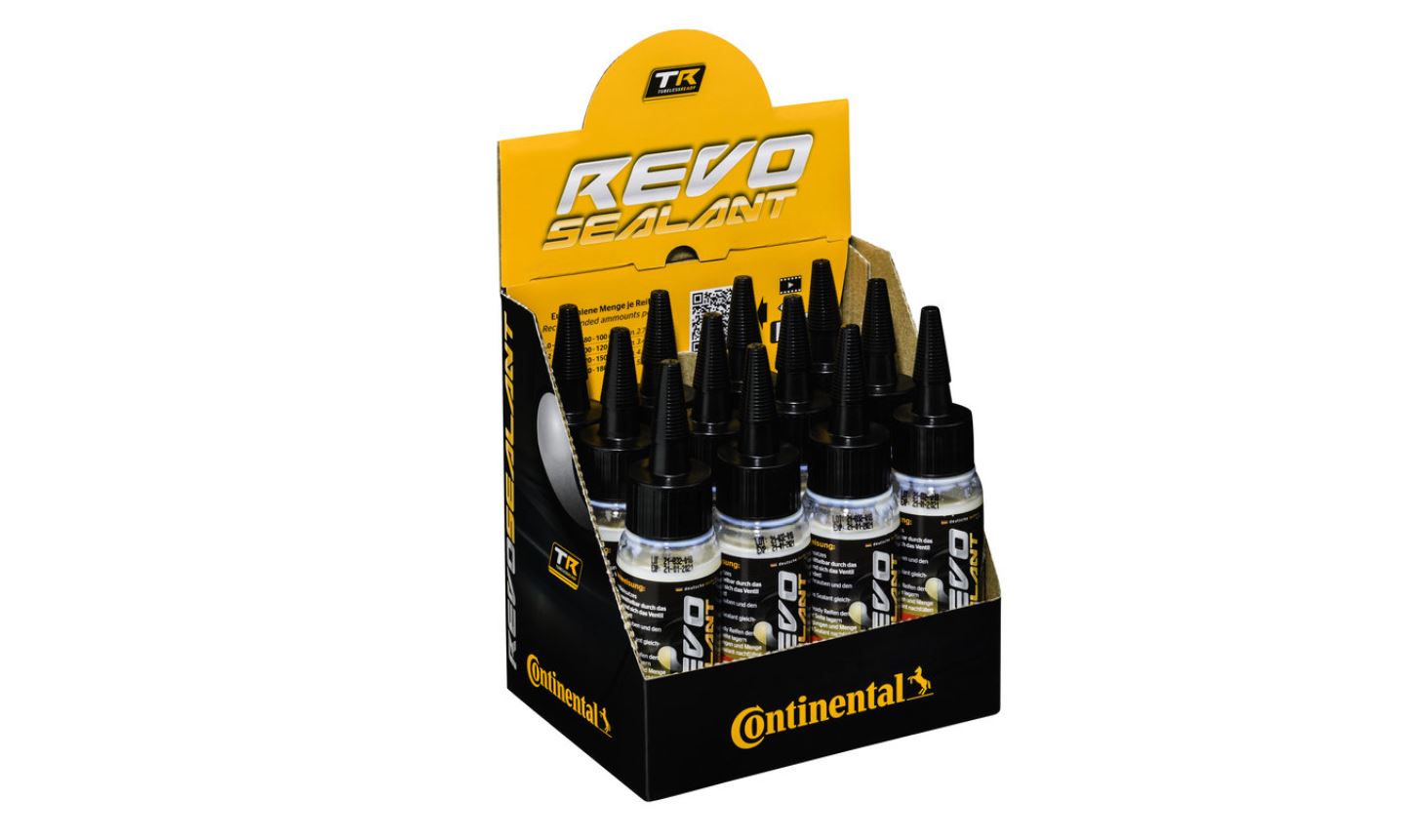 Those participating will gain added value by being the first to receive the data, enabling you to make stock in decisions for the year ahead based on the trends that you see in the market and the values that best suit your trading. What's more, our sponsors – Raleigh Bikes UK, Cambrian Tyres, Moustache Bikes and MET Helmets – have chipped in to create a goody bag that will be mailed to each bike shop that completes the survey with their shop's contact details.
Contained within you'll find:
XLC Multi Tool
XLC  Gear/Brake Cable
XLC Water Bottle
Proper Cleaner – Starter Pack
TF2
Continental's Revo tyre sealant
To view insight from past surveys, browse our archive here.
Not a retailer an interested in our finding? Register for early purchase of our Independent Retailer Study by contacting our team here.