Reid Cycles partners with new exclusive Canadian Distributor – Vellendtech
Reid Cycles has mutually parted ways with Canadian Distributor, Step 4 Distributing and announced a new partnership with Vellendtech.
The bike and accessory distributor is based in Toronto and focuses on quality IBDs. Vellendtech was founded in 1990 and is the national distributor of several brands including Eddy Merckx, One Way, Prologo, Scicon, Sidi, Sportbalm and Vredestein.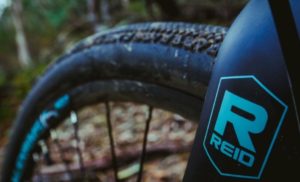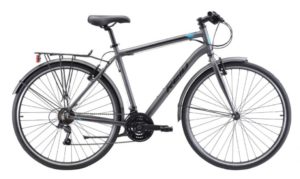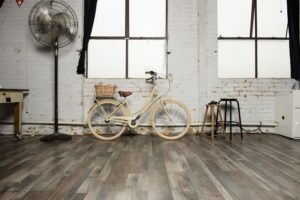 The bikes will be distributed from Toronto, with some stock immediately available and more to follow in Spring 2019. The full line up will eventually feature: Vintage, Cruiser, Fixie/Singlespeed, Kids, Commuter, Folding, eBikes, MTB (26″, 27.5″, 27+ 29″), Fat Bikes, Road and All-Road/Cyclocross.
Vellend Tech had this to say on the partnership 'Reid's quality, value and selection has really impressed us and we look forward to getting these bikes to our Dealers. We love the message Reid is telling, are most impressed with their marketing strategy, and are excited to join the Reid company.'
International Sales Manager, Troy Kniveton of Reid has this to say 'Reid are very excited to have partnered with Vellend Tech on an exclusive basis for Canada. Vellend Tech bring to the table a wealth of industry experience and knowledge as well as a dedicated team to service IBDs nationwide.'
Reid was founded in 2009 and is still owned by James Reid in Melbourne, Australia. The brand started distributing worldwide in 2014 and now has 21 distributors spanning 19 countries and 5 continents. Their worldwide network of stores, the majority of which are IBD's, currently numbers around 600.