Ribble's Birmingham showroom opens in Mailbox shopping centre
Ribble has today opened the doors to its new flagship showroom, located in the Mailbox shopping centre in the heart of Birmingham.
Keeping the Harvey Nichols department store and the Malmaison hotel for company, the new showroom is to showcase the brand's catalogue in its entirety. The approach, says the brand, caters for the "changing face of retail", with trained staff allowing customers to size up on an in-store bike rig to ensure they make the right purchase.
Staff will also take customers through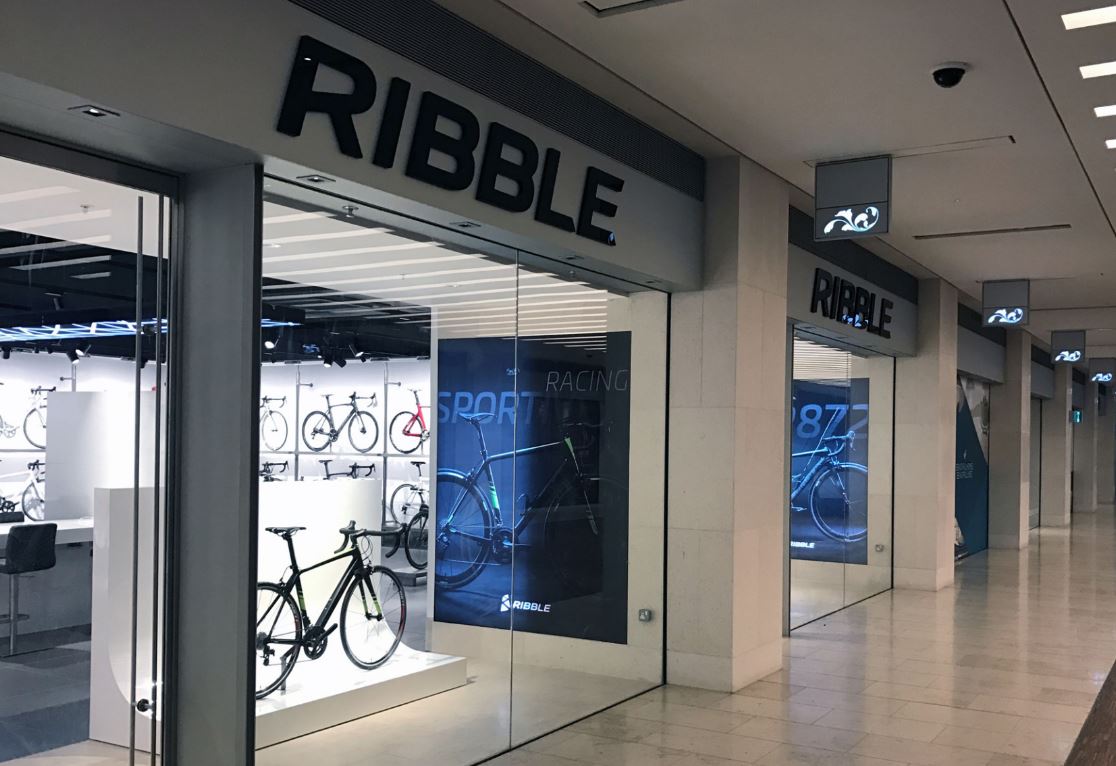 Ribble's pioneering and updated Bike Builder, a service which allows customers to spec a bike to their exacting requirements. In store service and advice points allow access to Ribble's entire catalogue; orders placed in the showroom will be delivered either via click and collect to the showroom or direct to a home address or workplace.
Jon Owen, CEO of Ribble Cycles says: "After our exciting pop up showroom initiative in Cardiff, we're delighted to open a permanent showroom in Birmingham's Mailbox, a brilliant and high quality central destination for the UK."
He added: "Ribble Cycles offers unrivaled customisation with incredible value because of our direct sales model. The addition of our new show rooms means that much of England will be able to conveniently see our full range up close and get expert advice in-person."
Melanie Taylor, head of retail relations at Milligan, joint owners of the Mailbox, said: "Level 1 of the Mailbox is fast becoming a destination for premium home and lifestyle retailers and Ribble will be a very welcome addition. 2016 has been a fantastic year for the Mailbox and 2017 is set to be even more exciting with the launch of the Mailbox app and new store openings."