Science in Sport targets North American growth with new GM hire
Science in Sport has recruited Tonya Wearner as part of a strategic drive to grow its North American trade in 2017.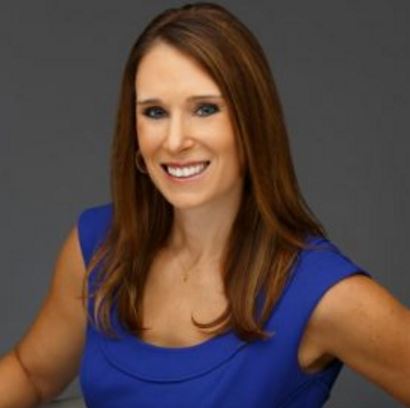 Taking up the role of general manager, Wearner is a sales and product management professional of 16 years, having worked with a number of established consumer brands, delivering growth and profitability with each.
"I am delighted to welcome Tonya to the team at SiS, as we continue to expand internationally in line with our growth strategy," says Stephen Moon, CEO of Science in Sport. "She brings with her considerable experience and a demonstrable track record of driving revenue and profit growth, and her impressive understanding of consumer brands will be invaluable as we build our market presence in the United States."
To be based in San Diego, Wearner is charged with responsibility for building revenue from Science in Sport's direct e-commerce platform, and through third party online retailers. She will also develop and implement multimedia marketing and athlete acquisition strategies, establish domestic third-party logistic services while ensuring that Science in Sport's leading customer care continues to be a brand hallmark on US shores.