Road.cc parent Farrelly Atkinson sets up multi-site partnership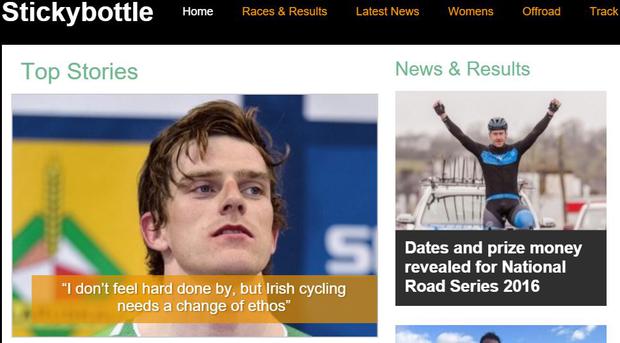 Road.cc publisher Farrelly Atkinson has annouced that it will partner three leading cycling community websites in road and mountain biking – StickyBottle.com, MoreDirt.com and TwoWheelsBetter.cc.
StickyBottle.com has emerged as a favourite in Ireland among the race community and has steadily grown an audience far beyond its domestic territory with insightful content and commentary.
Both MoreDirt.com and TwoWheelsBetter.cc are primarily targeted at the mountain biker and both have emerged as top online destinations for the mud-seeker.
Road.cc's publishing director Simon Stansfield told CyclingIndustry.News: "The Collective is our way of creating engagement at even greater scale by pulling together sites with massively active communities and unique consumer offerings."
For more information, contact Farrelly Atkinson on 01225 588855.