Shimano's European head office opens at Eindhoven's High Tech Campus
Today marked the opening of Shimano's European head office, based at Eindhoven's HTC Campus.
Now the base for 180 of the component giant's employees, the building houses Shimano Europe's product coordination, sales, marketing, quality control, finance, legal, IT and HR teams for cycling, fishing and rowing, as well as the product development team for cycle accessory brand PRO. Meanwhile Shimano also retains its Nunspeet office to take care of warehousing, supply chain activities and its Benelux operation.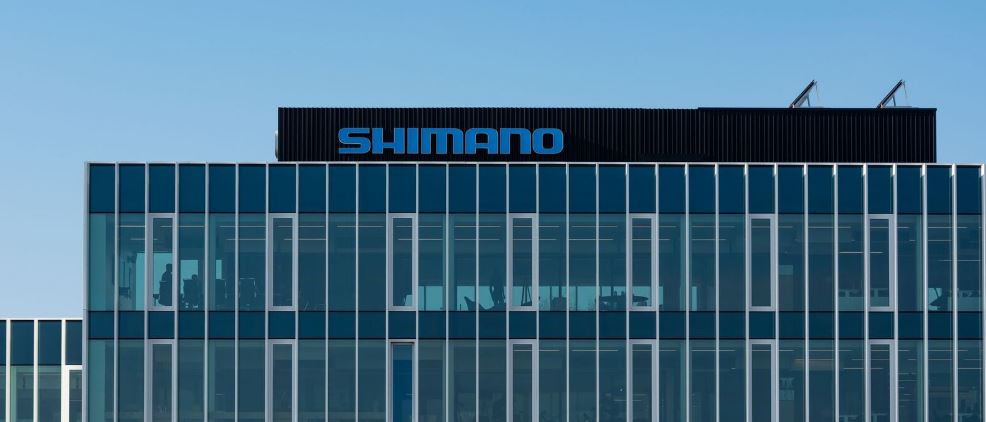 The new facility has been built with environmentally-friendly features, including rooftop solar panels and a smart water recycling system to reduce consumption. Vertical metal wall slats protect the building from excessive heating by the sun and reflect light to the inside, further reducing the need for artificial light.
Amongst other environmental considerations these features resulted in the building achieving a 5-star BREEAM (Building Research Establishment Environmental Assessment Method) certification, which complements Shimano's corporate message 'closer to nature, closer to people'.
Employees can also take inspiration from mobile working solutions that allow traditional 'fixed-desk'
working to be minimised with attractive inside and outside areas, encourage employees to work in environments best suited to developing innovative products for cycling, fishing and rowing markets.
On the ground floor 'exploded components'are suspended in display cases to show visitors how products are constructed. Meanwhile a nearby history wall takes visitors on a journey from Shimano's origins in Sakai city, Japan, to the successful international company it has become today.
Yozo Shimano, Shimano Inc. President said of the build: "We were welcomed to the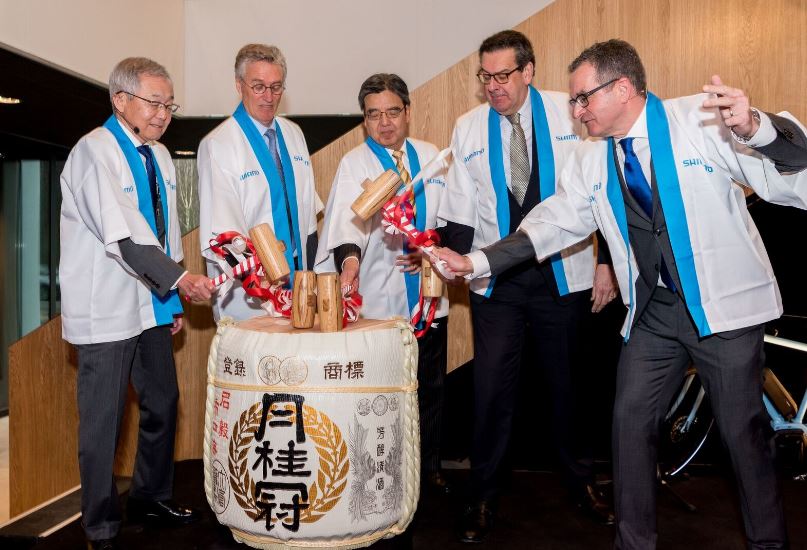 European bicycle and fishing market 45 years ago. Since that time we have been striving to increase the social value of bicycles and fishing, and more recently rowing, and create those new cultures in Europe by offering our captivating products.
"This new start in the center of intelligence here at the High Tech Campus will give Shimano a greater opportunity to thrive and contribute to the prosperity of the European bicycle, fishing and rowing world."