SoundCloud co-founders bet on e-Bike subscription service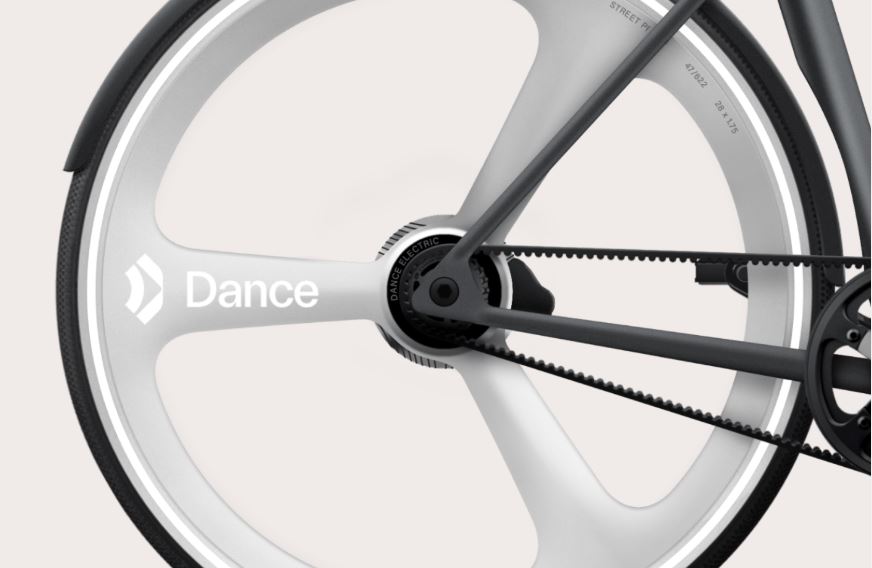 The founders of Soundcloud have thrown their weight behind a new e-Bike subscription business under the Dance banner.
To launch in Berlin this month, the e-Bike hire service will at first be made available by invite only, mimicking a model deployed elsewhere in the founder's music streaming industry.
"Music was one of the first industries to experience the shift from ownership to subscription. At SoundCloud we helped usher in this transformation and established the world's largest and most passionate music community. Now we want to transfer this experience to the mobility space and start a movement that will ultimately make our cities more livable", says co-founder and chairman, Alexander Ljung.
This model, according to the firm, addresses one key barrier to e-Bike uptake in what can very often be a prohibitive cost of purchase.
In the UK in particular, that factor weighs heavily into a slower uptake against our European neighbours. Such a service might prove an interesting proposition to the UK consumer, with CI.N's own Retail Channel Study finding that 35% of electric bike sale with IBDs weigh in between £2,000 and £2,500.
Eric Quidenus-Wahlforss, Alexander Ljung and Christian Springub are the minds behind the concept, which according to the website has a mission statement to create more livable cities.
By the firm's calculations, the average purchase price of €2,300 for a high quality e-Bike in Berlin means that a subscription model makes sense and removes all of the risk for the customer.
"Buying and owning an e-bike is a hassle. That is why we set out to create a frictionless e-bike subscription service with no upfront costs and all-inclusive services. Dance is the perfect solution for those who are looking for a healthy, environmentally friendly, time-saving and joyful form of mobility", says Quidenus-Wahlforss, co-founder and CEO of Dance.
"Dance means having a state-of-the-art e-bike always and only available to you, but without the hassle of buying and owning it", adds Eric Quidenus-Wahlforss. "We are convinced that Dance provides the missing piece of the puzzle at the right time to accelerate a broad and lasting movement from individual car ownership to daily use of e-bikes. Together with our riders we want to transform our cities to become more bike-friendly, greener and ultimately more livable."
Charged at €59 a month, the subscription will cover the 24-hour delivery, maintenance and a theft protection promise that includes an immediate replacement.
"We have carefully analyzed the mobility market in the past years and we are deeply concerned that despite the new options out there and the clear necessities set by climate protection, car ownership continues to be high, along with all its negative implications such as congestion and pollution", says co-founder, Christian Springub. "Bikes and e-bikes are booming. The European market alone is projected to double by 2025. Several cities around the world are taking serious steps towards expanding their bicycle infrastructure, including Bogota, Barcelona, Milan, New York, Oakland, Paris and Toronto. Covid-19 is further accelerating this development," concludes co-founder and chairman, Alexander Ljung.