The LTDA make good on threat to take legal action on Superhighways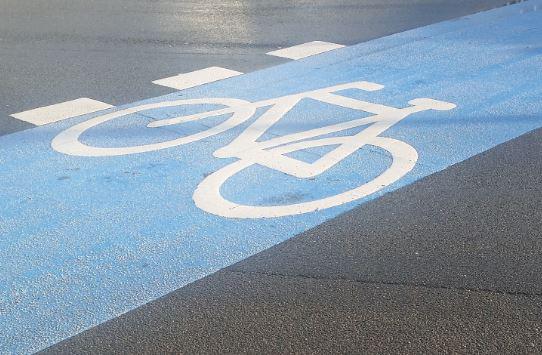 The Licensed Taxi Driver's Association, fronted by Steve McNamara, (the man who this time last year called cyclists "The ISIS of London") has delivered on its threat to take legal action over London's Cycle Superhighways.
Objecting to the £47 million scheme, the LTDA has asked a judge to declare that construction of the route joining Westbourne Grove to Tower Hill breaches planning controls.
McNamara's organisation has argued that the construction is grinding London to a halt (more so) and has asked Mrs Justice Patterson to grant a judicial review against Transport for London.
TfL argue that the developments on the roads are simply "works of improvement" and as such require no such special permissions.
On the counter, the LTDA's QC suggested that the construction falls under the Town and Country Planning Act 1990 and is therefore not exempt from needing planning permission. Interestingly, Mr Lowe cited "significant adverse environmental effects" in his objection.
Cyclists on social media have reacted by calling for a boycott of Black Cabs until the LTDA back down, with many suggesting they'll now turn to Uber.
The case is still ongoing.