Virgin Media channel 552 becomes 'Bike'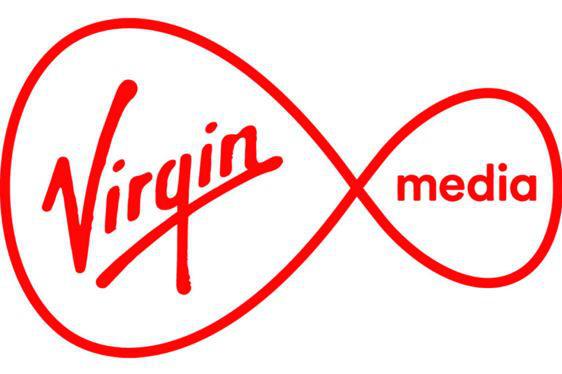 A new multi-discipline television channel for cycling has launched on Virgin Media.
Dubbed Bike, channel 522 will air a schedule of live race coverage of events like the Giro D'Italiam as well as pre-recorded programmes focusing on segments as diverse as downhill, travel and specialist segments on women's cycling.
Richard Schofield, Bike's UK marketing director, said: "We're very proud to now be broadcast to even more UK homes with Virgin Media. We know that 2016 is going to be an exciting year for Bike and for cycling as a whole with the prospect of more sporting success at the Rio Olympics."
Other events live streamed will include The Downhill
and Mountain Bike Cross Country World Cups, BMX and Cyclocross competitions and races such as the Tour of Oman, Tour de Yorkshire, Milan San-Remo, Roc D'azur and the UCI BMX supercross series.
Virgin Media's chief digital entertainment officer, David Bouchier added: "You can't question the growth in cycling in recent years, and on our TV service it is all about people's interests and passions, be it more mainstream media or specialist channels."
The channel replaces Extreme Sports which closed on December 31st.