TRI UK goes on recruitment spree ahead of new Shirebrook store opening
A new 20,000 square foot store opening in Shirebrook has seen the creation of numerous jobs within the TRI UK business.
Back in October of 2017, CI.N broke the news of a cash injection into the business from serial investor Mike Ashley, something that has quickly resulted in the announcement of new stores and associated recruitment.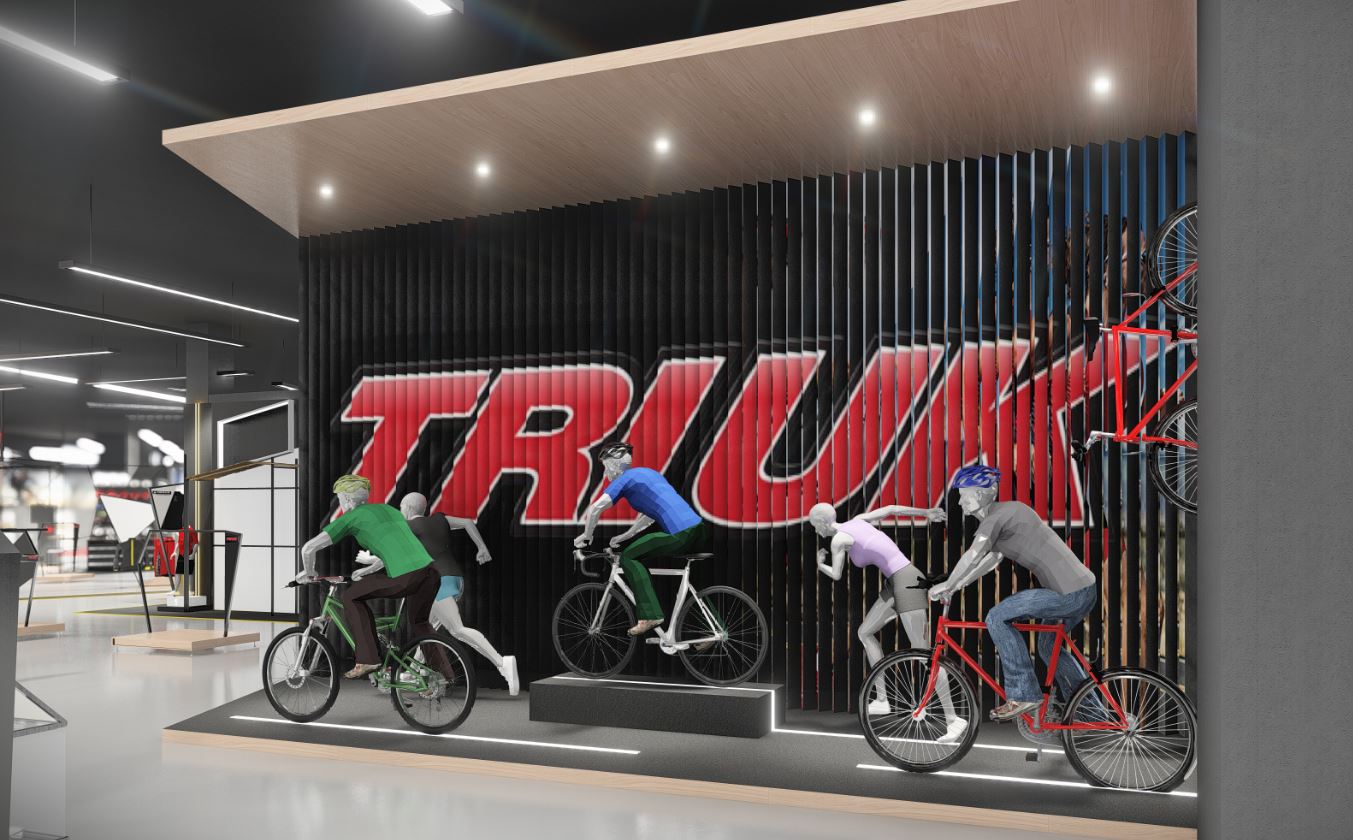 With bricks and mortar investment seen as a priority, a purpose-built Shirebrook premises is set to be the first new opening. As a result, the bike and tri business is now recruiting a plethora of roles, ranging management, through to specialist skills like bike fitting. Both full and part time roles are required, as well as some trainee level positions for those looking to make a start in the cycling industry.
Of the recruitment drive, TRI UK told CI.N: "At the moment our recruitment is focused on Shirebrook, but there are vacancies in Yeovil too as some of our existing TRI UK staff are relocating to help open the new store and ensure it has the TRI UK feel about it. The next stores will roll out after Shirebrook is up and running."
Right from the outset TRI UK alluded to five additional physical store openings, as well as investment in online trade and the existing Yeovil branch. This ambition remains largely unchanged, with bricks and mortar premises deemed important for customers looking for wetsuit hires, custom builds and bike fits, among other services that the store has built a reputation around.
TRI UK has operated on the High Street since the 1990s, starting with just a small bike shop that has grown to become a leader in the triathlon market.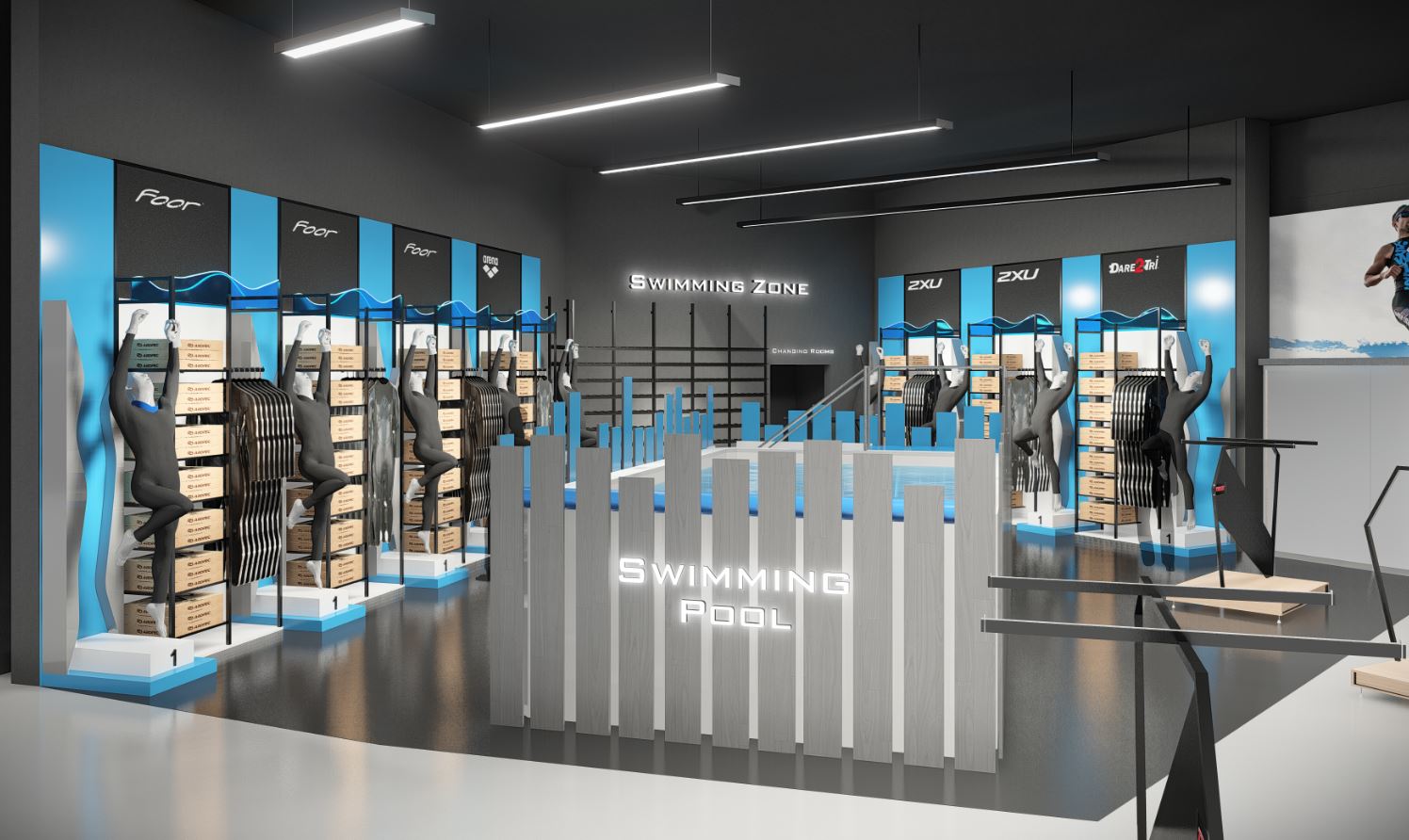 "TRI UK has always prided itself on being a 'bricks and mortar' retailer. Online is very important, but people enjoy the whole 'experience' when they come to buy bikes, or their first wetsuit. They want that one-to-one human interaction. They want all those little queries and questions answered. They want to touch and feel the products. They can see them in the flesh. That is worth more than any website picture. Having said that, there are lots of customers who already know what they want and they are more than happy to order it online. We will be constantly growing our online offering so that it remains at the forefront of the triathlon market," said TRI UK.
"We will be holding an official opening with some very special guests attending from the world of triathlon. More details of this will be released in due course, but best to keep an eye on our TRI UK website and social media for more information on this," said a spokesperson.
The upper management has remained unchanged since the investment, with the roll out of the new stores headed up by Chris Boon, TRI UK's founder and now Managing Director, on behalf of the group.
"Chris has handed lead roles to many of the current TRI UK staff to ensure the TRI UK experience is rolled out to the new stores. This investment has given many new opportunities to current and potential TRI UK staff members. Being part of the Sports Direct portfolio means there are endless careers opportunities and progression available," according to the spokesperson.
To apply for the vacancies and read more about the planned expansion, click here.
(Advertorial)