Trio of electric bike retailers hit in demo scam, Bike Active raided
A trio of electric bike retailers have been hit by what is suspected to be the same scam.
Energise Ebikes, Fully Charged and CycleExchange have each fallen victim to theft of a bike, with the fraudster seemingly being in possession of cloned IDs and bank cards.
In the case of Cycle Exchange, Founder Matt Connelly told CyclingIndustry.News: "Our theft relates to the demo of an Orbea Wild Full Suspension M20, Anthracite Grey in a Large size. Serial number 01190166039
"The theft took place on February 20th at 10AM. We also put a charge on his Metro Bank card (£1) of the same name which was verified by PIN, so assuming this is a cloned ID he also has a fake bank account.
"The bike has no keys as we kept them and Orbea have an alert out as soon as somebody tries to purchase a new set, or tries to do anything on warranty."
Dan Parsons over at Fully Charged says that, between the trio of stores, £15,000 worth of bikes is now missing via the same trick.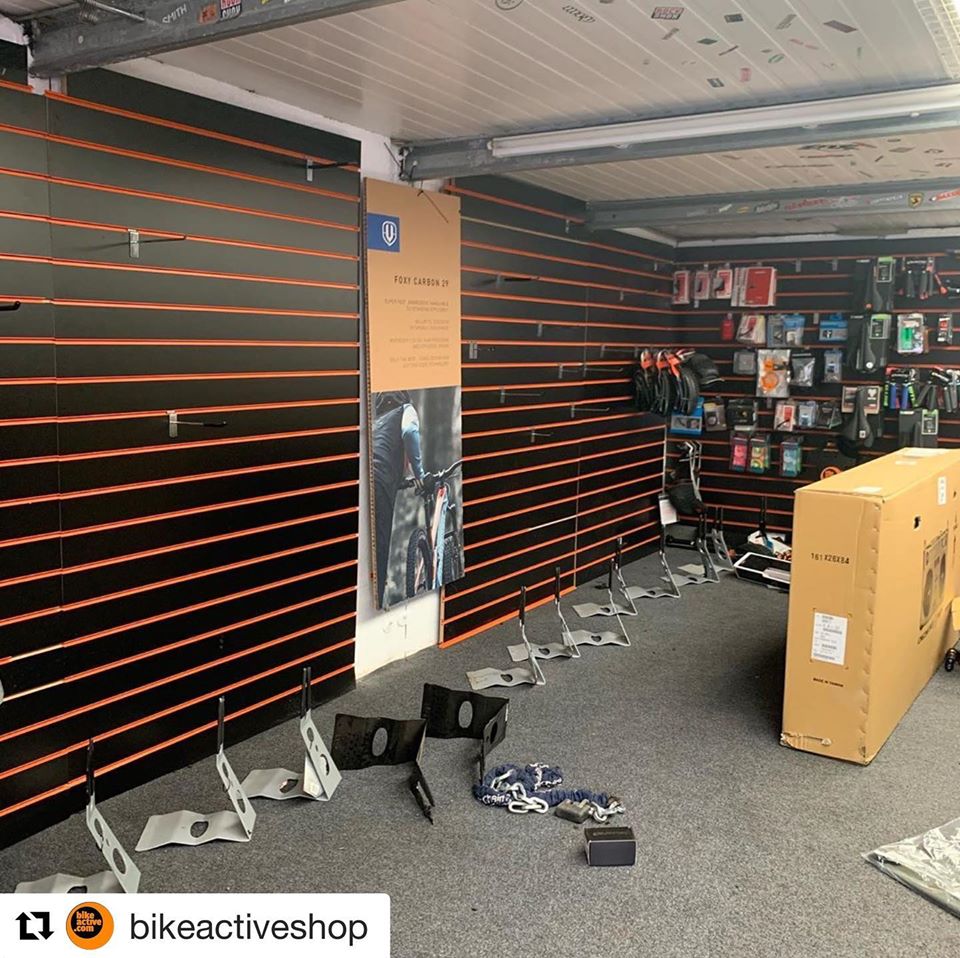 He added: "Each time the guy has left ID and used the same name – Anthony Morgan. The guy comes in posing as a legitimate customer, goes on a test ride and does not come back.
"I urge all UK bike stores to be extra vigilant and to also check their processes and insurance concerning test rides."
Fully Charged saw its store hit on February 27th, where a Riese and Muller Delite GT Rohloff, valued at £5920 was taken for a test ride and never returned. The frame number is WRJ2DE4M4KD100227.
Over at Energise eBikes, the theft of a Scott Axis Evo Pro in Large occurred on March 8th. In this instance the thief tried two bikes, opting to make off on the second ride.
"We have his fingerprints," Ray Wookey told CI.N. "He slipped our person on an accompanied ride so not just stolen by taking bike out solus. Quite brazen!"
The frame number on the Scott is G8EA21489.
Electric bike retailers in London and the South East in particular are urged to put in place more stringent checks.
In recent years the trend for targeted theft of electric bikes appears to have accelerated, with 2019 a particularly rough year for overnight break ins on cycle shops.
CI.N has also just been informed via our Trade Locked Facebook group that Bike Active of Stanstead Abbots has been raided overnight.