Valeo builds automatic transmission and anti-theft into e-Bike motor
French automotive giant Valeo has developed an electric bike motor that builds in an automatic transmission and anti-theft.
Utilising sensors and algorithms, the co-developed system adapts to the cyclist's input, adjusting internal gearing automatically to complement the output of the rider and motor. Effigear is in part responsible for the gearbox innovation, while Valeo pioneered the motor element.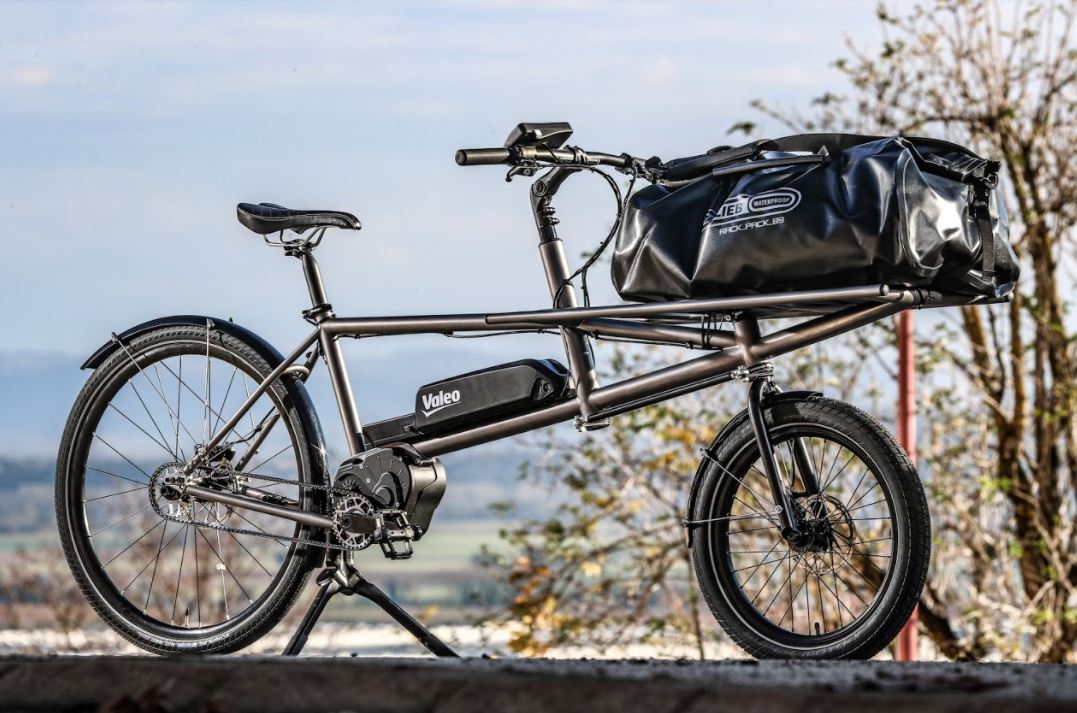 As put by the firm, "pain points" are entirely removed, with the cyclist under no circumstances straining beyond their capability; something that makes the technology particularly appealing to those worried about fitness or ability. What's more, with no lever shifting the gears the integration may be preferred for certain disabilities.
Furthermore, the drive system is designed for a belt drive, which further simplifies the drivetrain, reduces the weight and maintenance.
Jacques Aschenbroich, Valeo's Chairman and Chief Executive Officer, commented: "One of Valeo's key strategic focuses is accelerating its expansion in the emerging markets for new "zero-emissions" mobility, including electric small city vehicles, electric motorcycles and scooters, last-mile autonomous delivery droids and electric bikes. To do this, we are leveraging and adapting the technological platforms that we developed for the automotive industry – both those dedicated to ADAS (advanced driver assistance systems) and to low-voltage electrification (48V)."
The video below claims the system is up to "60% more powerful" than current systems with its 48v assistance and can be adapted to any kind of bike. A demonstration shows a cargo bike ascending a steep hill both in forward and "reverse mode."
Finally, an anti-theft system is the icing on Valeo's cake, with the motor able to immobilise at the touch of the handlebar mounted dashboard.
Valeo is targeting OEM customers with the system, which is said to be comfortable hauling a 150kg load up a 14% gradient. A 130 Nm torque backs up the rider's efforts.
Three prototypes have been developed for industry partners to view, covering cargo, mountain bike and city. The firm has a high production capability too, said to be able to deliver significant economies of scale via the parent business (Valeo produces around 30 million electric machines each year).
In 2019, 57% of the Group's sales were generated from technologies aimed at reducing CO2 emissions and the electric bike market, among others is now part of a natural expansion in the EV world.