Vélo Birmingham and Midlands announce plans to increase female riders to 50% by 2022
Vélo Birmingham and Midlands Sportive has vowed to increase the number of women taking part to 50% by the time Birmingham hosts the Commonwealth Games in 2022.
Vélo Birmingham and Midlands is the UK's second biggest closed road cycling event, due to take place 12 May 2019. The event returns with a new 100 mile route, starting in the centre of Birmingham before passing through Warwickshire, Solihull, Sandwell and Dudley.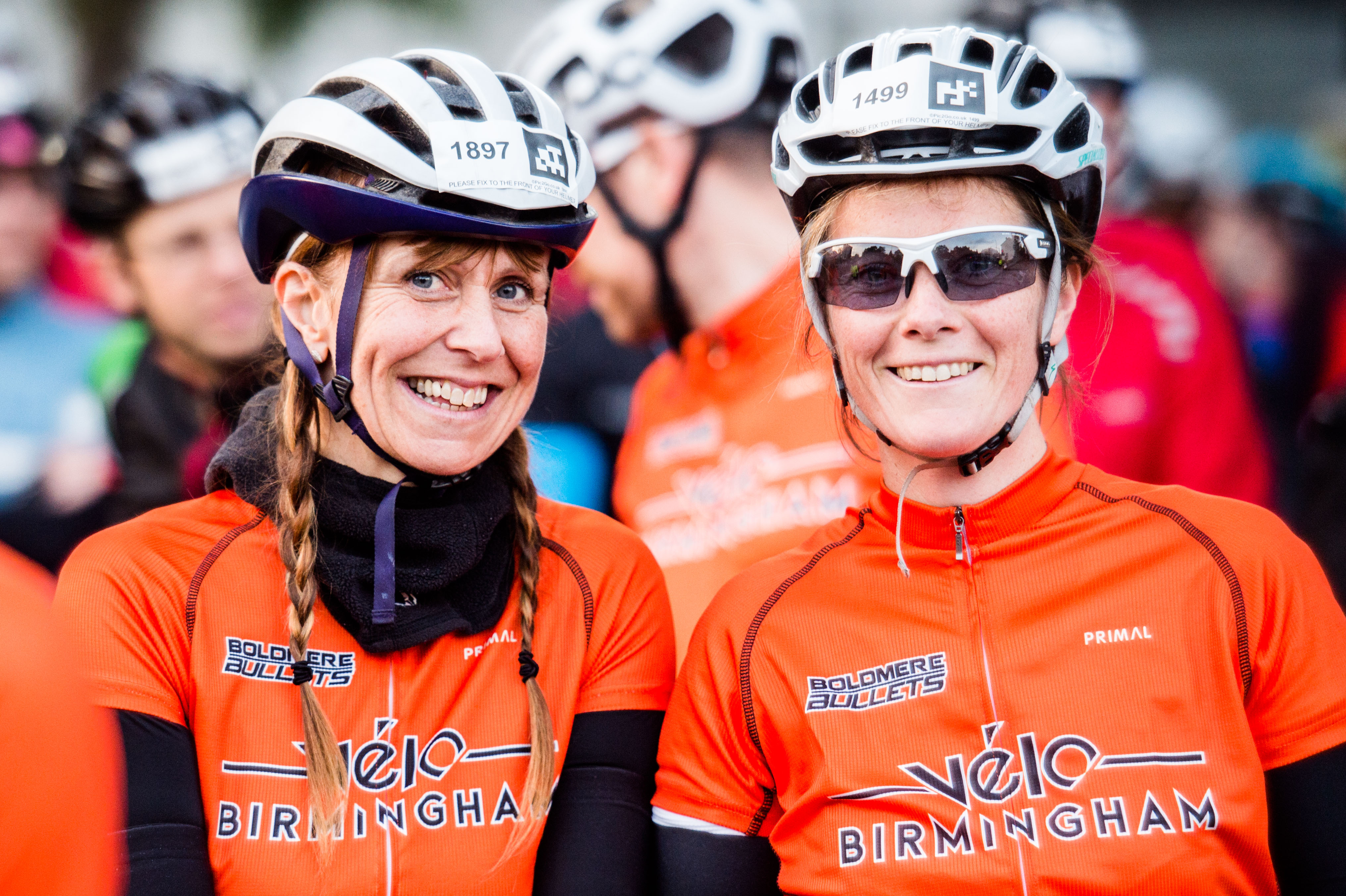 The announcement came at today's Cycle Show in Birmingham, with a panel consisting of Lord Sebastian Coe, Leader of Birmingham City Council Ian Ward, ex- rugby player Martin Johnson and cycling commentator Rebecca Charlton. The panel spoke about the event's aspirations to have an equal number of men and women on the start line.
Charlton, female ambassador for the event, said: "At a time when women's cycling is attracting more women than ever, I'm excited to be working with Vélo Birmingham & Midlands to help inspire more women to take on the challenge of riding 100 miles on closed roads.
"Events like Vélo Birmingham & Midlands have an important role to play in making cycling accessible to a wider range of women by spreading the message that while 100 miles may sound like a long way, it's very achievable. I'm looking forward to encouraging more women to sign up, get pedalling and join me on the start line next May."
The ambition to increase the amount of women taking part in the race to half, exclusive priority has been given for British Cycling's female members to secure their entry before entries go on sale. An allocation of entries will also be held back in order to build partnerships with organisations, groups and brands who can help open the event up to new female audiences. Additionally, a new "Women of Vélo" campaign has been launched to promote inspirational stories from female riders who have taken part in the event.
Jon Ridgeon, Executive Chairman of CSM, said: "There is increasing momentum behind women's cycling, but there is still work to be done to tackle gender disparity across the sport. Despite the sell-out success of Vélo Birmingham & Midlands in 2017, we were not satisfied with the number of women who took part and as organisers we are determined to create an environment which is welcoming to all.
"We are working hard to understand what's holding women back from entering sportive events and will do everything we can to try and accelerate change. Inspired by the Commonwealth Games, which is a beacon of gender equality, we have set an ambitious target of gender parity by 2022 and we are committed to achieving it."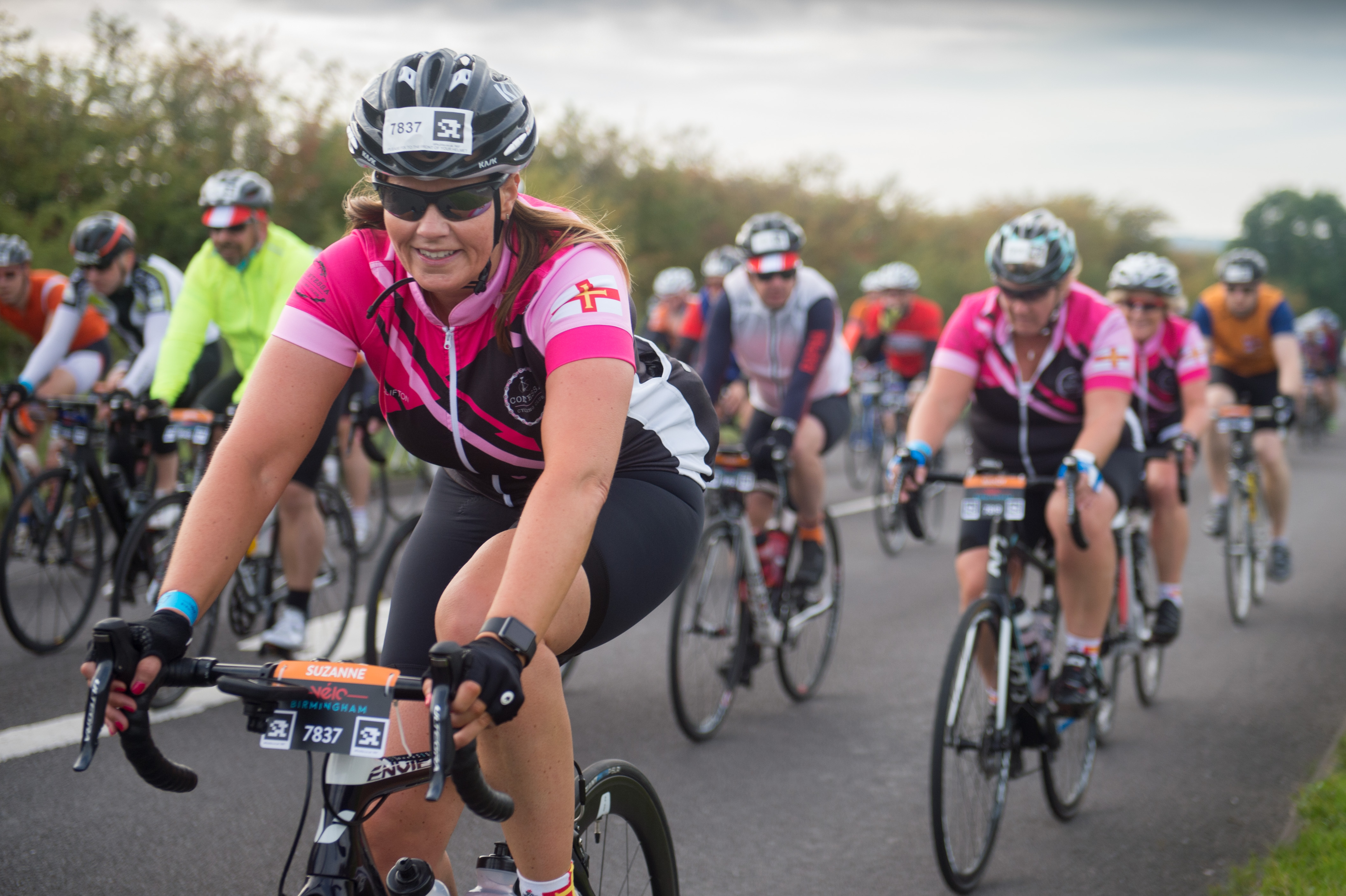 Last year's event sold out 15,000 entries in just three days, and this year 40,000 pre-registrations have already been received for the 2019 event. Entries will open on Thursday 4 October exclusively to everyone who pre-registers before midnight on Wednesday 3 October.