Wattbike cloud-based Hub App now live on iTunes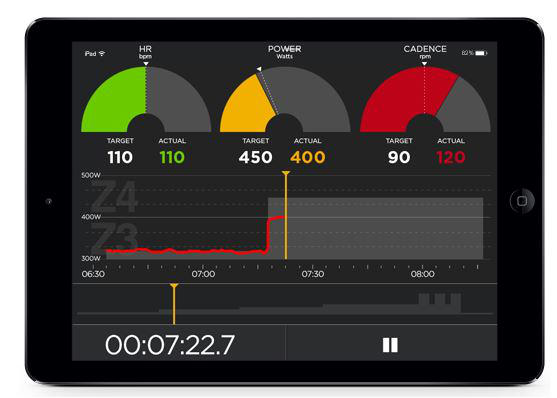 Static exercise bike label Wattbike has today launched its Hub App onto iTunes, with an Android download to follow shortly.
Formerly known as the Powerapp and Powerhub, the digital eco-system has been combined into one integrated suite that now includes free training plans, fitness tests, and workout sessions.
The new training functionality enables users to browse and download both standalone workouts and multi-week training plans authored by Wattbike's expert team, including Eddie Fletcher and Wattbike Ambassador and multiple Olympic Champion, Joanna Rowsell-Shand. The platform is regularly updated with fresh plans and workouts.

Thanks to a battery of fitness tests which calculate training, power and heart rate zones for the user, the Wattbike Hub automatically sets the relevant training, power and heart rate zones for each workout of a training plan. All the user has to do is to open the Wattbike Hub, get on any Wattbike, select the workout, press 'start' and ride.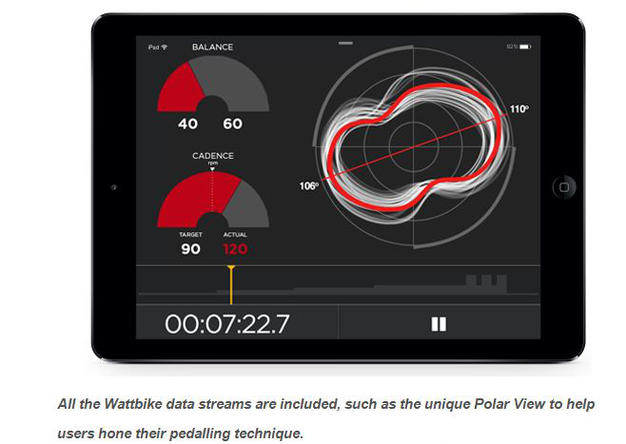 Adjustable settings within the app can be used to set up push notifications to prompt the rider to stick to their training plan.
Wattbike's Marketing Manager Tom Crampton, said: "The upgrade to the Wattbike hub will allow every rider the chance to follow workouts and training plans that really get results. Using either Maximum Minute Power or Functional Threshold Power, the Wattbike Hub will work out the exact power and heart rate targets for each rider making every session truly bespoke. It's like having your own personal coach."
For those at this week's London Bike Show (trade tickets available here) Wattbike will be showing off the tech on booth LB30.