ZyroFisher CEO talks stock availability, investment and the next targets
A key supplier to the UK bike shop network, the phones at ZyroFisher will have been ringing more than most over the past year. Taking over as the pandemic took a turn, CEO Rob Haycock shares his view on the then and the now…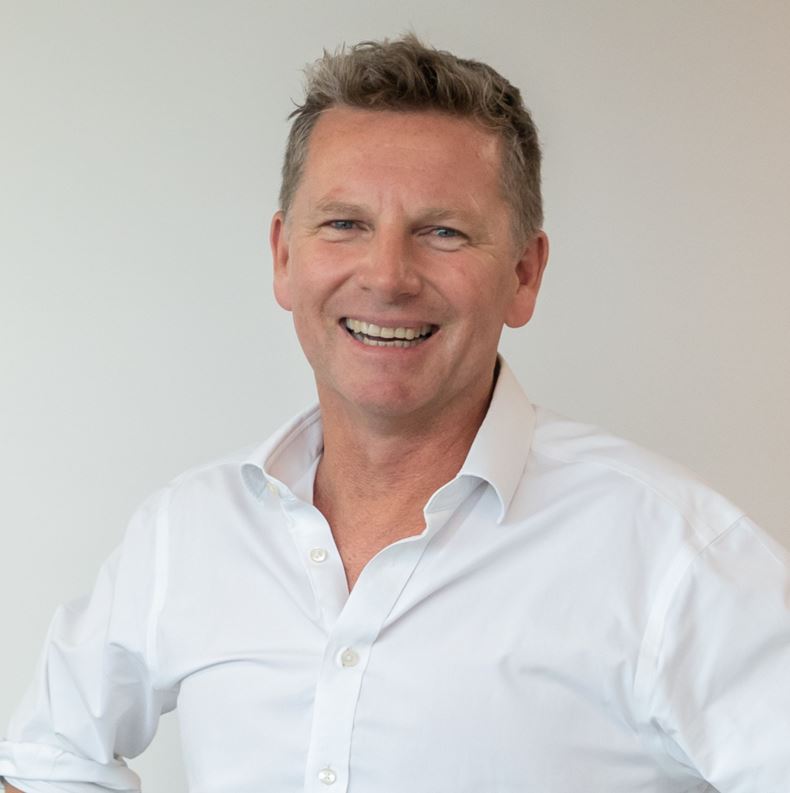 You've been in the role nearly a year already – how are you finding the cycling world and how's business?
It's a great business and industry to work in, we all face a fantastic gamut of opportunities off the back of the pandemic. The focus on the cycling industry by everyone has brought in new riders and the time to ride, that along with the government initiatives has meant we are all in a lot better place that 24 months ago. Just like everyone else we are trading beyond capacity in terms of availability, revenues and across all disciplines.
Tell us about your prior work and what experience has transferred in helping steer ZyroFisher onwards?
I was originally in distribution in the Consumer Tech space, which was highly competitive and enjoyed very large volumes through a small number of customers that controlled nearly 14,000 points of sale. This is quite different from the cycling industry which has a reduced number of points of sale, but a much larger breadth of customer type and size. The learnings on getting everything as accurate as possible and investing in the future have always been my points of focus.
The impact of e-commerce on the supply of basic parts, the consequences of Brexit and the upset in the freight and supply chain has meant that we have invested heavily in efficiencies in our distribution model. New investment of nearly £500,000 has gone into the warehousing facilities and the systems that control them, the electronic interface with all our customers whether it's the smallest trade account right through to the large multi- nationals. The increased digitisation of the sales process is my next focus.
Pandemic problems aside, what has been the priority since you took charge?
We have bought in new training facilities for the IBD market into Darlington, which should deliver more tech talent into the industry. Then there's the improvements in the supply chain as mentioned and the hiring of more resources into key roles in our business. As of the end of July, we have approximately 20 open hires, which we have been filling at about four per month for the last six months. We are increasing our financial facilities to provide for the expected stock intakes when they finally start to get back on track and to fast- track some of our new brands.
The pandemic's key headache remains stock availability. How full are the shelves at ZyroFisher now and forward-looking?
We are back up to about 75% in terms of stock value, but still with key components due to arrive through the remainder of the summer. We were very lucky to really jump on this early and placed very large orders about 12 months back, which has given us the ability to outperform some of our peers. The majority of our customers have moved over to forward ordering to ensure that they have the best chance of securing access to the stock that is coming.
Many stores are looking wider for key items – have you any reassurance, particularly on SRAM, that normality will return and in what estimated timeframe?
We have seen such a large increase in market share by SRAM among the bike manufacturers, which has taken some of the aftermarket components. However, this is now slowly beginning to be the new normal and due to the size of the orders we have placed and the investment they have made in their production facilities, I believe that we will be in a better position in the next six months compared to the last six in terms of availability in the UK.
There has been some portfolio diversification with SUP boards and electric scooters added. Is this a deliberate swing to capture other markets, or just to offer complimentary products for bike shops?
A little bit of both, we see such a lot of the same customers who are not just a cyclist, but also enjoy a raft of different sports. We have a number of brands which have a foot in many adjacent sectors and so we want to be able to satisfy both our brands and new customer base.
On that note, the market's attention has arguably swung from performance cycling to everyday cycling – what's your thoughts on addressing both customers going forwards?
My ambition is to see that a lot of the new everyday cyclists take enjoyment in the activity, and we all play a part in assisting them on their journey into the sport and the multitude of different disciplines that it offers. We have the brands that address the entry-level, their first upgrades and then on to the ultimate equipment to support that journey.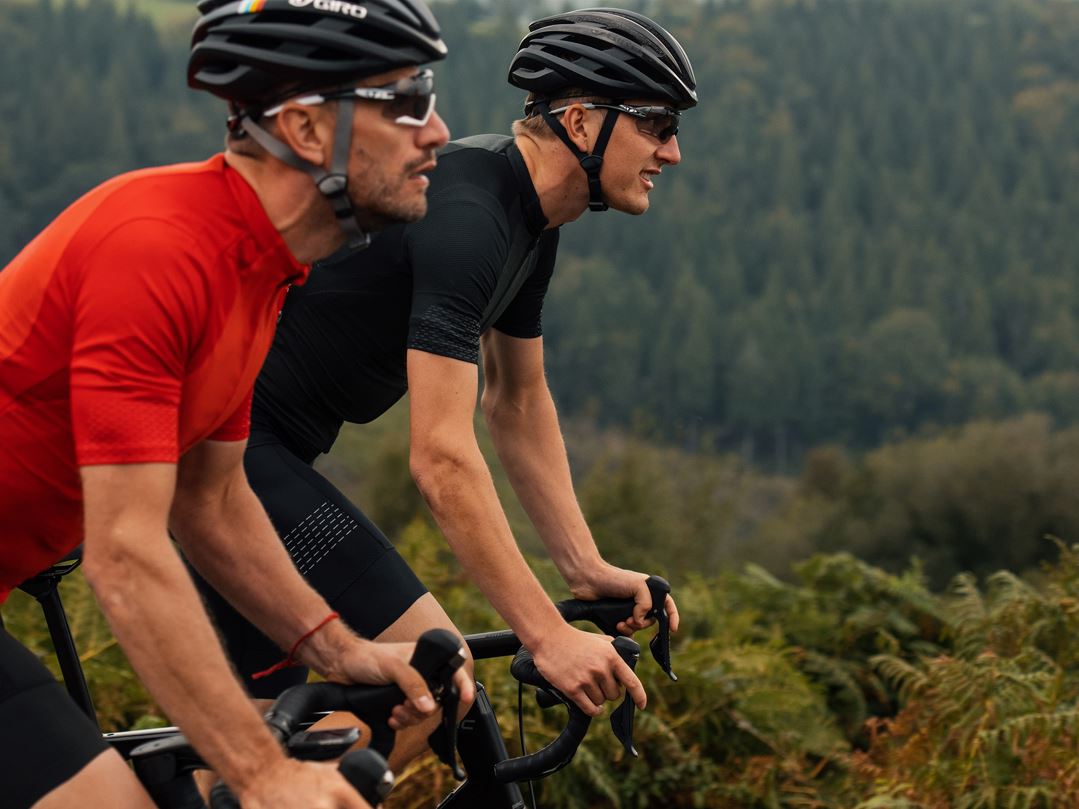 What other changes in the shopping and cycling marketplaces have you seen that your retail customers could take advantage of?
The extended ranges and services that can be brought about by partnering with someone like ourselves are great for servicing that customer that you need to stay with you from the moment they walk into the store. We are developing the ability to order and ship, if necessary, direct to a retailer partners' customer on their behalf. We are creating new training, how to videos and digital sales tools that may be used by both our customers and potentially their consumers.
What I would like to see is the cycling clubs, hire schemes and councils working closer with their local shops and the industry to satisfy the needs of the new cyclists. This could be embracing everything from training and advice, workshops and getting the hire schemes to work with their community IBDs to provide good local servicing and parts.
As for those retail customers, what investment has gone into improving your relationship with them this year?
We continually monitor our terms to ensure that we remain competitive. Our B2B platform has had a lot of investment that initially is difficult to see, but will start to show through in the next few months. These include improved dashboards, order servicing and date accuracy.
With roots now in Europe, are we to expect expansion of the business far wider in terms of postcode and perhaps acquisition?
Yes, we are very acquisitive at the moment and looking at a number of opportunities both in the UK and overseas. It is our stated aim to grow across our markets and this will come from both organic growth in our brands and their business, along with the access to new markets and territories.
Our new site in France is nearly the same size as our Darlington site and will have state of the art systems to enable total duty bonded trade across UK and Europe, enabling our partners to get real efficiencies in their network stocks and for us to service a broader portfolio of customers.
A few years back the ambition was to become a £100 million turnover distributor, what's the forward- looking goal now?
Well, we will achieve that goal this year and now rather unsurprisingly for a private equity backed business the target is somewhat higher than that!
www.zyrofisher.co.uk