ABC figures: A run down of circulation stats for cycling's publishers
Earlier this week the Audit Bureau of Circulation released figures for consumer magazine titles, shedding light on the fortunes of an ever changing publishing picture.
It's been a busy period in the publishing world. In the past few months the following headlines have surfaced:
It's worth mentioning that not all publishers will ABC audit their titles, so our focus here is on those that have put their title's out for independent assessment. Figures shown below are for the period running January 1st, 2016 to December 31st.
Dennis Publishing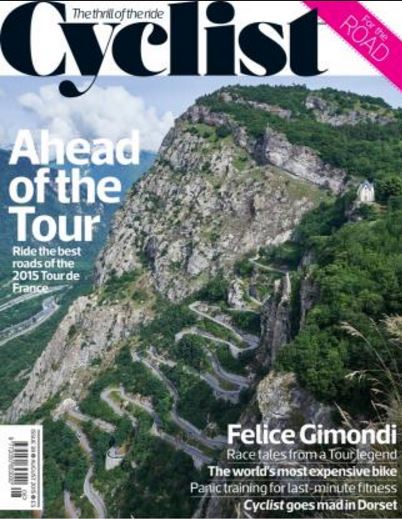 Cyclist is the Dennis flagship and has to date been incredibly well received by the cycling industry, despite being one of the market's younger titles.
The figures released this week showed a circulation of 24,891 (gross) across print and digital. Print's averages accounted for 22,657 and digital 2,234. Some 3,420 copies ended up outside of the UK and ROI.
With a £5.50 cover price, the magazine is 99.5% actively purchased.
Sister title Bikes ETC is currently not ABC audited.
Dennis's cycling publisher Dharmesh Mistry told CyclingIndustry.News: "Cyclist has had an excellent 2016, hitting record revenues and introducing a number of successful experiential brand extensions for its readers. We have a growing and loyal audience, with Cyclist.co.uk further increasing the reach of both our cycling brands. Internationally, Cyclist is now the world's biggest road-cycling media brand with brand licenses in five territories. BikesEtc, whilst not audited has seen circulation jump of 9%."
Immediate (Portfolio now set for Burda Media)
A UK favourite for the off-road crowd, MBUK averaged 27,382 print and digital readers, of which 2,165 consumed the magazine in the latter format.
Coming in at £4.99, or £64.87 for an annual subscription, the 13 issue per year magazine will now form part of German publishing giant Burda Media's leisure portfolio.
Cycling Plus meanwhile remains Immediate's best read title with a combined print and digital circulation of 40,865, about 10% of which is digital readership. Again, the 13 issues per year retail at £4.99 or £64.87 a year.
On the Triathlon front, 220 Triathlon stays above 20,000 readers per issue, with 17,700 averaging in print and a further 2,484 reading digitally.
Pro Cycling and Urban Cyclist do not appear in a search for ABC data, while What Mountain Bike is no longer registered.
Time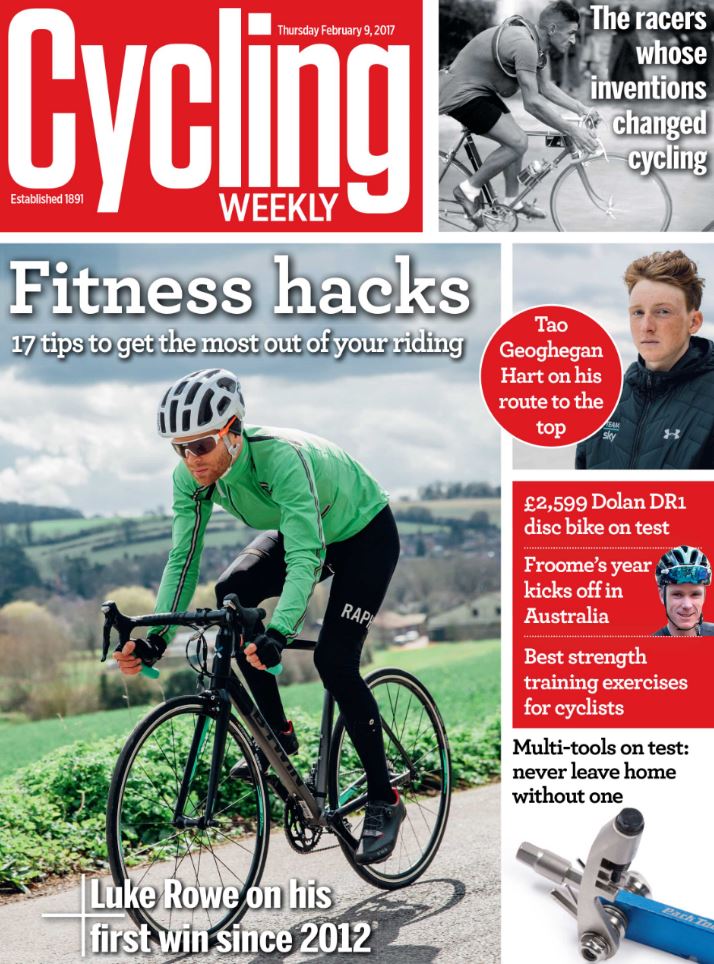 Cycling Weekly, now the focus of Time's portfolio, celebrated its 125th year in 2016. Reporting a 0.7% combined print and digital year-on-year ABC rise to 24,631, the title is holding stable in a competitive road cycling market. 1,355 readers consumed the title digitally on average. 51 issues are printed annually.
Marcus Rich, CEO Time Inc. UK offered: "Cycling Weekly is now a true 360-degree brand, comprising market-leading sportive events and fast growing video and digital content. In 2016 the brand produced engaging video content – including 360-degree videos and Facebook Live – and saw double digit growth for online traffic and on-site video views."
More to follow…
While you're here, if you're in the UK cycling business, you can sign up for CyclingIndustry.News' own Trade Journal print title here.