Air Fom: changing the perception of the airless tyre for the better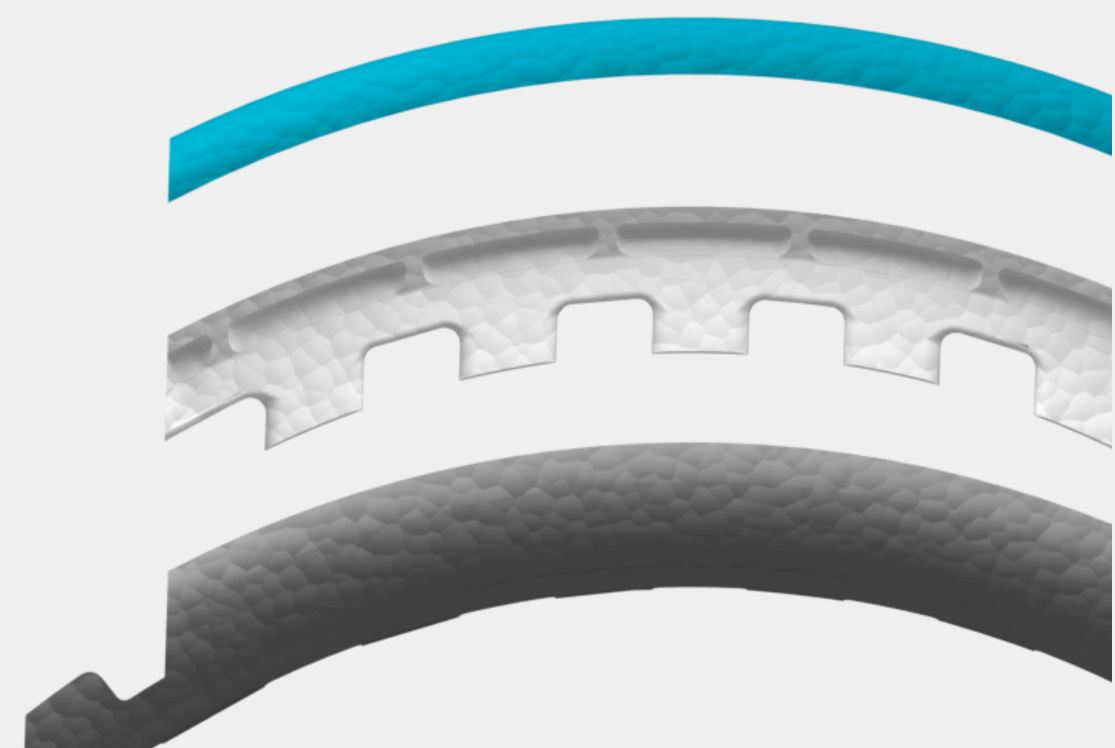 (Advertorial) – Airless tyre solutions for bicycles have been around for a long time. Many have disappointed both bike shops and cyclists, often due to poor performance, heavy weight and difficult installation. When industry veteran, Mark Peterman, created and patented his new line Air Fom products, he took his lifelong experience from working in (and selling to) independent bike shops, as well as his 25 years with GT Bicycles, as a serious guide on what it would take to make Air Fom a successful product.
From the start of the Air Fom project, Peterman knew that Air Fom had to have high performance, serious durability, light weight, and be eco-friendly as well; if it is to have a fighting chance in what he deemed a very damaged category. With these goals he worked hard to create from scratch an entirely new approach to an airless system that can be installed by hand by any professional bike shop mechanic in around ten minutes.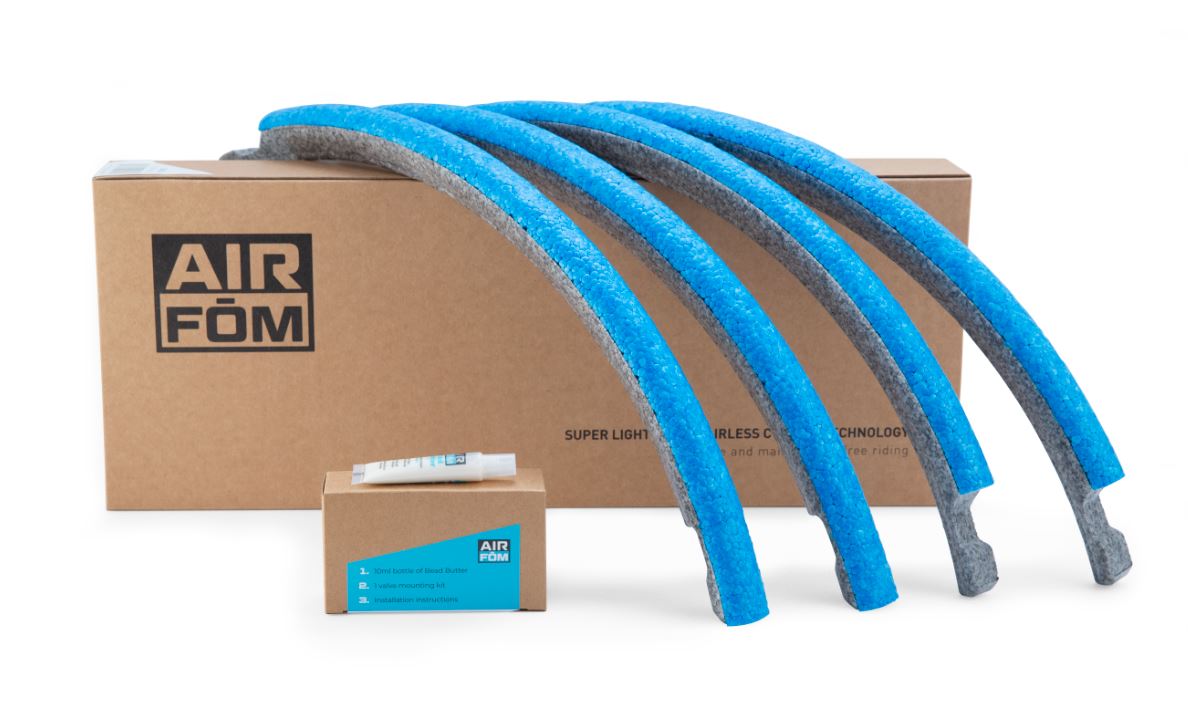 Air Fom, like many advancements in the cycling industry, is made possible by a new class of materials. This new material, already well known in the athletic footwear industry, is known as "advanced particle foam". Unlike the typical foams found in all other previous and current airless solutions (EVA or PU foam), particle foams are a revolution in how a high-performance foam component is made. With this new class of materials, and his patented construction, Peterman was able to invent a way to make an engineered structure out of multiple types of particle foam in differing densities and types that met all his go-to-market requirements.
More than three years of intensive work with some of the top engineers in the particle foam industry and with professional tyre and wheel design engineers saw Peterman's full line of airless tyre inserts finally deliver on the promise of true airless performance for commuters, urban cyclists and e-Bike riders. Air Fom must be ridden to be believed. The ability of the inserts to have a fast-low rolling resistance, combined with light weight (typically only 120-150 grams heavier than the butyl tube it replaces) along with long service life is a true innovation for all cyclists that are plagued by flat tires.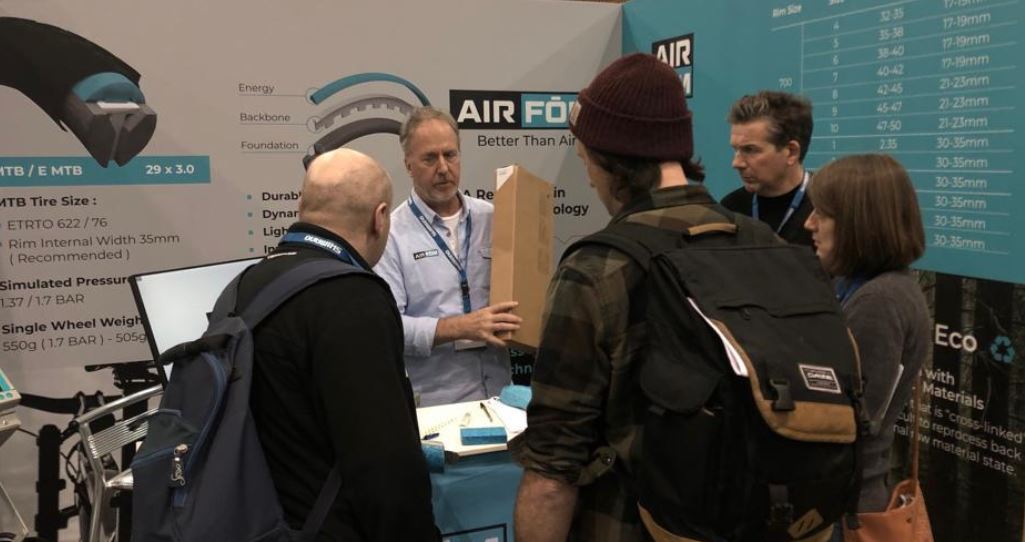 In addition to the performance advantages, Air Fom uses materials that are fully recyclable. Butyl tubes in bicycles are not able to be easily recycled due to the fact that they are made from materials that are "cross-linked" during the manufacturing process. This cross linking prevents them (unless serious and energy intensive processes are used) from being broken down and used again. Air Fom, through the use of advanced particle foams, which are not cross-linked, can be fully recycled back into the exact same material and used again. This means that when a cyclist uses Air Fom, not only are they eliminating the nagging issue of flat tires, they are also eliminating the harmful single use waste that butyl tubes represent.
Air Fom comes in a full range of sizes for 700c and 16" and 26" wheels with many more coming soon to meet trends. Each insert is precision molded for the best possible performance with great durability.
In a boost to the bike shop, Air Fom must be fitted by a professional cycle mechanic in order to make the sure that it is seated correctly; the pressure emulation is correct for the cyclist, and for the installation to be done safely.
Bike shops will be able to meet the Air Fom team and see a demonstration of the product at this month's IceBike show by UK distributor Madison, for which you can register here.
Advertorial: This has been a paid promotion with Air Fom