Aqua Blue Sport seeks to help retailers level online playing field, expands overseas
Advertorial
Online marketplace Aqua Blue Sport (www.aquabluesport.com) is now on the cusp of hosting 100 retailers across the UK and Ireland, managing the e-tail presence of each through a heavily marketed shop window and pro cycling team. 
At a time where it's crucially important to execute your online strategy in a professional and user-friendly manner, the 15 person strong team at Aqua Blue Sport are offering to take on the bulk of the legwork for resource stretched bike shops.
Director Jamie Delaney told CI.N: "The Aqua Blue Sport platform is designed to level the playing field for resource-slim bike shops and brands that struggle with the demands of online retail and marketing."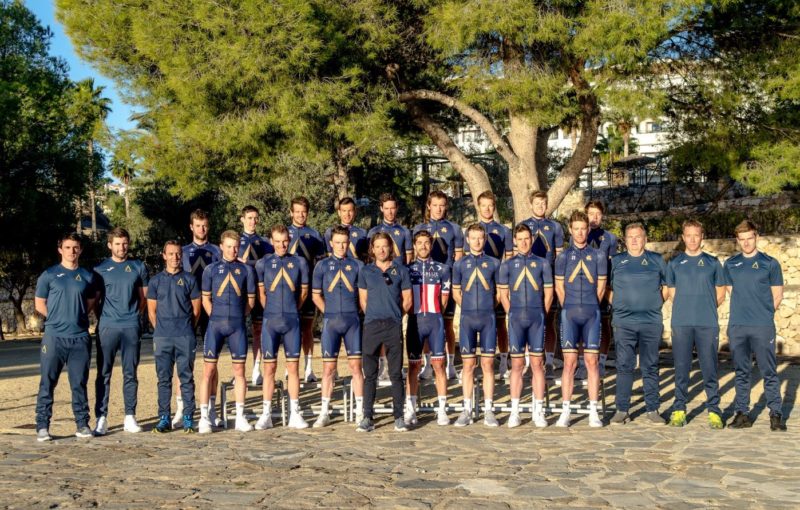 Launched in January of 2017, the platform has quickly accumulated a deep audience, boasting some 27,000 on the email database, with competitions and promotions projected to take that number north of 40,000 in the coming month.
"We market the platform heavily on Google Ads, with social campaigns and other methods to enhance the shop window on behalf of our dealerbase," explains Delaney. "Many shops will find the online world difficult to manage, so we can set shops up with their own platform on our site, which they can then share to attract sales online, or even via click and collect. We've seen cases where stores have generated product reviews alongside our team and then generated in store collection business."
Marketing assistance is something available to each of the three tiers of Aqua Blue Sport account holder, with Delaney outlining that she would actually rather dealers actively work alongside her team to co-ordinate on content generation – something that she says undoubtedly drives sales.
"I prefer that retailers don't just hand over the keys and ask our team to replicate their own websites," says Delaney. "When there's a product that's particularly interesting we can send along our content creation team and videographers to create marketing material, free of charge. We've done this successfully alongside See Sense, among others, essentially giving bike dealers an affiliate marketing style advert on our platforms. We're hungry for content and ideas. For those retailers struggling with assets like good imagery our team will assist."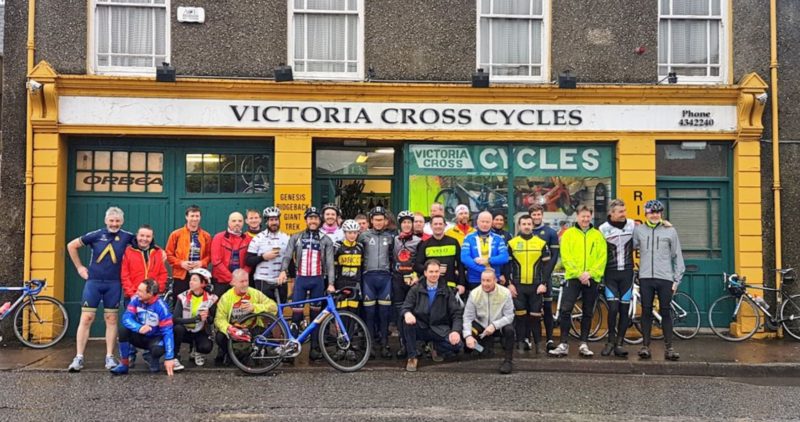 What's more, with a pro team bearing the site's branding, Aqua Blue Sport has at its disposal further assets to help its retailers drive sales, as well as back-end analytics to assist customers in tracking what's selling.
"We've hosted days with our team riders at stores for which dealers have successfully drawn in hundreds of cyclists for Q&A and ride sessions. Again, we can make that available to partners working with us," adds Delaney. "We'll soon add specific marketing schemes, giving retailers better access to deeper and personalised advertising of their goods. Our riders often tweet the best offers to their followers, which further helps drive sales to shops. Each store will have their own Account Manager, so we're always listening to customer's needs."
Bike shops listing and selling on Aqua Blue Sport are said to receive payment on sales within ten working days. What's more, in order to get to grips with the platform, the first three months are free.
Interested in the packages available to bike shops, brands and distributors? Find the details in full here.
CyclingIndustry.News was also told of the firm's most recent hire, an account manager in Australia, the firm's next target territory. Further expansion into the United States is planned in the foreseeable future.
Advertorial