Ask the Trade: Where does your bike shop's net profit come from?
For the first issue of the CyclingIndustry.News Trade Journal we opened with one heck of a question; What might bike retail look like in just a few years from now and how can store owners adapt their businesses to meet some of the unprecedented challenges facing the traditional retailer.
For part three we ask four very different bike shop owners, where their profit largely stems from and how useful are tools such as finance, the cycle to work scheme and services like bike fitting.

What portion of your business's net profit stems from sales, workshop, hire and other services?
Kevin Moreland, Bainton Bikes
In order of importance, I'd say our greatest level of turnover comes from new bikes, accessories, workshop trade, hire bicycles, cycling holiday trade then used bike sales. If we're talking profit, hire and tours returns return the best yield, but we certainly couldn't survive on this alone.
Anonymous retailer, Leeds
Three years ago it was sales and workshop revenue splitting the business down the middle. Now sales equate to 25%, if I'm lucky. Having grown our workshop we now have a great reputation of suspension servicing and for the more difficult technical repairs.
Jon Askham, Kinetic Cycles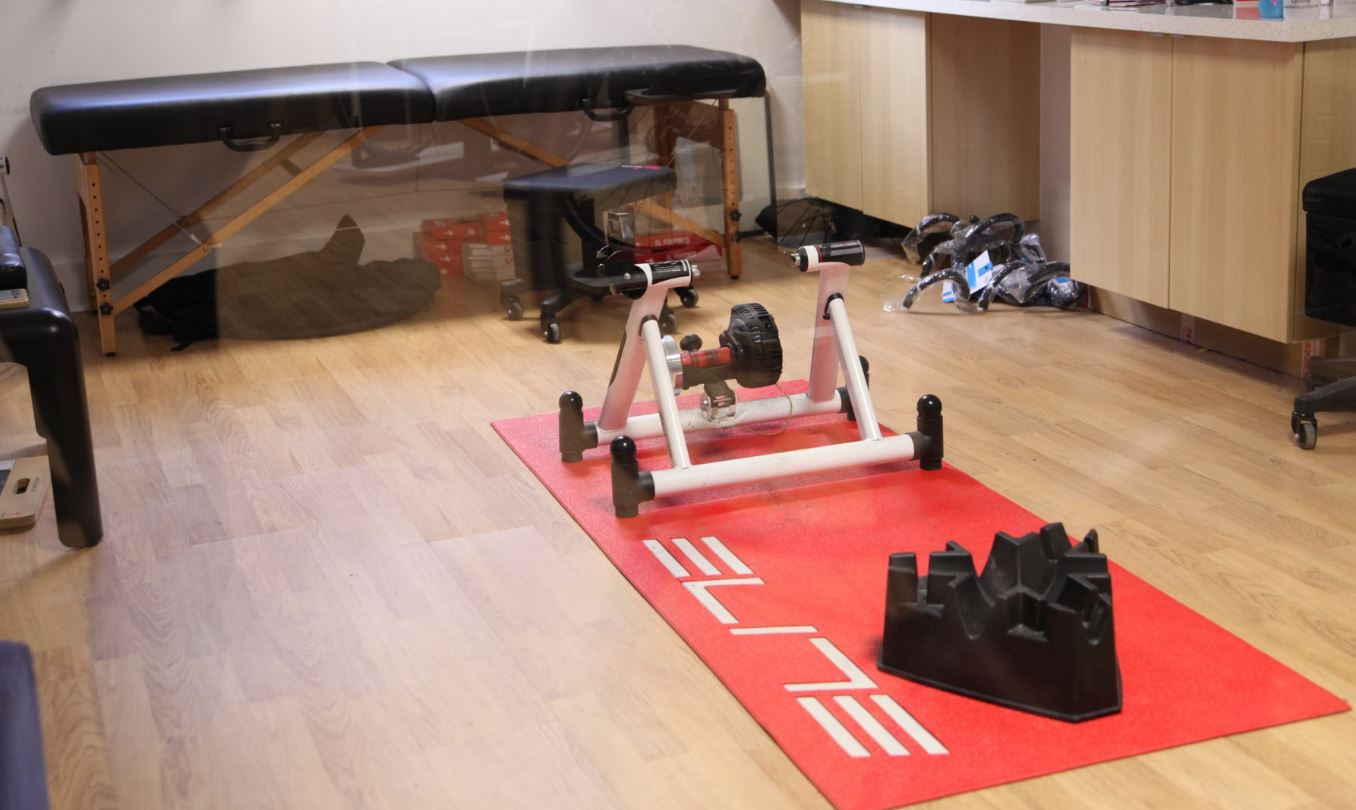 Our workshops are very busy, but we also sell a lot of nice bikes. The workshops are very profitable. Over the summer months the workshops can sustain the costs for the shops and anything else we sell is a bonus. Our biggest growth sector is 'high-end' product however, although on slimmer margins, it's a fantastic top-up.
We also have a coffee shop. It's now regarded as a cliche, but it's a great additional revenue stream, plus acts as a venue for hosting classes and talks. We have also created a studio space that we use for bike fitting and physical therapy, which is also sublet to various local businesses to use for complimentary activities.
How big a part of your business are the following:
Mick Murphy, Mickey Cranks
Bike Fitting: a small part.
Cycle to work scheme: a small part.
Finance business: a small part.
Cycle hire: none.
Cycle training: none.
Demos and events: this is majorly important to our business plans for the future.
Kevin Moreland, Bainton Bikes
Bike Fitting: relatively important.
Cycle to work scheme: low turnover.
Finance business: low turnover.
Cycle hire: very important.
Cycle training: relatively important.
Anonymous retailer, Leeds
Bike Fitting: not interested.
Cycle to work scheme: not part of my business model.
Finance business: something we're exploring.
Cycle hire: in the right place it could work. Not for us though.
Cycle training: not for us.
Demos and events: we are actively doing more.
Jon Askham, Kinetic Cycles

Bike Fitting: huge
Cycle to work scheme: huge
Finance business: growing
Cycle hire: none
Cycle training: none
Demos and events: huge
To read more from this series click below, or to read more on the untapped potential of finance, click here.
Can the traditional bike shop survive industry evolution?
How are you adapting your bike retail business?