Bluegrass launches new Rogue Core Mips and Rogue helmets
Body protection brand Bluegrass has launched its new Rogue Core Mips and Rogue helmets as it continues to respond to specific needs of protection of the endure, downhill and BMX worlds.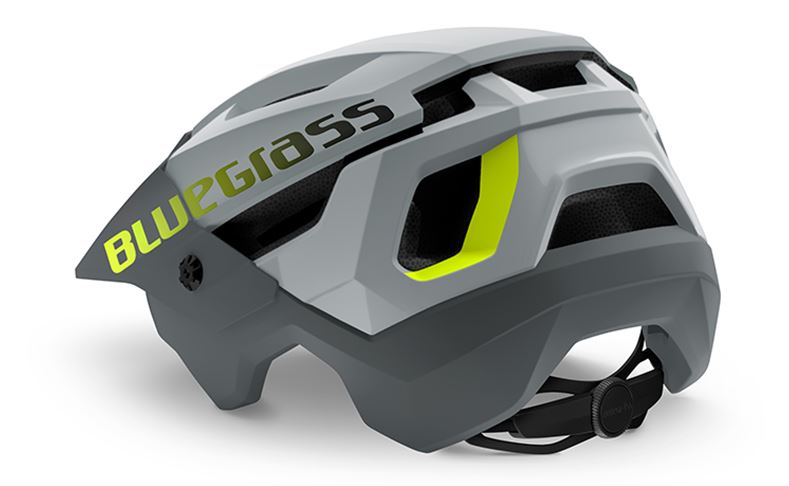 Designed with the speed of professional riders in mind, the new Bluegrass Rogue Core Mips has several cutting-edge features.
Extended head coverage
The Rogue Core Mips is designed to protect the most sensitive head areas; notably the back of the head and the temples.
Flexible visor
The visor has been designed to enhance the safety of the Bluegrass Rogue Core Mips, remaining flexible in the event of a crash. This feature helps to manage extra rotational forces transferred to your neck.
Brain protection system
Thanks to its meticulously engineered EPS shell and the MIPS-C2® brain protection system attached to the inside of the helmet, the Rogue Core Mips can performs with both linear and rotational impacts.
Fit system
Its new Safe-T Heta retention system allows the helmet to stay stable on the riders head. The 360° head belt ensures that the helmet is comfortable and easy to adjust.
Air channelling
The internal air channelling system and 16 inlet and exhaust vents allow for constant airflow on your head. Additional ventilation has also been placed under the visor to avoid fogging up glasses or goggles and to keep the front pad dry during rides.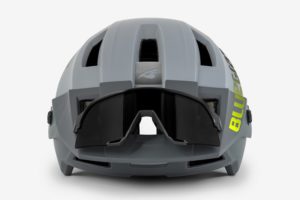 Compatible eyewear
The helmet design also features an edge at the back to allow the goggle strap to stay in place. The visor is also adjustable to leave enough storage when climbing or resting. Additionally, sunglasses can be securely docked into the visor vents.
Magnetic Fidlock buckle
The straps anchors are embedded into the EPS and are easily fastened thanks to the Fidlock magnetic buckle, even while wearing gloves.
Last year Raleigh announced the distribution of Bluegrass' portfolio of body protection products, including its expanding helmet range.
The helmets will be priced at £130 for the MIPS clad Rogue Core while the Rogue is likely to retail at around £90 (tbc).