Cannondale European output to triple in 2022 with new EU facility
The production output from Cannondale Bikes assembled in Europe will triple by the first quarter of 2022 thanks to Cycling Sports Group's investment into a new facility in Almelo, The Netherlands.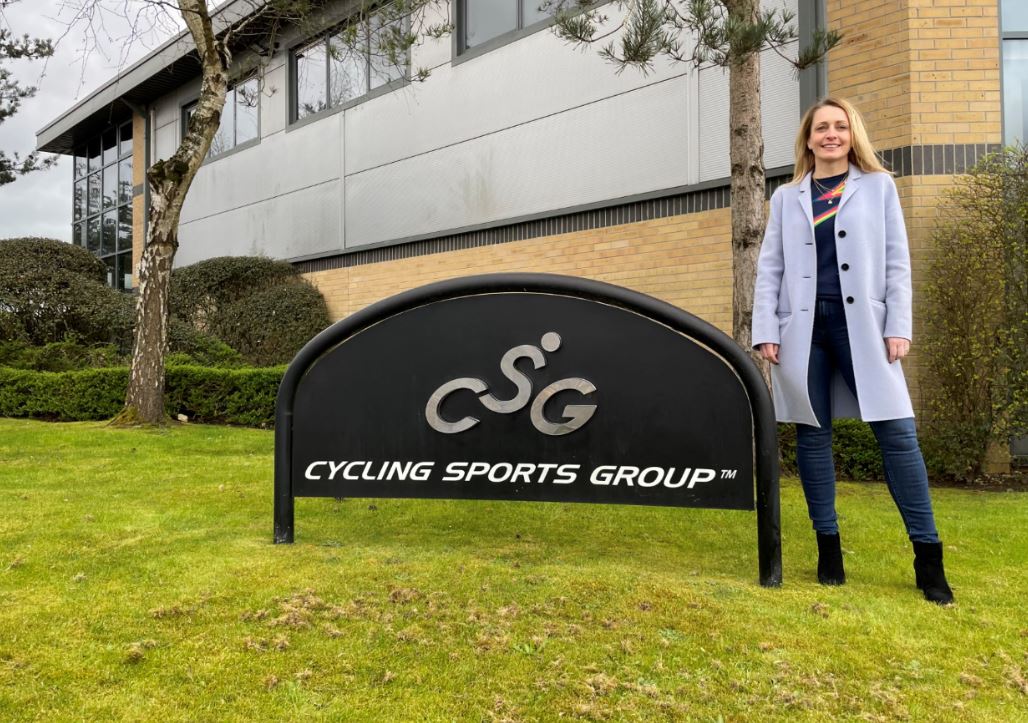 First revealed to be in progress earlier this year, Cycling Sport Group this month added the full detail of both this new European plant and a facility in Georgia, USA. Combined the new builds will have an annual output of 500,000 units. The Rincon, Georgia plant is scheduled to open in Q3 of next year.
Speaking to Cycling Industry News UK Country Leader Nikki Hawyes said: "We already have a strong European presence in The Netherlands with our brand centre in Woudenberg so it made a lot of sense geographically. That was compounded with the fact that Almelo will be servicing both Europe and the UK. The investment in our new assembly facilities is one of the largest Cannondale has ever made."
The entire process to assemble bikes has been redesigned for efficiency, we're told. From inbound logistics, to warehousing, picking, assembly and outbound logistics. The physical flow is fully supported by IT software that helps the group monitor and control the performance and quality of the entire process.
At 11,000 metres squared Almelo will have a focus on both bicycle and electric bike production and supply and will provide a strong extension of CSG's Woudenberg offices.
"Our Almelo facility is built for the future," says Hawyes. "While we're going to start with a great deal of innovative improvements, its built to accommodate future growth and advancements. Almelo will be a destination for our retailers and provide unprecedented access to the assembly process."
The benefits tap into CSG's pledge to phase out traditional model years and instead bring forward a model where supply better meets demand, rather than a system where discounting becomes backed into the cycle.
"Once the market stabilises, the sites will also allow dealers to satisfy rider demands by holding inventory of Cannondale's high-quality components and frames for real-time reaction to seasonal trends. If a specific model becomes unexpectedly popular, Cannondale will have the ability to provide its dealers with additional inventory, faster than ever," explains Hawyes, adding "We'll also benefit our dealers by maintaining our 15-minute build times, all in our 100% recyclable packaging."
During October, Cycling Sports Group, itself part of Dorel Sports, became part of the PON Bike group in a deal said to be worth $810 million.
On this Hawyes is for the time being tight-lipped on what the coming together of two giants means for the streamlining of business operations, but did offer "The planned acquisition is really exciting news for everyone involved and certainly for retailers. Pon and the CSG brands complement each other very well which makes for great potential. The deal is scheduled to close before the end of Q1 in 2022 and we're looking forward to being able to share more details after that happens."