Ask the boss: CSG's Russell Merry expands upon adaptations to the model year structure and changes with CSG
Back in July, Russell Merry, Managing Director of Cycling Sports Group gave CI.N the inside story of an adjustment to the supply schedule of its bikes. Here he expands upon those welcomed adaptations to the model year structure and other changes with CSG that could stand to benefit bike shops…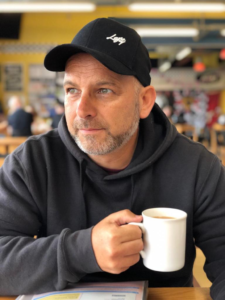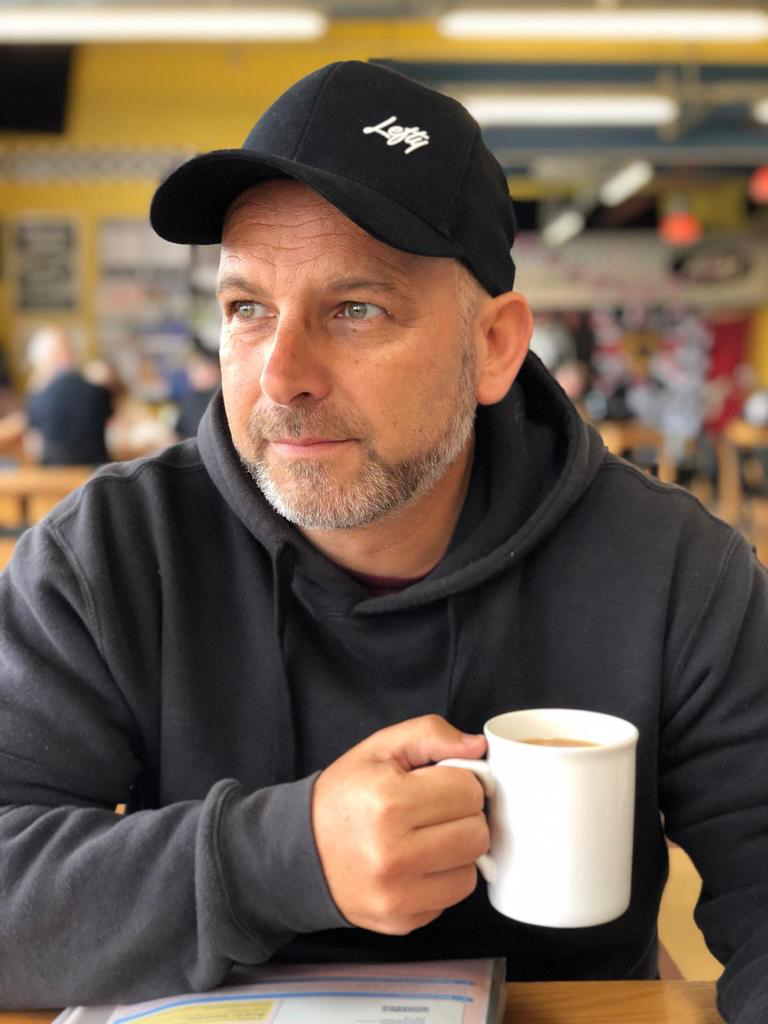 How's business for CSG?
Excellent. Like everybody, we have experienced the positive situation for cycling through COVID-19's existence. I am also very proud of the team at Cycling Sports Group and how they have adapted to working from home where possible and the team spirit that has been maintained. Whilst respecting the seriousness of the situation, the boost given to cycling has been positive for morale because we have smashed targets and had positive feedback from our customer base.
On the subject of COVID challenges, how's your stock levels after this welcome spike?
Clearly there has been a spike in demand, but also we had disruption that started back at Chinese New Year when the virus first surfaced in Asia. We have worked to expedite shipments and have introduced initiatives such as the Rapid Supply Project where we have substituted some components to shorten lead times to serve our customers. We expect to not have enough stock to meet the demand spike, but we do believe we have made some good decisions as a global business to try to serve our customers as best as possible. The results of the actions we have taken will be seen in the coming months.
What can each level of the chain do in order to sustain higher levels of interest, footfall and sales?
In my personal opinion, 'bicycles are like hand sanitizer' and will see a spike in demand and then settle to a level above the old world. The trick is working out how much of a percentage above normal the market will settle and when the 'boom' will die down. We have experience of booms in categories such as BMX, MTB and road from the past, as well as 2009 economic crisis which also saw a surge in staycation trade, so we will apply these lessons and make decisions.
How much the Post-Covid world of cycling stays above the Pre-Covid world will depend on infrastructure improvements being talked about by the government and changes in attitude to cycling. I applaud the BA's efforts in talking to government and lobbying on infrastructure and VAT as examples.
CI.N recently reported on your model year adjustment. Tell us how this is designed to benefit shops and the wider trade?
We will be moving away from the mid-summer change in model years. We will reset our commercial program to be a calendar year with our dealers. I am in favour of model years because it drives innovation and an opportunity to reset, but having either too much stock or too little stock in the middle of the peak selling season is madness and the whole industry has known it for ever. There is no time like the present to change how things are done. Our simple aim will be to have better availability for our dealers in the peak months of the selling season. We will aim to have less shortages, but also less obsolete stock that is discounted and causes business disruption and brand damage. Common sense, really, more of the right stock at the right time.
How hard has it to break the model year mould – what obstacles needed to be overcome in supply of parts, delivery schedules and planning?
Clearly it's been too hard to be done and the whole industry has been operating a broken model for decades. However, this is a once in a lifetime event and we intend to help all the links in our business chain be more profitable by being the most progressive and responsive supplier.
I think the biggest obstacle is the commercial bravery to try to lead and change the industry. We have had time to stop and think whilst meeting record demand. This is a global initiative that will require the support of our customers to see it succeed. Our commercial leadership team is me (UK) with Nick Hage (USA/Japan) and Eugene Fierkens (EU) who have worked with product development, marketing, distributor sales, finance and suppliers and ultimately customers to change the timeline of the whole company and maybe, one day, the industry for the better. Eugene is relatively new to the business, he is making great strides in EU and he has led this project globally as we aim to gain market share and be the best supplier to do business with in the industry.
The bike industry finds itself suddenly in a position where individuals and businesses are looking to cycling as a transport form and business accessory. Has CSG adapted its product mix at all to meet new trends?
Yes. We have brought in more opening price point bikes, but we believe that all price points and most categories will benefit. Retaining new cyclists will be important but we also believe existing cyclists will cycle more.
In terms of trends, what's the split for CSG's e-Bike to non e-bike trade and how's the trajectory for the next few years looking?
We are clearly in a period where everything has sold but we see trends. There is, thankfully, more kids' bike demand. e-Bikes will sell for commuting and 'Cycle to Work' schemes will help there. E-Bikes will help with longer distances, but analogue bikes still have a place and a future. Gravel bikes have been a great success with GT having 'Gravel Bike of the Year' and Cannondale having a very strong line up in the Topstone series.
Cannondale has always been an innovator. GT was, for example, one of the originators of the gravel trend. Mongoose invented the motomag wheel that revolutionised BMX. The GT Zaskar is one of the most successful race bikes in history. The portfolio of Dorel Sports brands is no stranger to evolution or revolution, which is why we feel it appropriate to try to lead the industry again commercially for the benefit of all.
Model year shifts aside, you mentioned other perks for the dealer in your revamped relationship – why should a bike shop once again look to CSG as a partner, what incentives and support exists?
We believe we will be the most consistent supplier so dealers can invest and build a business knowing their shop floor inventory is less likely to be devalued and that there will not be enough bikes to help them pay the bills. CSG supports its dealers with a floor plan program to help finance the bikes on the sales floor. We have strong partnerships across the industry and across our brand portfolio. We are our customer's supplier and not their competitor, so we work together to grow the business for mutual benefit.
With the Coronavirus accounted for, what investment is in the pipeline across the business?
A business is driven by its people. We look to add the most talented individuals to our team. Our headcount did not go down during the 'eye of the storm' of Covid-19 and we will continue to seek excellent employees. We have a forward-looking product pipeline that will see change of emphasis in some areas because of new opportunities but those will be subject to commercial confidentiality until released.
There is a big focus on sustainability in the supply chain at present, shops are actually demanding suppliers 'green' up their operations. What's CSG doing in the background?
We are working on sustainable packaging and are testing with a pilot project in the USA for www.chargebikes.com. The lessons we learn can be introduced to the wider business once the case is proven that they work.