Comment: Why bike industry brands need to join the fight for safe cycling infrastructure
By Mark Treasure, chair at the Cycling Embassy of Great Britain 
From the moment the GB Cycling Embassy was founded, we have consistently focused on the critical importance of safe, attractive and comfortable environments to cycle in. Those kinds of environments can take different forms –  protected cycleways on busy roads, genuinely quiet routes shared with low levels of motor traffic, or stand-alone cycle paths, away from the road network. But those environments have to be in place before we can realistically expect ordinary people to cycle for day-to-day trips. There really is no substitute.
This is a message we have pushed hard within UK cycle campaigning, a message that was embodied in London Cycling Campaign's 2012 Go Dutch campaign and now in the Space for Cycling campaign, as well as in other national campaigns like Pedal on Parliament. It's a message that is now
mainstream.
This is of course a critical issue that the UK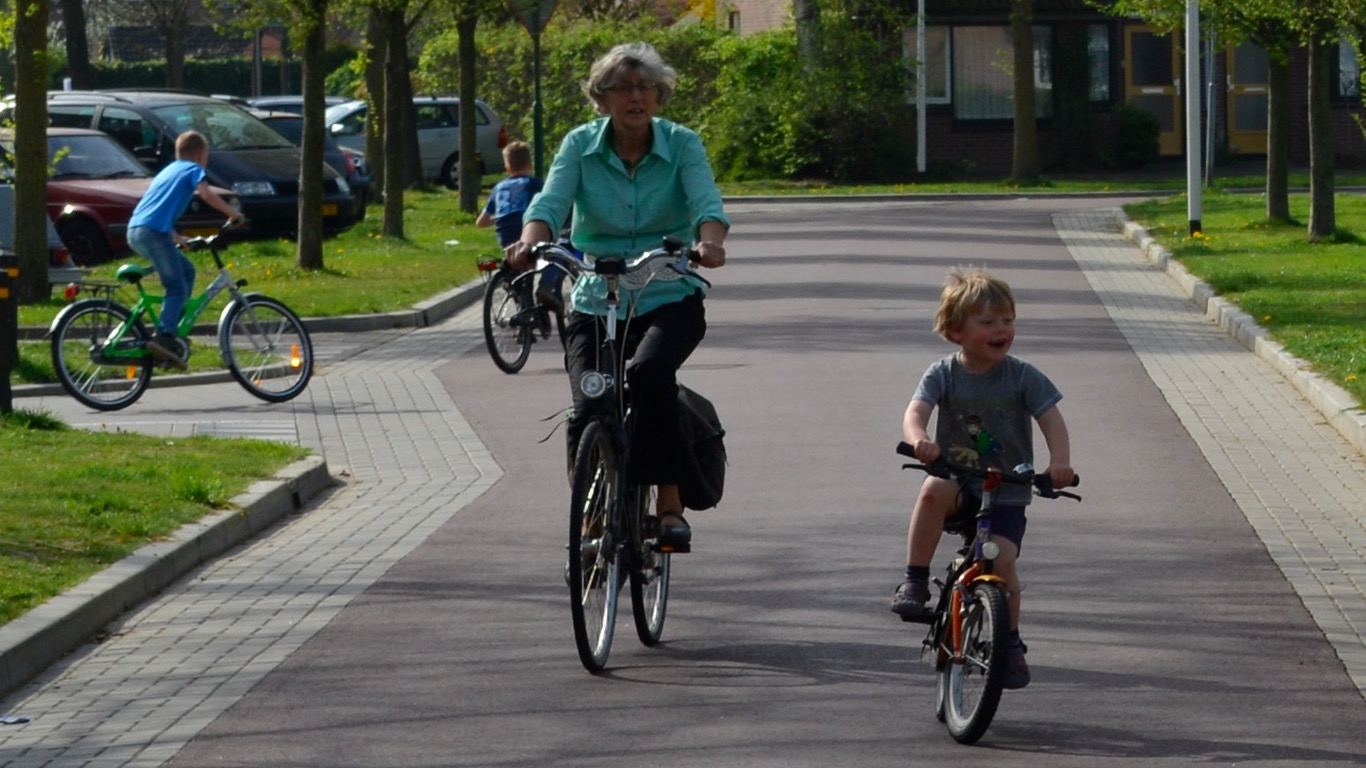 bike industry needs to engage with too. Without those safe and attractive environments, the market for cycles and cycling-related products will inevitably be limited to a small minority of the population – those who are currently willing and able to cycle on motor traffic-dominated roads. The cycling industry needs to capture the enormous untapped market represented by the large numbers of people who are interested but concerned – interested in cycling for everyday trips, but put off by the kind of cycling on offer.
Evidence suggests cycle sales per capita correlate strongly with the use of cycling as a main mode, and, just as significantly, the amount of money people are willing to spend on cycles also increases in countries where cycling is a serious mode of transport. In the Netherlands, the average cycle price is nearly three times higher than in the UK. People are willing to spend more money on cycles, and related equipment, when they know that their purchases will be useful in their daily lives.
If the environment around them is telling them that cycles are a hobby, or something only for occasional use, then that will be reflected in the amount of money they will be prepared to spend. In short, good cycling environments will not only enable everyone to cycle, but will also 'convert' cycles purchased for everyday use into serious (and pricier) investments.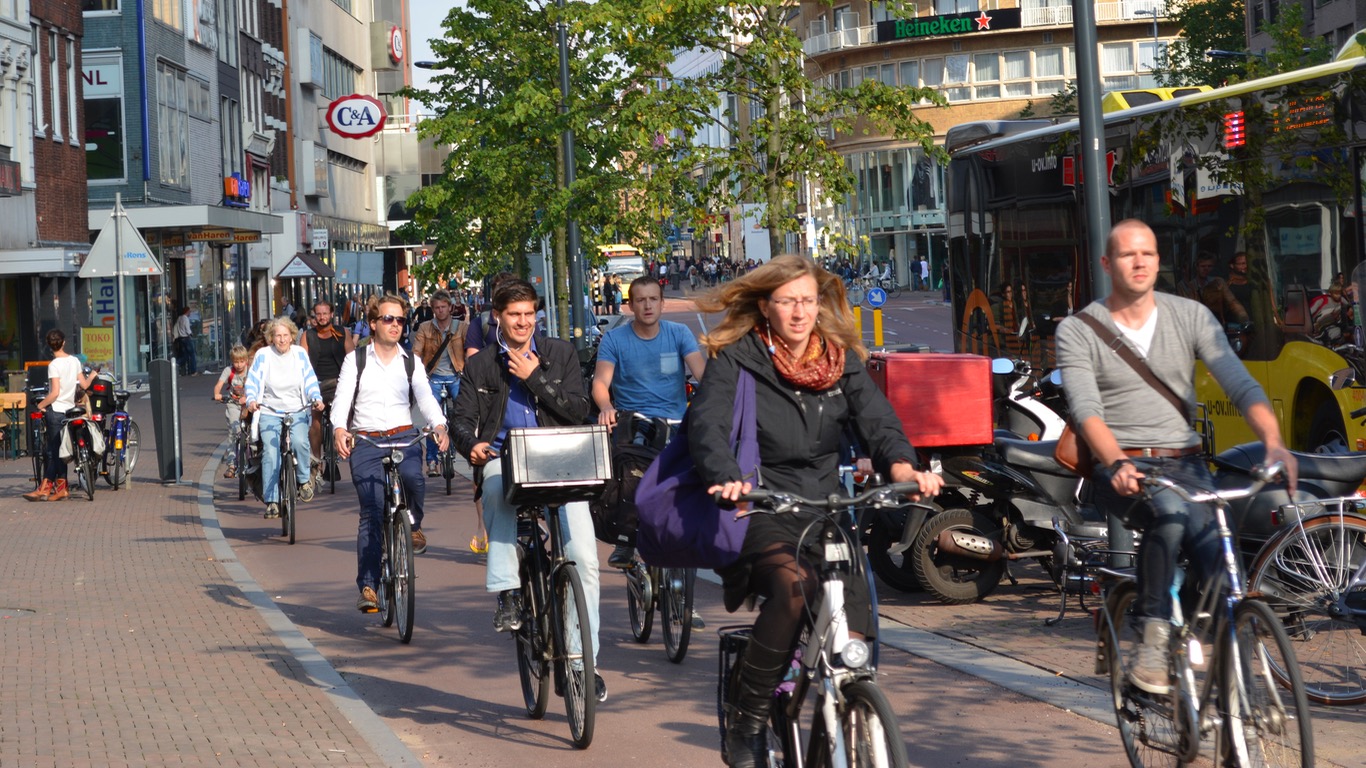 It's also worth reflecting on the huge growth in e-bike sales in continental Europe. Germans buy something like half a million e-bikes per year; the equivalent figure for the Netherlands is 276,000. Meanwhile the UK only sells just 40,000 per year. This is clearly a huge market opportunity for the cycling industry, but one that won't be seized without a larger, broader cycling demographic. And, in turn, that won't happen without safe, attractive environments for people to cycle in, for everyday trips.
This should be an obvious win for the cycling industry, on several levels. In the recent past, we've seen financial support for the Space4Cycling campaign from Evans, Brompton and the London Cycling Campaign itself has been supported by the industry's Bike Hub fund, Evans and Lezyne. This is campaigning that has – in part – led to the high-profile changes to roads in central London, changes that are already seeing substantial increases in cycling. So it would be great to see much more widespread backing for campaigning of this kind from across the industry.
This isn't purely about money; it's about engagement and involvement. Take People for Bikes in the United States. Yes, it certainly has a lot more cash to play with, but there is a clear focus on tangible ways to improve roads and streets, with projects like The Big Jump actually supporting the building of cycling infrastructure, and demonstrating how these kinds of changes can benefit everyone in urban areas. Could we not see something similar here in the UK? The Cycling Embassy of Great Britain – and other cycling campaigners – would love to see the cycling industry working with us in embracing approaches of similar ambition.
You can contact the Embassy here.