Cooke Components: "VEL is the accessory opportunity dealers are missing"
When Matt Cooke set out with his business in 2012 he was just 23. Having worked with Halfords, within local specialist retailer PedalOn, as well as having packed in four years as the southern UK representative to Spain's Casa Massferrer, Cooke has experience beyond his years. Having learned about the bicycle industry supply chain from top to bottom, his now five year old business finds itself in a position where the warehouse will soon need to double in size, not only to cope with increased demand, but to stand firm as a course is set to explore business outside of the UK.
"Having a bicycle background is one thing, but I really like the business side," he says. "My time handling Massi in the UK taught me a lot about all aspects of trading and in a sense our business shares some similarities with their model. Cooke carries lots of own-label accessories under the VEL banner and a plethora of other branded goods too."
For the uninitiated, from its Bramleybase Cooke supplies Joes No Flats, Ride Air,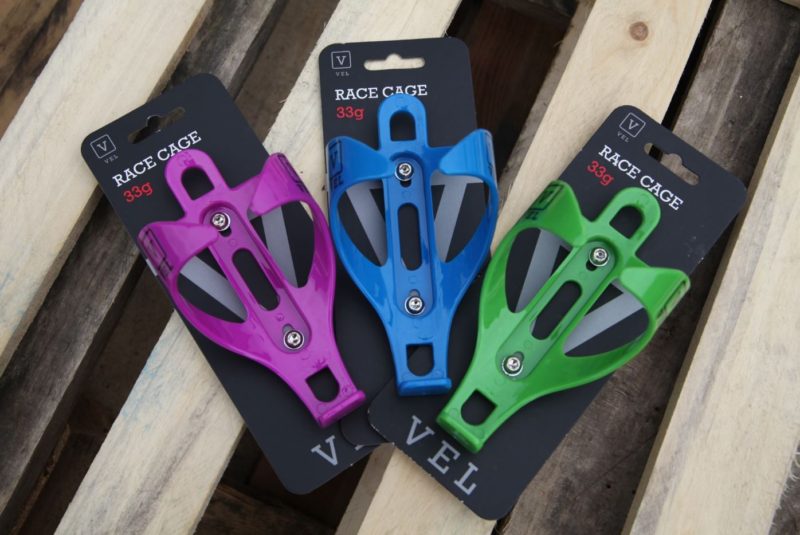 Sunrace, Vredestein, Supacaz, Veltec Wheels and house-label Vel. It's a brand stable built quite deliberately to be best served up in store and most importantly, to offer dealers a strong margin across the board.
"We're perhaps one of only a few UK full service distributors that doesn't stock a bike brand, meaning that our sales staff are entirely focused on being there for our customers at all times. My email signature even carries my personal mobile and that's because we want to be seen to be visible and approachable to our customers. I think there's a lot of frustration among dealers with larger distributors who can be available when it's convenient for them, but not when the store has an issue. We pride ourselves on our responsive nature." says Cooke.
Sympathising with start-up businesses who may traditionally have found it difficult to access competitive rates or, at worst, to be permitted an account at all, Cooke says that he's a big believer in giving genuine small businesses a leg up in the trade. With a new stock handling system due by October, Cooke's investment in making life easier for partner stores is well underway, we're told.
"If you can't access product when you start up, then how will you ever get going," he asks.
Choosing to work with brands that prefer to "keep the market healthy", independent bike shops are opening accounts at a steady rate, we're told. Supacaz, the grip and bar tape label started by Specialized founder Mike Sinyard's son Anthony, is one such example and one in good demand given its roots. Likewise, Joe's No Flats is another with compelling reasons for dealers and consumers alike to part with their cash when sealant is required. Retailing at an incredibly competitive price point and offering dealers a portfolio of conversion kits, lubricants and cleaners, as well as spares, Cooke has at present some incredibly strong packages when it comes to dealer margin.
House accessories label VEL is another that offers a number of compelling reasons to adorn your slatwall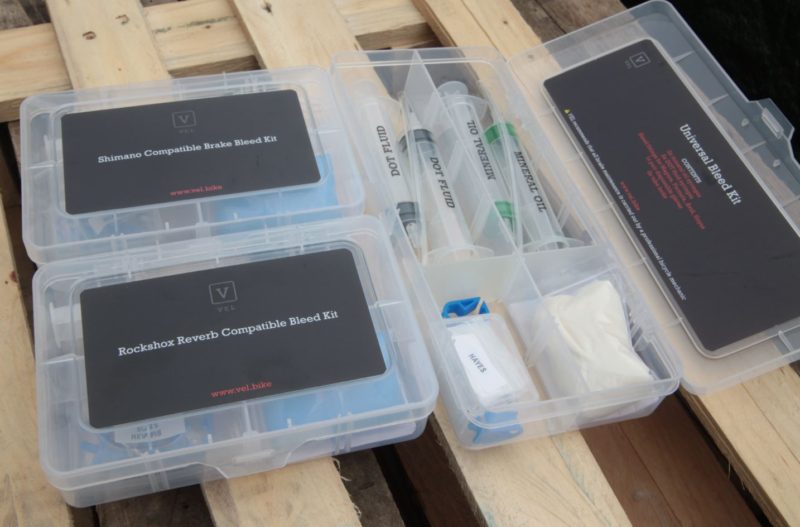 and countertop. Dealer focused, VEL is in some cases offering up to a 70% margin and in the majority of cases no less than 50%. Cooke has invested heavily in its own produce and is in the process of expanding distribution overseas, which aside from bolstering sales figures, should enhance buying power and thus further improve prices at trade and retail. Not one to spend big on traditional marketing, money saved is re-channelled back into display stock, we're told.
Cooke says: "We buy VEL direct and in bulk. Most will use a trading company, but our relationship is direct with the factory and it's a good partnership – one that ensures we're able to co-produce some genuinely strong product. In my past experience when dealing with the factories in the Far East it's sometimes been the case that their market's needs don't match those in the West and so some great ideas get overlooked. I'm pleased to say that that doesn't happen with VEL and that the quality is up there with the best."
With that international expansion in the pipeline, the business has just bolstered its team with the appointment of Alvaro Bonnadeaux to take care of foreign trade. Having already appointed a South African distributor, we're told to expect further additions in the near future. With Bonnadeaux's skillset and fluency in German and Spanish, Cooke invites overseas partners from around the globe to make contact. Cooke positions VEL as a brand that won't look out of place on shelves alongside the industry's leading accessory labels.
"It's a very neutral accessory line that works tremendously well alongside other brands and fitted to a bike. We've kept the branding to a very discreet V in some cases so that it doesn't throw off the brand loyal. The product's immensely well packaged too, so looks great when ranged in store. With carriage paid on £150 of stock I think VEL makes a compelling case for most stores given the achievable margin. While we'd like to see growth accelerate, we'll do it in the right way, this isn't just a numbers game, it's key that we build brand strength for the long run."
Due in stock shortly, VEL is to see a concise range of new low-profile CNC machined multitools, additions to the already well-received pump line, including a departure into track pumps, as well as a number of CNC machined handlebar mounts for GoPros and Garmins, among other devices.
"We've had next to no warranty on our goods," concludes Cooke. "In the cases where we have had issues,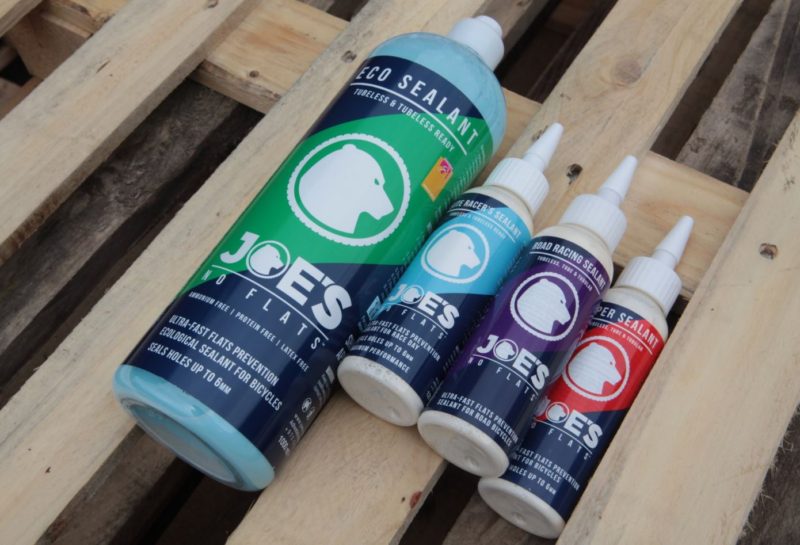 even in some of the more dubious cases, we've replaced the product like for like. The shop's have a relationship to uphold with the consumer and I with them. I don't want that to break down at any stage, so our level of support is something Cooke works incredibly hard on. I'd very much welcome dealers on board to discover that for themselves."
Contact Cooke:
www.cookecomponents.co.uk
Phone: 01256 880739
Email