CyclingIndustry.News hires Logan van der Poel-Treacy as Advertising Executive
CyclingIndustry.News has recruited Logan van der Poel-Treacy to the role of Advertising Sales Executive.
Charged with driving forward commercial relationships on the now seven-month old B2B cycling site, Logan has worked within his local bike shop and can often be found pounding the local trails, tarmac and skate parks. Tucked in the garage ready for the weekend is a fleet including a Banshee MTB, Giant road bike, FBM BMX and a fixie for quick A-to-B trips.
Though born in England, Logan has a Dutch heritage and speaks fluent Spanish having studied languages in Murcia, Spain.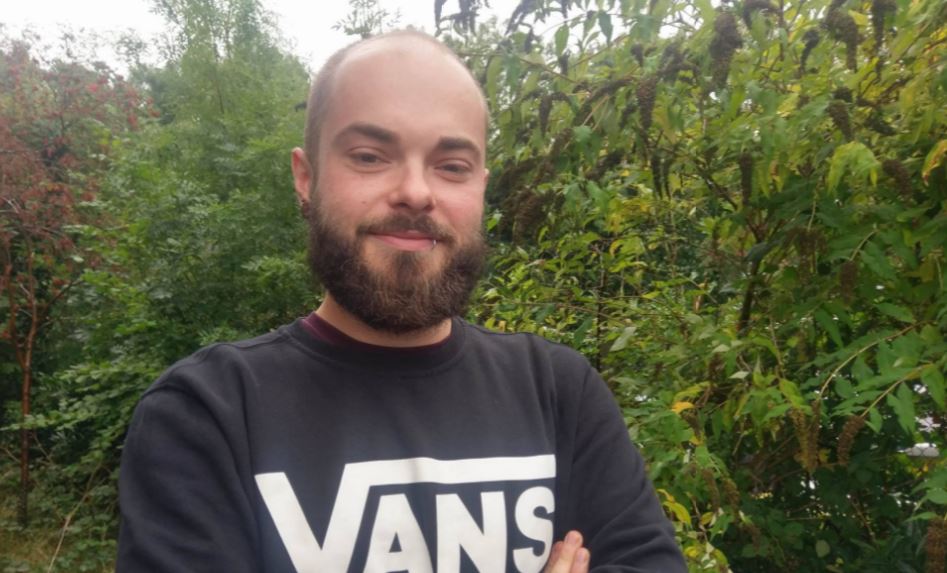 "I've been looking to break deeper into the cycling industry for many years now and I feel that this is a great opportunity to pursue this dream," says van der Poel-Treacy. "In the past week I've begun speaking to many of the brands I've pored over in magazines and at cycling shows in prior years and I'm looking forward to meeting many more later this week at the Cycle Show."
Having hit 45,000 unique users this month, as well as going live on Apple News, CyclingIndustry.News is fast emerging as a preferred source of industry news, analysis, market report digests and educational material for the trade professional. Having amassed a from-the-ground-up database of over 16,000 trade professionals, the site's partners have to date quickly filled jobs and benefited from exposure to key industry professionals around the globe.
Aside from the regular news feed, visitors to the site are gaining key insights from regular guest writers; Jon Iriberri, an expert in bike fitting; Jay Townley, industry consultant and retail guru; John Styles, industry consultant and sales agent; Christian Wolmar, former Transport Journalist of the Year; Claudia Vianino, trade journalist and industry PR; Chris Garrison, women's cycling advocate and former Trek marketing guru, and soon veteran sales trainer Colin Rees.
If you would like to book an appointment with Logan at this week's Cycle Show, as well as get the inside track on future projects, you can now make contact via logan@cyclingindustry.news, or drop him a line on his Twitter handle @CINLoganvdp.
If you don't already, you can also follow @cyclingindustry, editor @marksuttonbike, or follow us on Facebook and Instagram. Have an iPhone or iPad? information on how to add us to your Apple News digest can be found here.