Exposure takes 'marginal gains' approach to better all round lighting product
The UK's Exposure lights has pushed forward a number of upgrades to its lighting portfolio, all while keeping prices stable.
"We've delivered big improvements in output by taking a marginal gains approach," said brand manager Mark Swift. "There's some significant lumen growth on key lines, including a jump from 4,000 to 4,500 on the Six-Pack, as well as 2,600 to 3,200 on the Maxx-D."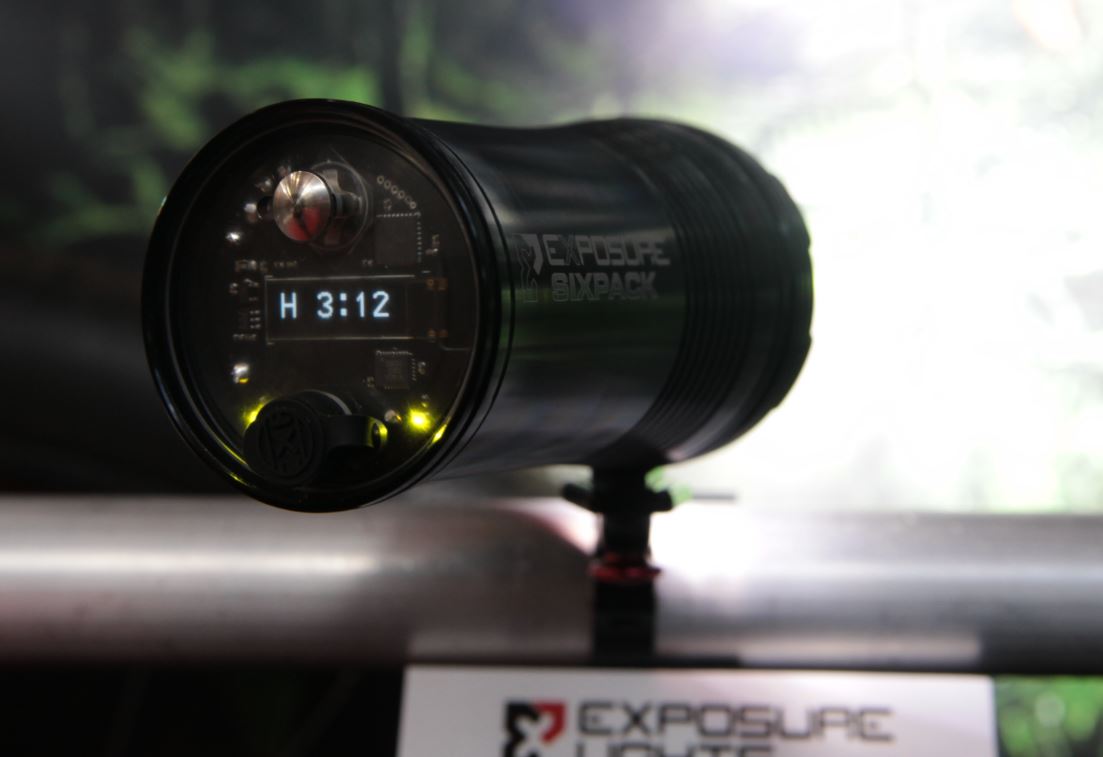 Improvements to the brand's patent pending Reflex Technology mean that the lights react better to changing light levels, getting brighter quicker when needed and dimming faster when needed, meaning both battery saving and performance benefits for the athlete riding through the night.
Further upgrades come from improved rear controls, as well as a revamped OLED Status Display that delivers the rider key information on output and battery life.
Last month the firm appointed a US distributor in Cyclone and has signaled that it plans to look toward OEM business with sister-brand USE in the near future.