Helmet that reduces by 30% when folded seeks independents and crowd backers
Advertorial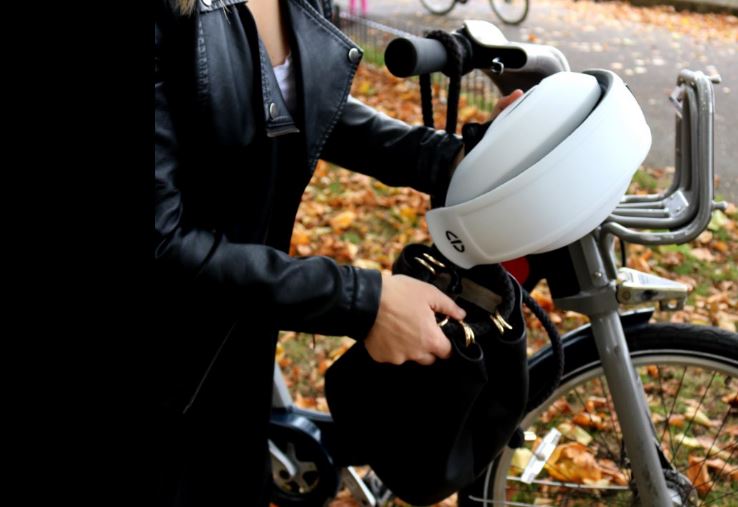 A new certified folding helmet design is soon to shoot for crowd funding cash before seeking collaboration with independent, city-based, bike retailers around the globe.
Dubbed LID, the design has been 2 years in the making, with founder Sam Terry achieving a 30% reduction in the helmet's footprint when folded. Despite this, the design has passed European (EN1078) and North American (CPSC) standards.
Speaking to CyclingIndustry.News, Terry said he has high hopes for the $130 (at retail) design, which launches on crowd-fund platform IndieGogo shortly.
"I'm keen to work with a select number of independent dealers in large cities once the campaign has run. These stores will be urban and commuter focused and i'm keen that they be true independents, not chain stores – I'm a fan of personal service and retailers who take their time to get to know their products inside out," said Terry.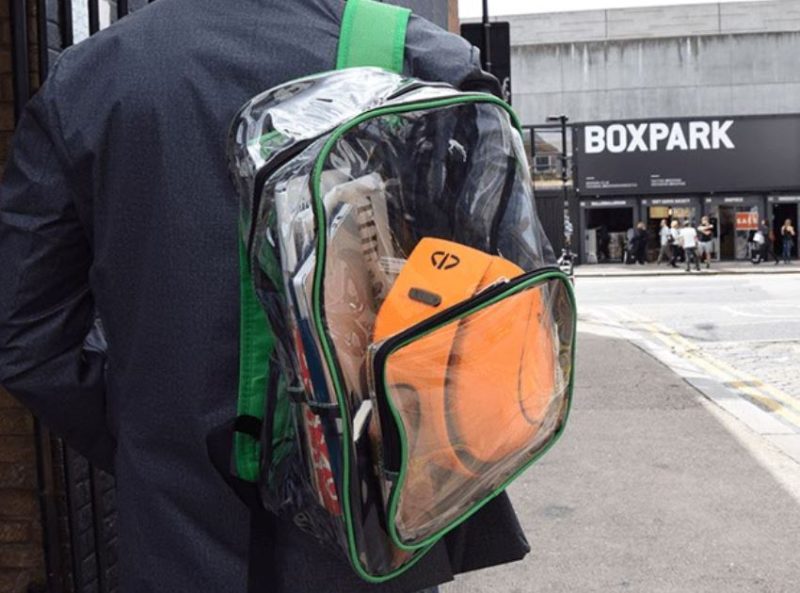 Boasting eco-credentials, the LID is manufactured using recycled EPS. Thanks to the horizontal pack down design, airflow is generous in the saddle and, while packed down, the segments are held closed by integrated magnets. Bolstering its commuter appeal, a clip on light can feature on the rear of the helmet.
The brand promises in Q1 of 2018 an industry first as it looks to expand upon its commuter product portfolio.
You can follow the firm's progress on social media channels at: