Hope Technology bolsters foundations with £1.5m in CNC investment and facility expansion
Following closely on from Hope Technology's guest appearance on the relaunched Cycling Business Podcast, CI.N again pinned down Alan Weatherill to talk business outside of the Brexit pros and cons that have dominated chat with UK manufacturers of late.
Last time we checked in Hope was investing heavily in taking the business up a gear. How's trade been?

We've had a pretty amazing year with demand for our product growing both nationally and internationally. We're currently running at around 20% YOY growth. Given the outlook in much of the bike trade this is phenomenal.
We're now up to 130 staff all based at our Barnoldswick factory, with more needed as our carbon production expands.
The export arm of the business is presumably reacting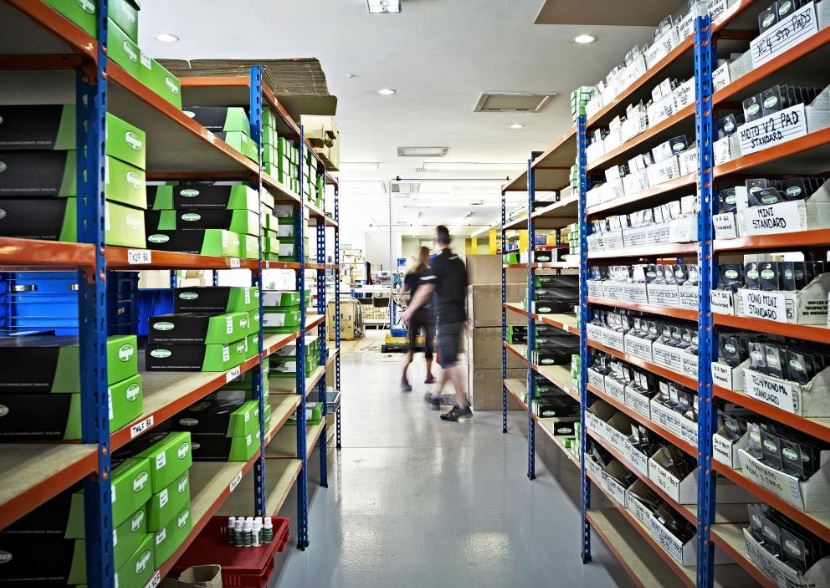 favourably to the side effects of Britain's EU exit?
Our export business has certainly grown recently with the devaluing of the pound making UK produced products even more attractive and we don't envisage much change in the value of the pound in the short term.
We're racing into spring already, so what can we expect to see coming out of the Hope R&D lab as we head into summer?
We're working on around 20 products at any one time, with some being completely new products, while others are just upgrades and improvements to existing ones. The new Carbon handlebars should be available for sale later this Spring, once we have good numbers moving through production.
Hope has solidified the business's infrastructure heavily in recent years – what investments have really kicked the business forward a gear?
The largest investment recently has been funding our move into carbon fibre production. As well as employing more staff we have also built a new 10,000 sq. ft. extension on the back of our existing factory. This investment is now starting to pay off with sales of our seat post building steadily and the handlebar available later this spring. The most significant product to come out of the new facility is the HB211 bike. You'll have spotted this round the shows for the past year and we will go into limited production in the autumn.
We haven't missed out on investment in our aluminium production either, around £1,500,000 has been spent on new CNC machines in the past six months.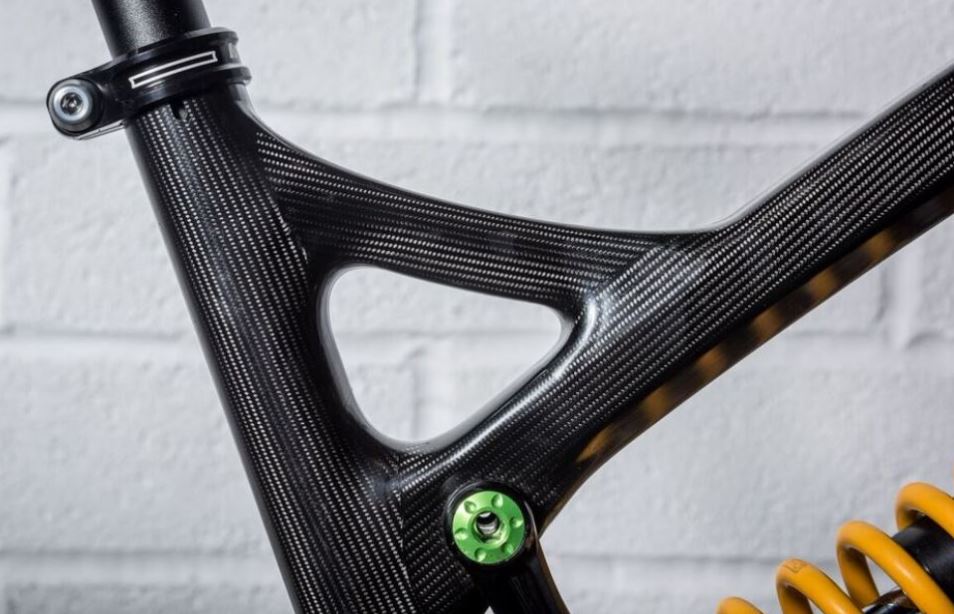 Carbon has become a focal point of the R&D effort – what portion of the business do you envisage this material becoming in the future and are customers increasingly engaging with what you're doing in this field?
As mentioned earlier it's certainly the focus of much of our current development. Our core business will always be in aluminium products, but carbon opens a huge new area for us and can certainly see many new products being in carbon.
The complete build notoriously shunned a number of standards to create a build dubbed "uncompromising" – might such an approach mean that in the future Hope could develop standards of its own should you discover new benefits?
We try to keep away for the whole idea of new standards. We created a bike with components being an integral part of the design rather than compromising and making existing part fit, however we don't expect any other manufacturers to start using these standards.
Carbon aside, what else is the R&D department dabbling with? 
We're always looking at new materials and techniques, but we won't just use them for marketing purposes. They must offer a real advantage in the given application.
Hope is now a broad church catering for everything from fat bikes to skinny wheels – what segments have seen the greatest growth in recent years?
We're really starting to see growth in our road bike components. The move over to disc brakes gives us the opportunity to show our expertise in the field as we're probably the most experienced bicycle hydraulic brake manufacturers, with almost 30 years experience.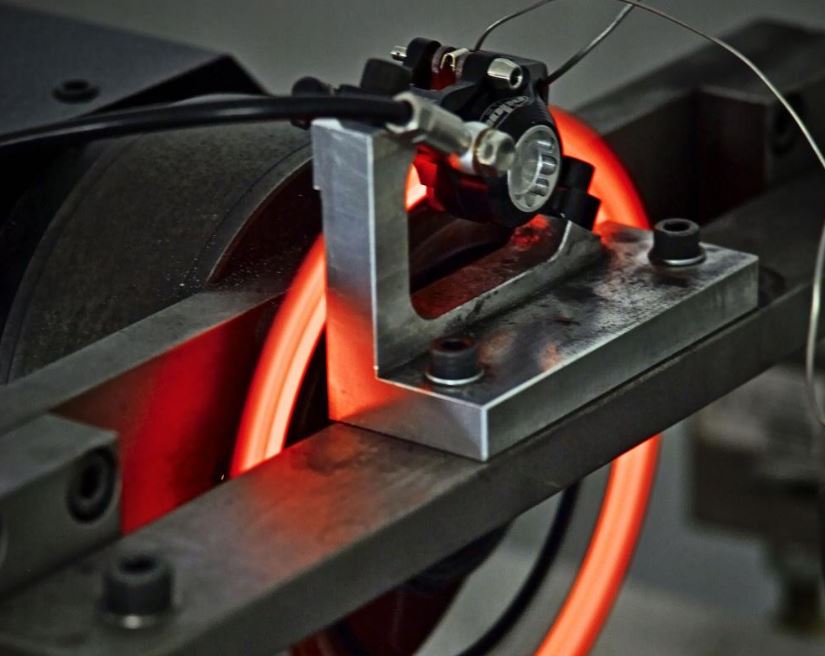 If you were to recommend three product lines that dealers should have stock of for 2017, what would you nominate?
It'd have to be our staples of wheels, brakes and bottom brackets and can I also add one extra – headsets? All these products are available in our full range of six colours and give customers solutions to most problems found on modern bikes.
Finally, why do business with Hope? 
We feel the main reason to deal with us is our virtually unique position in the UK bike industry – to deal direct with the manufacturer. We have 99% of our products available for next day delivery and in the unusual circumstance that it's not in stock, we can simply make one. The real advantage to keeping all our manufacturing in house in the UK.
All we ask of new dealers is to commit to ordering a basic offering across our range of products.