InMotion's user manual service now covers e-Cargo, e-Scooter and smart bike tech
To meet the rapid emergence of segments such as gravel, e-Cargo and various smart bike tech, inMotion Marcom has expanded its user manual service.
The communications agency writes many of the manuals found within the industry's bike boxes, familiarising new bike owners with the components and functionality of their new bike, as well as the key legals attached.
With new innovations and standards emerging steadily as segments further diversify, it's important for brands to meet this legal obligation, says Uwe Weissflog, GM of inMotion marcom.
"Over the last few years new bicycle variations, even completely new categories and technologies have been developed at a fast pace. Besides generating new sales opportunities, addressing a more fractured buyer audience also means that a lot more attention to detail for the industry is  required. Especially the e-Bike boom, with all its sub-species, offers plenty of choice to new and existing consumers both, but also means that it needs a new level of safety information.
"The legally required manual for the drive system is of course part of the overall formula. Leading suppliers already offer their documents online in many languages. inMotion Marcom combines these digital manuals into individually configured booklets adapted to system configuration and
language requirements.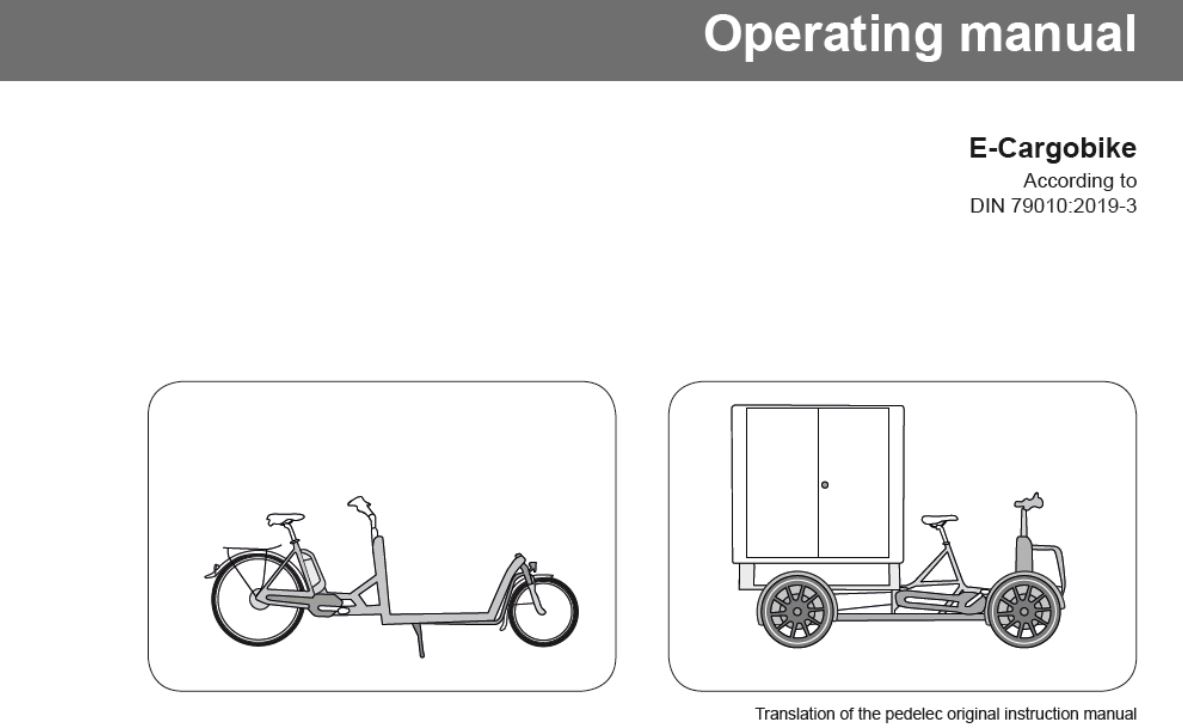 The manuals are further adaptable brand by brand, though can be supplied with neutral graphics. Should your company be adapting its bikes with smart bike tech, as has become a trend, then manuals can be tailored to explain app or computer functionality.
"The question is no longer: How many inventions can one generate in one season?" explains Weissflog, "The real question has become: How can bicycle and component makers keep up with the necessary information flow to not only their first audience ("the dealers") but even more so to the esteemed final buyer – the consumer?"
Product recalls and litigation, says Weissflog, are an increasingly common occurrence and the simplest way to protect a company is the user manual.
All manuals are up-to-date with the latest road safety legislation and applicable ISO/EN standards and legal requirements for the major countries. Currently, close to 30 different bicycle types are covered, with many options of manual systems in more than 20 languages. inMotion also now cover the e-Scooter business.
To contact inMotion, head to inmotionmar.com, or email here.