Jeff McGuane takes key sales and market development role at Specialized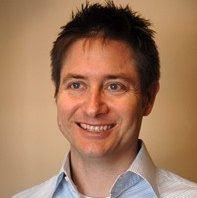 Former Cycling Sports Group and One Industries president Jeff McGuane has taken on the Global Sales and Market Development role at Specialized Bicycles.
Having worked his way up within Cannondale all around the globe, McGuane then became the President at One Industries. With more than 20 years serving the bike industry now under his belt, McGuane has now joined the Specialized team in Morgan Hill, California.