Lithuania puts up €8 million cars for LEVs trade in subsidy, citizens snap up
A scheme launched in Lithuania where citizens could trade in old cars for LEVs such as e-Bikes and e-Scooters has seen its initial and extended budget quickly exhausted on surging demand.
With an initial budget of €5 million, Lithuanians leapt at the chance to get shot of old cars in favour of a subsidy towards a new electric bike, bicycle, electric scooter, e-Moped or e-Motorcycle.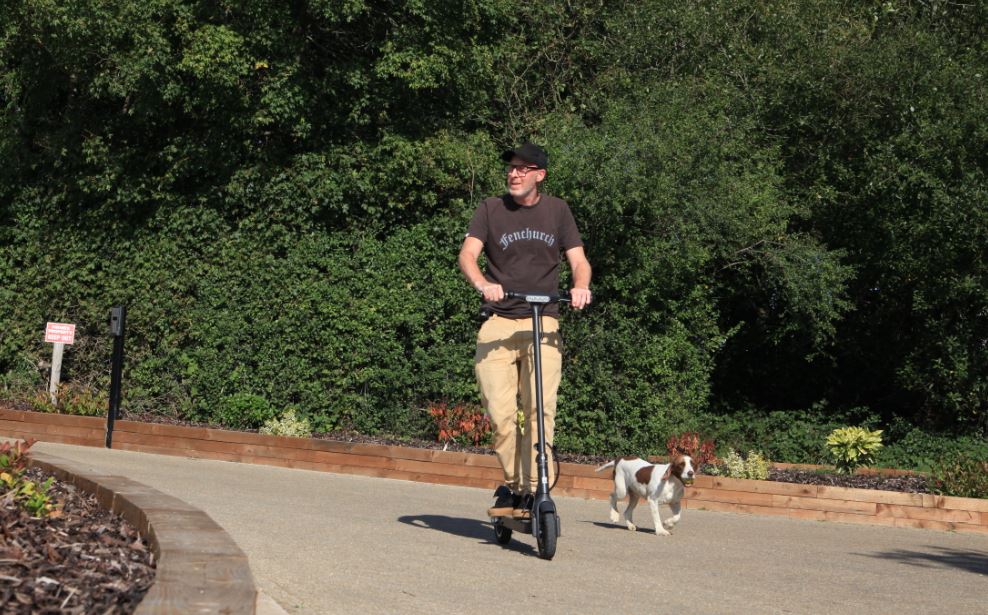 Furthermore, credits toward public transport was also an option. Each ticket was worth €1,000, reports local broadcaster LRT and for the most part it was the option to buy bicycles and electric scooters (€4.95 million combined) that was taken up. In many instances the cost would be completely covered for these, while electric bikes would run above the subsidy offering. Nonetheless €268,849 went toward e-bike subsidy, running at around double the take up of electric motorcycles and mopeds combined.
At the end of October, over 8,500 people had applied, at which point it was decided a further €3 million would be pumped in to the successful scheme. Electric Scooters were the most popular choice of LEVs, while bicycles were the second most requested option.
"The initiative received a lot of attention from the population. The number of applications exceeded all expectations. For this reason, the Environment Ministry has allocated additional 3 million euros from the Climate Change Programme," said Austėja Jonaitytė, a spokeswoman for the Environmental Project Management Agency.
In a further bid to do its bit towards halting transport emissions, electric car subsidies were offered at a rate of €2,000 for a used vehicle and €4,000 for a new vehicle. Demand here was however lower at just 333 applications and according to LTE largely benefitted only the more affluent Lithuanians.
"Experts of the Climate Change Programme will approve next year's budget and they will decide whether a measure like this is beneficial," concluded Raimonda Karnackaitė, a spokesperson for the Ministry in charge of the budgets.
For more LEV news, head to CI.N's dedicated page.