Magura's UK HQ to include European Bosch service hub and other brand distribution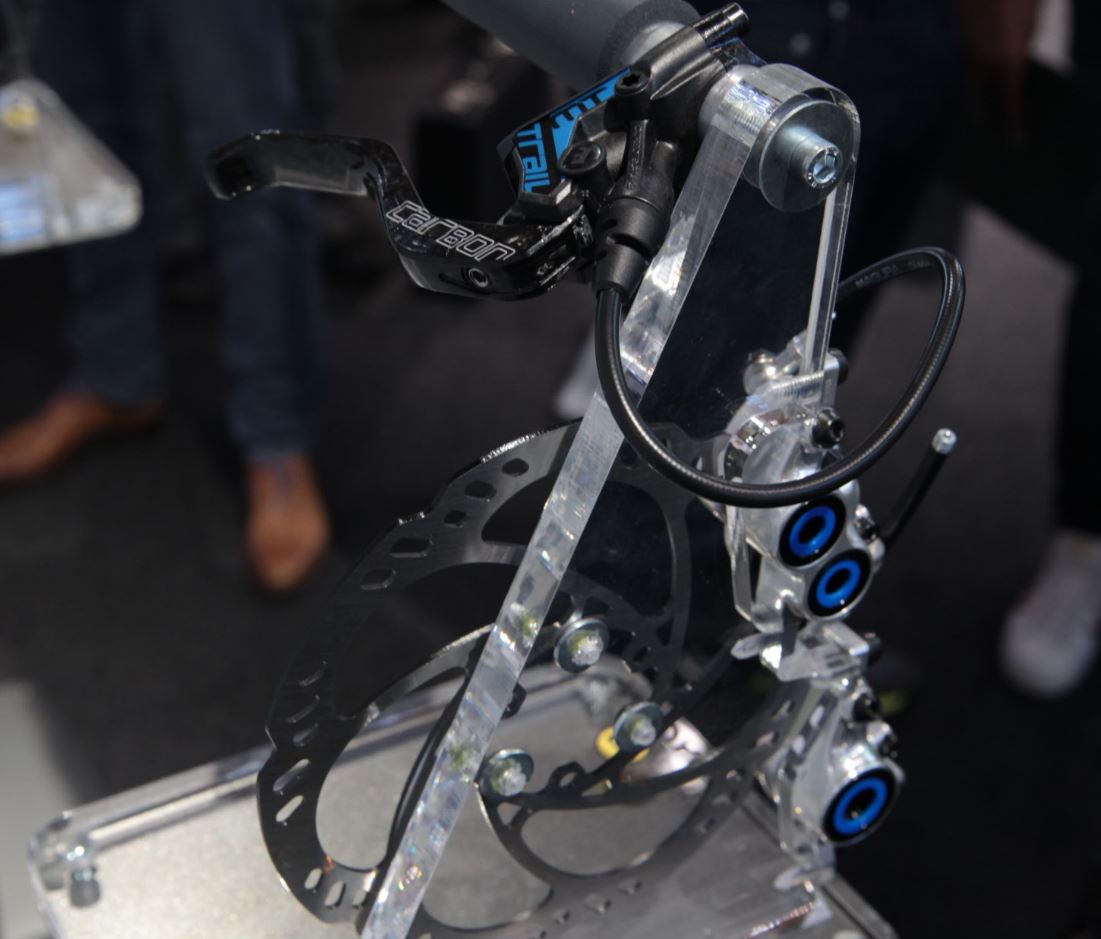 Magura is imminently set to open a new UK office and warehouse to both manage the brand's recently announced direct to dealer delivery, as well as become a European service hub. This will also become a key service centre for Bosch in Europe.
Speaking to CyclingIndustry.News at Eurobike, country group manager Jeremy Crook said that, in keeping with a deeper expansion into the electric bike product sector, the centre would also see Magura become a distributor for Busch & Muller, an e-bike accessories brand and Liquid Molly, among other labels.
Magura's European aftermarket business is now worth around €32 million a year and growing, we were told.
A key launch for Magura this year has been the Boltron fork, an electric mountain bike specific fork that was first spotted in Austria earlier this year. E-focused launches are far from limited to the WP collaborative fork, however, with a series of disc brakes lined up for electric applications, many of which now feature on a long list of OEM customer's bikes.
With the finer details of shifting toward a direct to dealer model, the brand has invested heavily in its B2B system, which has already been gonged with a "Golden Cart" gong in one of Germany's premier online retail awards.
"It's a comprehensive system," says Crook. "You can check backorders, reprint invoices, check live stock and countless other great features to integrate into the bike shop's business."