Mons Royale opens new Euro headquarters, efforts to recruit UK bike shops ramp up
New Zealand's merino experts Mons Royale have opened a new European headquarters in Innsbruck, Austria.
Coming in tandem with the news that the brand has recruited Holger Blomeier to the role of European Sales and Marketing Director, Mons Royale has been making steady progress in Europe, recently taking to the Bike Place Show in the UK in a bid to ramp up the number of stockists carrying the bike catalogue.
UK distributor Groove Armada recently told CI.N: "We've been in the mountain bike segment with Mons now for two years in the UK, with the apparel benefiting from a deep heritage in the snowsports arena. The founder, Hamish Acland, was a free skier who's ambition was to 'avoid looking like Spiderman' in his gear and so he designed his own in the style that suited him. As such, the clothing is very popular among like minded people and it's sustainably made too. The Merino sheep are very well looked after."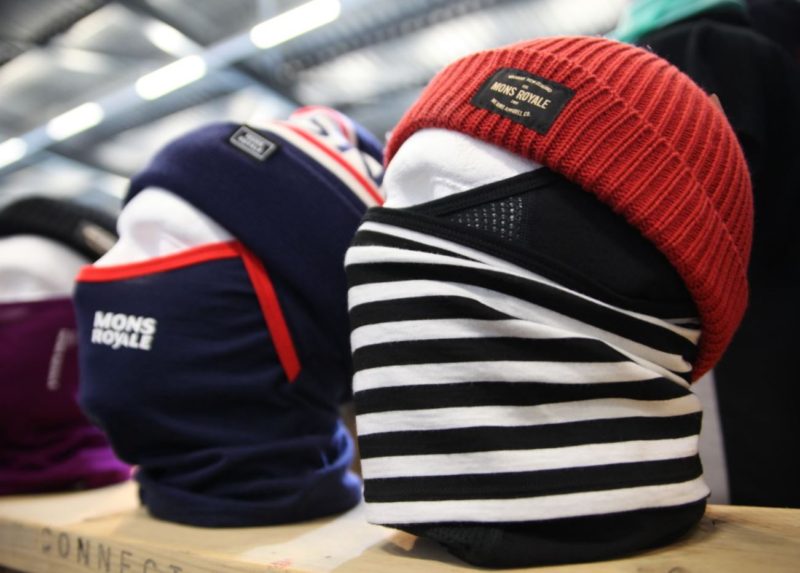 According to the distributor, margins are high for clothing and stores can take on stock with little risk.
"You can buy just the right amount for your store and it's kept in the UK," said Andy Collin of Groove Armada. "There's plenty of incentive for staff to try out the goods to, we prefer the IBD approach, so are keen to get it in the right hands."
Mons Royale's COO Ben Irving said of the European expansion: "This is a very natural progression for us as a company, we want to have a greater presence in Europe and this step is critical to providing support to both our retail and distribution partners."
On choosing Innsbruck, Mons Royale's Founder & CEO Hamish Acland says: "Innsbruck and Mons Royale are perfectly aligned. With the mountains at its doorstep, it is a city that understands the need for technical performance in the outdoors. It has a vibrant culture with its own youthful style and is a hub for commercial and athletic talent.
We wanted a European home that we could scale from and share with our partners so they can learn about the brand and what we value. Our first event activation at Crankworx Innsbruck was a strong demonstration of this and shows exactly why we've chosen this amazing city as our base."
New recruit Blomeier is currently with the Mons team at ISPO. Previously working in similar roles for Burton Snowboards Europe and with a long-standing relationship to the action sports industry, Blomeier brings with him a wealth of experience and contacts.