New Products: Exposure's Day Bright, Bafang hub motors and RockShox Judy returns
Taipei Cycle is in full flow with new product and design concepts emerging left, right and centre. Here's a sample of the goods landing in our inbox since the show has opened and a few links to highlights from the show floor:
Bafang's single and three speed rear hub motors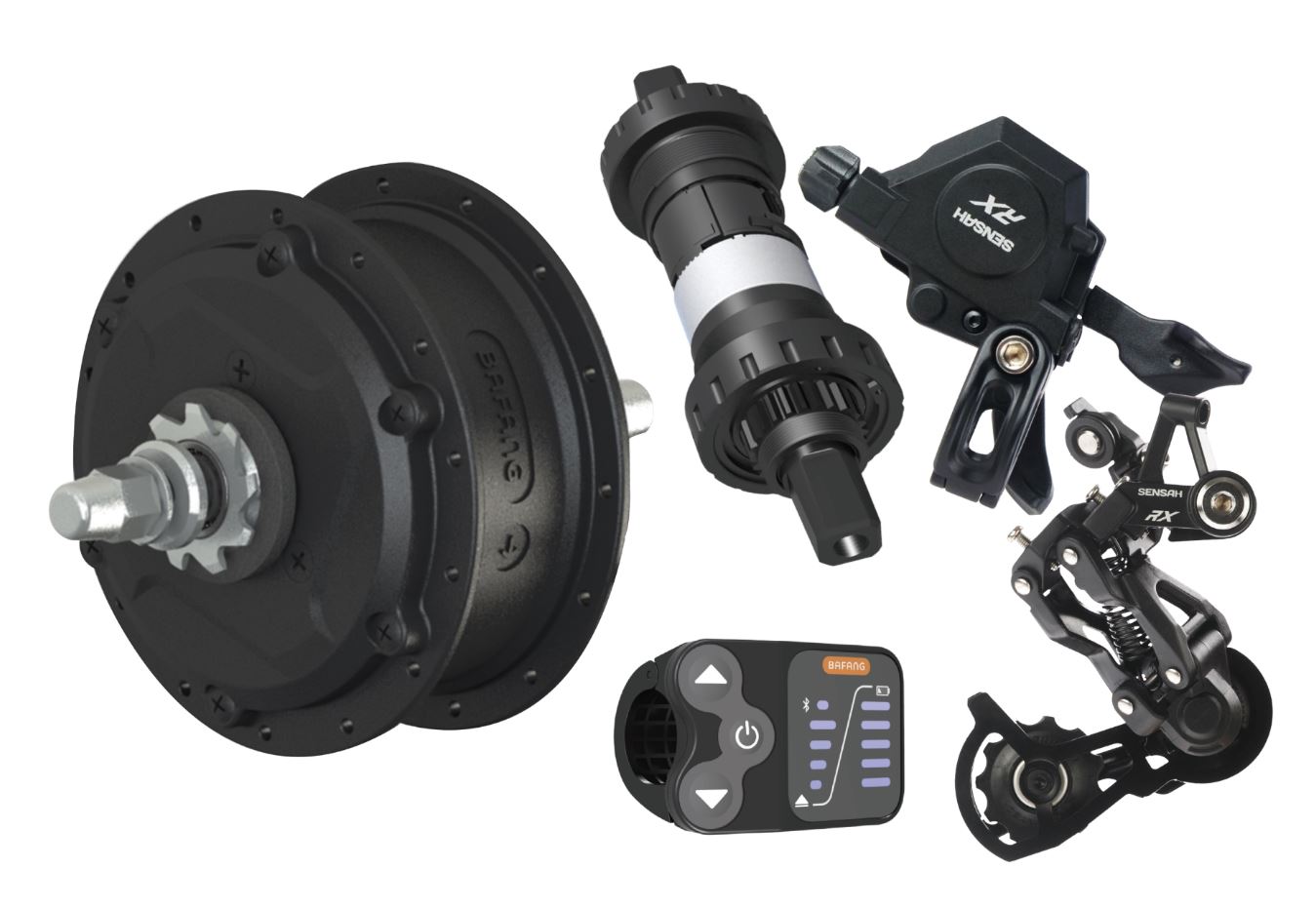 Bafang has debuted two new rear wheel hub motors, both of which are most applicable to 14, 16 or 20-inch wheeled bikes, or the folding market. The two options are:
RM G353 – 3 speed hub and shifting components
This 220W powered rear motor with an integrated gear drive fits the narrower standard (OLD 120mm) found on many folding bikes. With a weight of only 2,4kg it comes as a disc brake only version. The special cassette features a 9-13-17 teeth configuration activated by a short cage rear derailleur and 3–speed trigger shifter made by Sensah. The hub can be combined with either a speed or a torque sensor bottom bracket and with many different displays and remote devices Bafang offers. Same accounts for the battery type and makers, which means the OEM is free to use and choose the system modification he wants and needs.
RM G351 – single speed hub
Like its 3-speed version this single speed 220W rear hub motor uses the same OLD of 120mm and comes as a free wheel disc brake only version with a 9 teeth cog. The weight is even more reduced to only 2,2 kg, making it one of the lightest geared hub motors in the market. The hub can also be combined with either a speed or a torque sensor bottom bracket and many different display options. Also battery type and maker can be selected as required. Both hub motors feature super silent operation due to a special reduction system. The hubs are available in black or silver finishes and are ready to order and ship.
You can spot these in the flesh if you're out at Taipei Cycle on booth L-1012, Hall 1, 4th floor. Alternatively, they're available to test on the Extra Energy test track.
Exposure's Day Bright lighting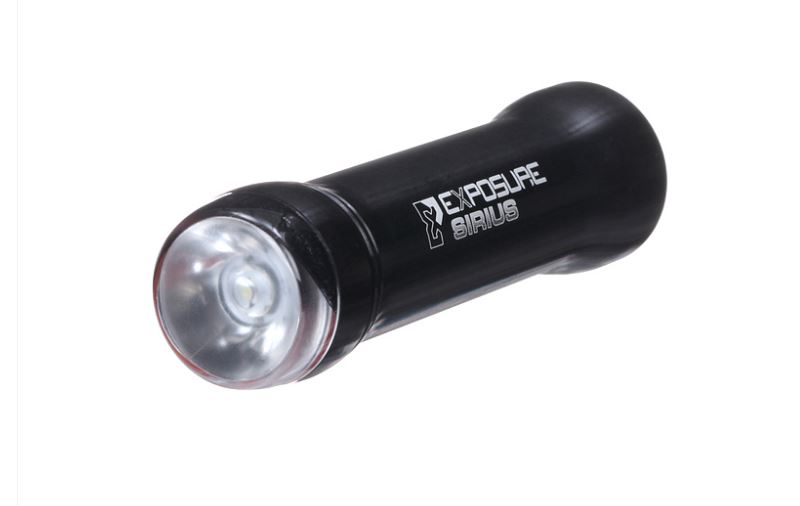 According to RoSPA data, 80% of incidents involving cyclists on the roads happen during daylight hours.
It's with this in mind that Exposure has worked toward a solution for flagging up a cyclist in conditions you might expect then to be seen by the driver who is looking anyway. Therein lies the problem, many drivers aren't looking for cyclists, so Exposure's Day Bright series becomes all the more important thanks to specifically programmed pulse patterns and lumen intensity tailored for daylight hours.
Pictured is the new Sirius, retailing at £104.95. With convenient USB charging and a quick release bracket, the Sirius is the perfect commuter's light of choice. UK made, the CNC Aluminium bodywork is packed with innovative patented technologies, managing power and optimising brightness.
Rockshox Judy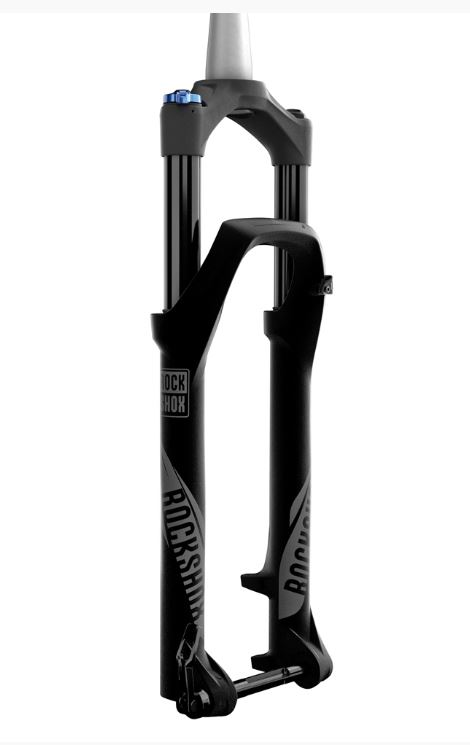 The RockShox Judy is back and it's better than ever. Benefiting heavily from top-end trickledown, the brand new chassis offers room for up to a 2.8-inch tyre in both the 27.5 and 29″ models.
It's also packed full of trail tech with Motion Control RL damping, OneLoc remote compatibility and Fast Black upper tubes for that unmistakable RockShox look and performance.
The travel is adjustable between 80, 100 and 120mm, meaning your customer can set up for the riding they expect to be challenged with most often.
To read up on the full range of specs, head to the dedicated page on SRAM's site here.
Expect distributors to have stock by April of 2017 with prices set between $380-450, €420-500 and £360-425.
More from Taipei:
Falkenjagd's Hoplit Pinion titanium touring bike wins IF design award at the Taipei International Cycle Show
A full suspension gravel bike has broken cover, but do we need such a bike, many are asking.