CyclingIndustry.News Q2 Trade Journal now readable online
Hitting doormats this week is the Q2 CyclingIndustry.News Trade Journal which, building on the debut print product, goes into great depth on everything from retail merchandising to driving your social media presence.
Outside of the UK and wouldn't mind flicking through? You're in luck, the Q2 Trade Journal, alongside the Q1 publication, is now readable online here.
Expanding upon the educational content found in our debut issue, within the latest edition you'll find exclusive market data, including a sample of CyclingIndustry.News' own retail research. Having gathered the thoughts of a pool of 74 UK independents, the sample published details thoughts on the perceived opportunities emerging in a changing market, what retailers intend to stock less of going forwards and feelings on what presents the greatest challenge to independent retail going forwards. Interested in the full report? CyclingIndustry.News will soon make this available exclusively to our partners in print, as well as a downloadable white paper online.
To inquire about the Q3 Journal and the report, contact Logan@cyclingindustry.News.
Breaking up the more in depth content we've plenty of trade opinions in the Q2 journal, including exclusive interviews with Fausto Pinarello and Rapha boss Simon Mottram (also now readable here). We also pinned down Andy Brooke of the International Bike Fitter's Institute to discuss driving forward industry certification and dodging potential legal pitfalls.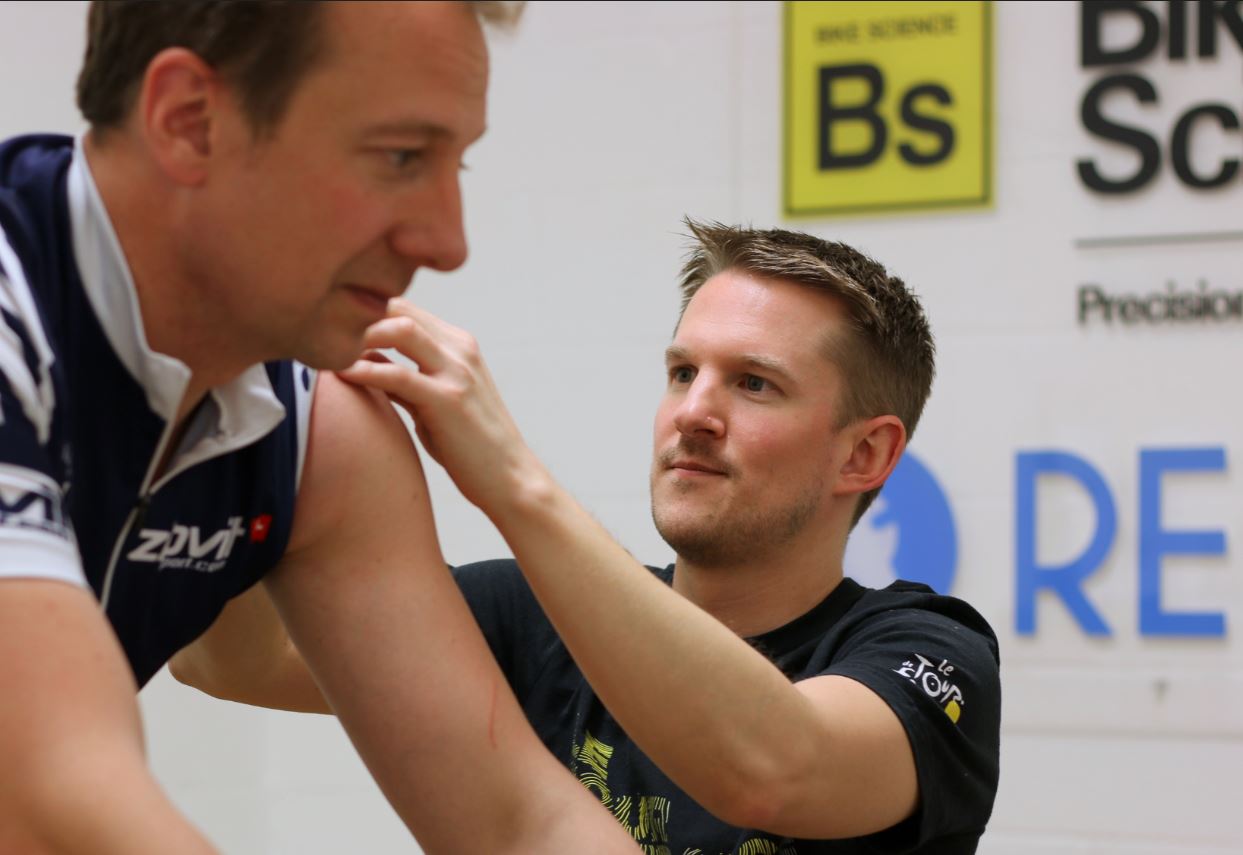 You'll also find a follow up to John Styles' brilliant Toxification of the Bicycle Industry Supply Chain piece, this time with a spin on what retailers should be doing to drive interaction and sales on the shop floor.
Furthering this thread, sales trainer Colin Rees expands upon his earlier piece on training your staff to be ready for the internet shopper's arrival.
Back to merchandising your store, CI.N has welcomed HighStreetMentor.co.uk's Mark O'Dolan on board as a regular columnist. Having addressed audiences at Madison Sportline's IceBike show earlier this year, O'Dolan is well versed in helping bicycle retailers grow their sales.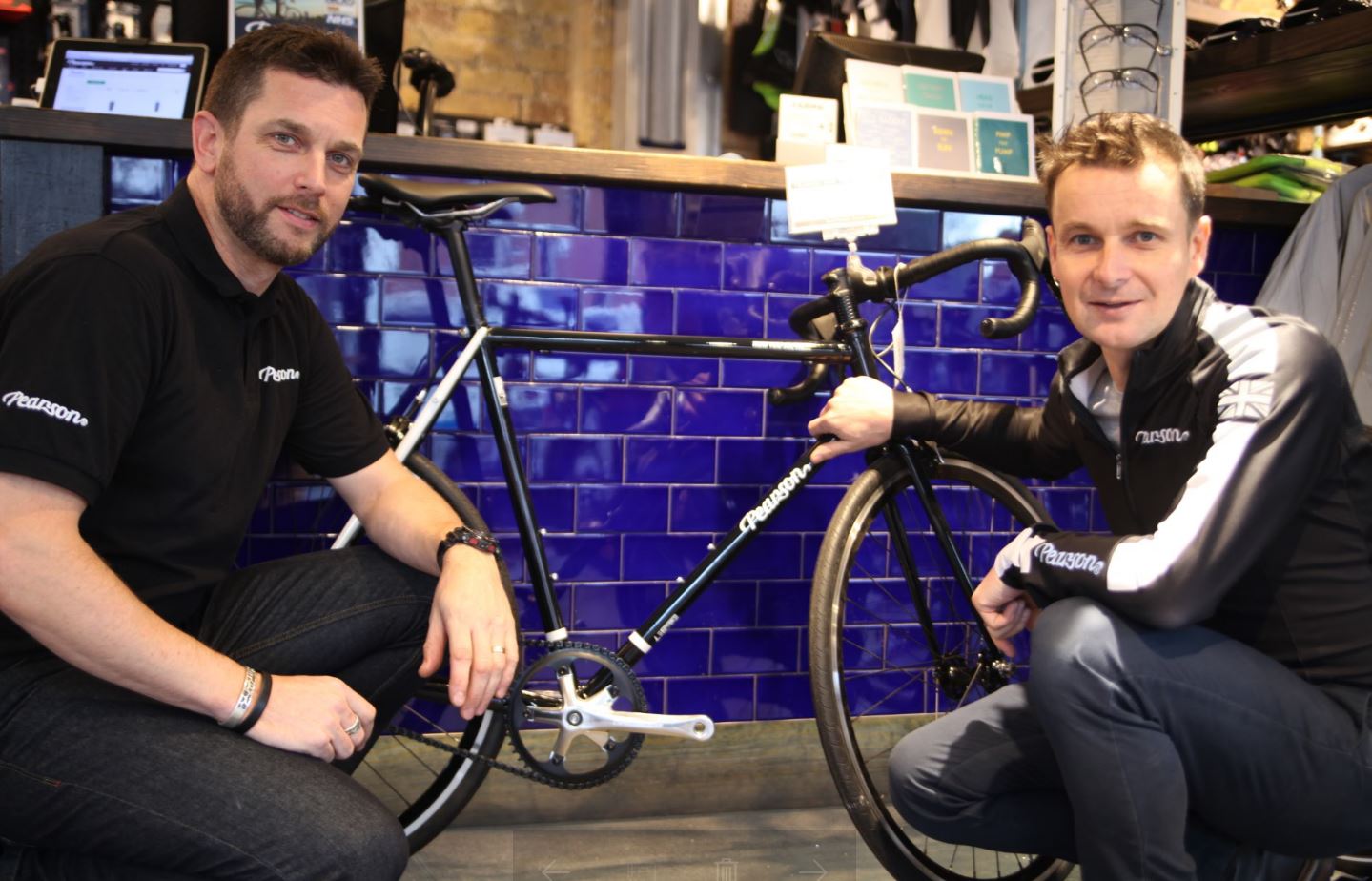 Central to our theme for the Q2 Journal is looking at those making a success of bike retail at present. For
that reason we have FOUR retailer profiles, each with their own spin on what modern cycle retail should look like. The panel of four are: Cadence Performance, Pearson Cycles, Cycle Powermeters and the aforementioned Rapha interview. This is preceded by analysis of the themes linking each business and why each generates repeat custom, loyalty and off shoot business.
For those looking at their stocking options for the year ahead, we also profile a handful of distributors, including:
Mike Dixon Imports – a supplier of Campagnolo, Deda Elementi, Continental and Vredestein, among other top labels.
Lyon Equipment – A specialist in the outdoor arena, but one with some of the leading brands in the bike packing world. Need a Bombtrack bike or some Ortleib? These are your trade partner in the UK.
AMPS Bikes – Specialist electric bike distributor AMPS is your go to source for the Wisper label. Having recruited e-bike expert Jeremy Crook, AMPS has big plans for the year ahead.
There's plenty more too, so get stuck in right here!