North American Handmade Bicycle Show hails record turn out for 15th edition
The North American Handmade Bicycle Show (NAHBS) reported record numbers of exhibitors and crowds for its 15th anniversary.
Held in Sacramento for the third time in its history, the three-day even featured close to 210 exhibitors – from framebuilders to wheels to components and accessories –  including a large contingent of international exhibitors hailing from Australia, Canada, England, Germany, Italy, Ireland, Japan, Russia and Taiwan.
Global Cycling Network's inaugural video at NAHBS drew over 35,000 views on its first day, while the show also drew in retail buyers with its new "early access" programme where bicycle retailer buyers got free admission to the show one hour ahead of the general public.
"This year's show confirmed why Sacramento has always been one of our top venues," said Don Walker, Founder and President of NAHBS. "The hall was packed full of exhibitors, we drew an amazing crowd, and the weather couldn't have been better. We had several groups ride from nearby cities like San Francisco and San Jose, school groups from nearby communities, and attendees from all over the world at this year's show. The energy couldn't have been more positive."
The roaming show will next head to Dallas, Texas in 2020 at the Kay Bailey Hutchison Convention Center, March 20-22, 2019.
"There's an ever growing cycling culture in Dallas and we're extremely excited to bring the show back to Texas," said Walker. "The city hosts some iconic cycling events and has a large variety of cycling clubs and groups. There are loads of hotels and lodging options close to the convention center, with very affordable rates. And like Sacramento, the weather in March is usually warm, which means bring your bikes and ride!"
NAHBS Awards
Here's the full list of NAHBS winners:
OVERALL DESIGN DIVISION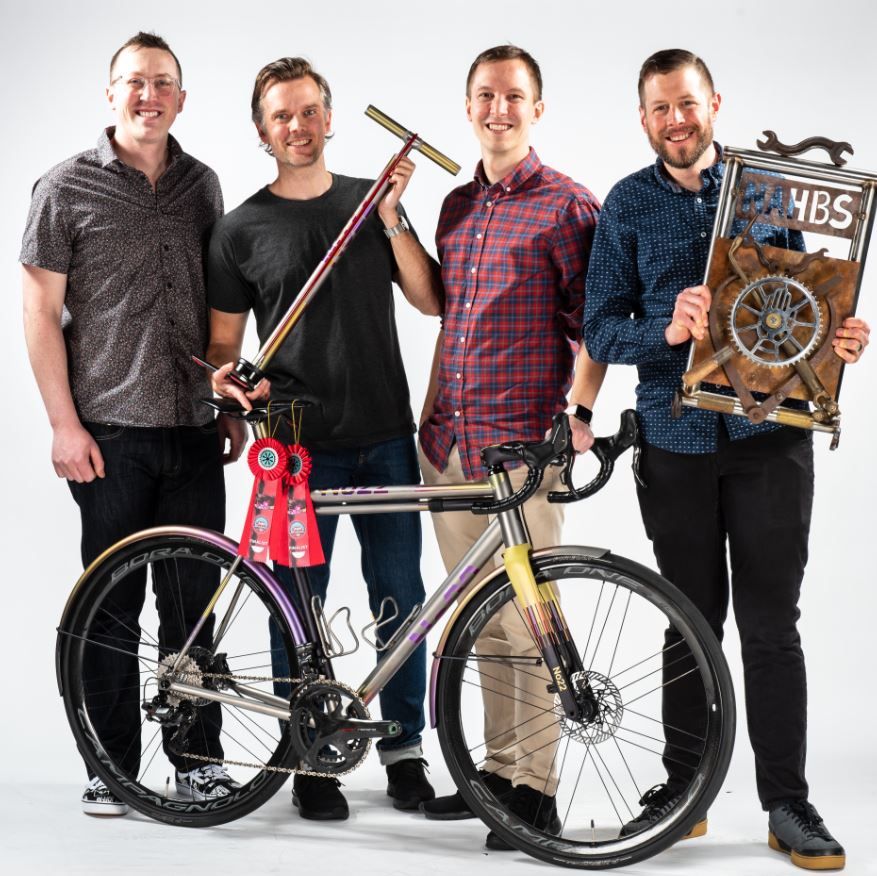 RIDING DISCIPLINE DIVISION
Fully complete bikes, paint and component choices will factor into the judging (aesthetic impact and correctness of the discipline).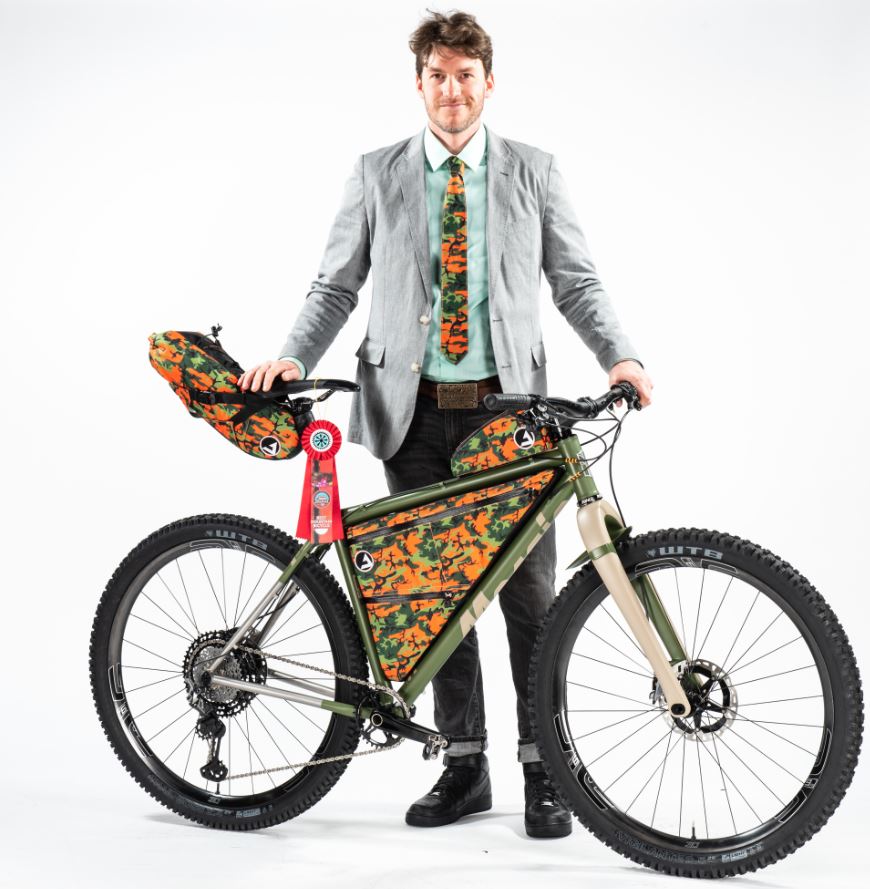 CONSTRUCTION DIVISION
All bikes presented for the construction categories are presented as bare, non-painted frames to make for easier inspection.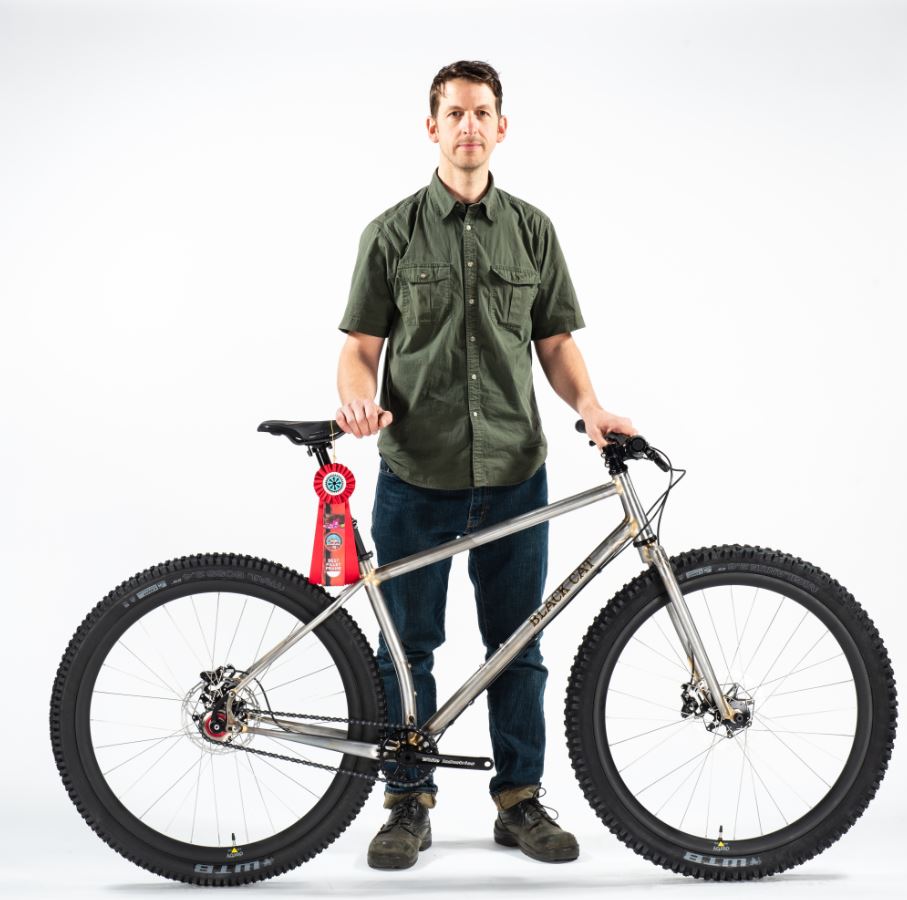 All picture credits in this article belong to NAHBS.