PAF Systems workshop stations now shipping to the Netherlands bike businesses
UK metalworks business PAF is now shipping its bike-specific workstations to the Netherlands, the firm has told CI.N.
Delivered via European partner Geartexx of Bergen op Zoom, PAF's popular System 7 will be the focal point for bike shops, who will benefit from the workstation's easy height adjustment, integral electrics and lighting. Cycling businesses also have the luxury of choosing one of over 100 colours to match their identity.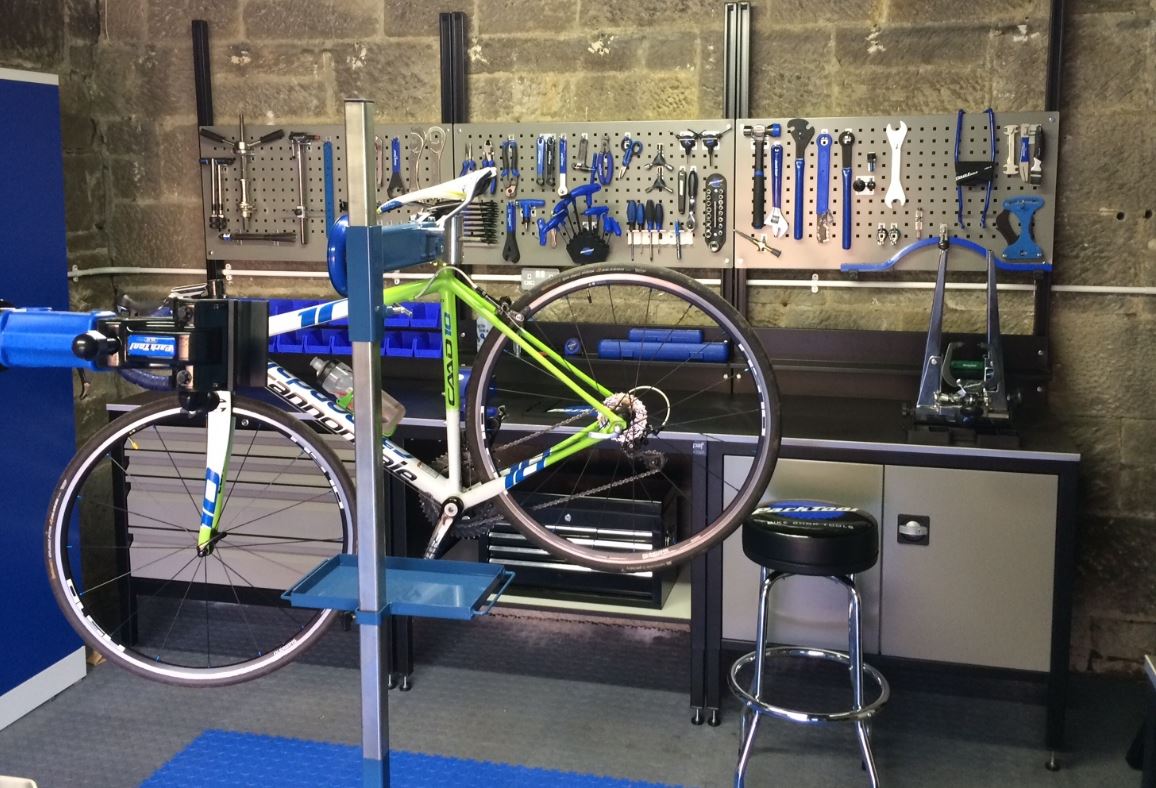 Tom Staden, sales manager at PAF told CI.N: 'The made in GB stamp is something we are very proud of, many customers love the fact that we build these workstations from scratch at our factory in Northamptonshire. We feel that other EU countries will appreciate hi-quality/bespoke workstation systems and we are looking forward to bright paint jobs, starting with orange."
Elsewhere in PAF's cycling portfolio you'll find seven colours of Tektiles – an impact and moisture resistant floor tile to take the strain off your mechanic's legs. The firm also produces lightweight wall mounted tool storage.
PAF are contactable on (+44) 01933 403555.