Philly Bike Expo numbers stable despite transport strike
Philadelphia's Bike Expo wrapped up Sunday evening, having battled another year of "adversity", albeit a less severe problem than 2012's hurricane.
A public transport strike reportedly saw Saturday visitor numbers down on last year's, but with a bounceback on the Sunday, which was up year-on-year.
Bina Bilenky, the expo director, said, "I am always inspired by the enthusiasm shown by the exhibitors, attendees and volunteers for the Philly Bike Expo. To be honest we have faced our share of adversity over the years: a freak October snowstorm in 2011, Hurricane Sandy in 2012 and now this year a public transport strike. Our Saturday numbers were down a little from last year, and I know a lot of downtown businesses were hit hard by the strike, but our Sunday crowd was better than last year which is very encouraging. We are well into planning for the 2017 event, and I am more excited than ever!"
The organisers place visitor figures at 3,700 over the duration of the exhibition, with just over 180 exhibitors displaying product from across the cycling spectrum. 23 cycling seminars and 7 product launches further added value to visitors. Last year the show topped 4,000 visitors.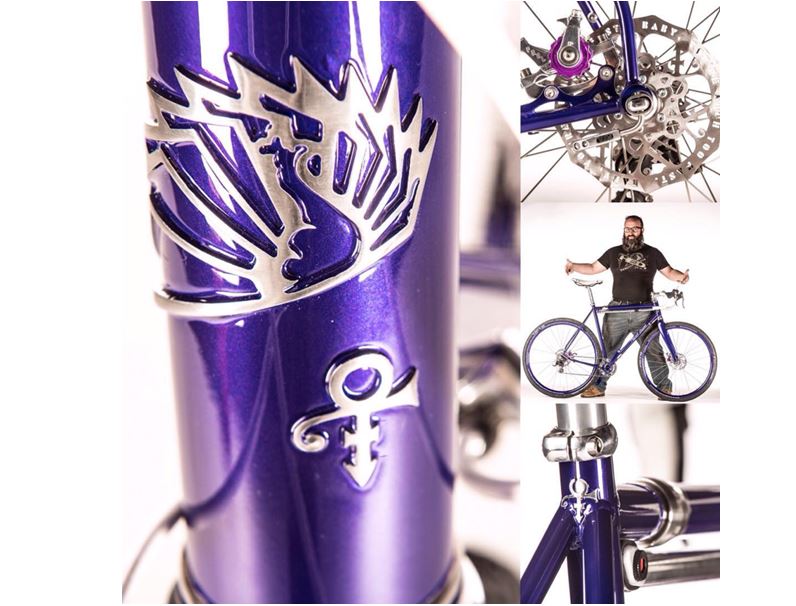 Peacock Groove was the winner of the inaugural People's Choice award with the cyclocross bike named Purple Reign. His reward will be having this bike as the subject of next year's expo poster, which will be painted by Wisconsin cycling artist Jeff Williams.
For 2017 the expo, once again set for the Pennsylvania Convention Center, has been confirmed for November 11th to 12th.
Need to stay in the loop on industry events? Check in with our calendar here.