Porsche and Yamaha among investors into micromobility biz RidePanda
Online electric bikes, scooter and moped dealership RidePanda is counting Porsche and Yamaha amongst its backers, having just raised $3.75 million to fund growth.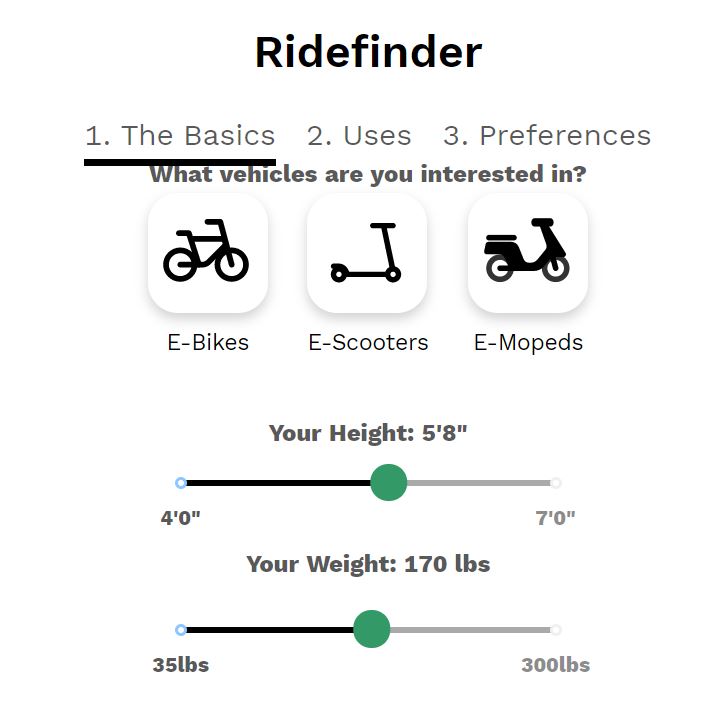 The site, which lists electric bikes from the likes of Trek, Aventon, Super73 and many more has hopes of building out its B2B and direct e-commerce business in order to attract more partner brands and customers. TechCrunch also reports the funding will help build out commercial partnerships where fleets of electric bikes are sold to businesses.
At the present time, the business operates out of San Francisco, serving 48 states in the US with micromobility products. Electric bikes are apparently the most bought item on the site, followed by electric scooters.
The customer journey through the website refines product offering around an AI-led recommendation engine that makes suggestions on the best vehicle type for the planned usage. Co-Founder Charlie Depman told the tech site that 20% of customers do not log on with a defined product in mind and that ranked recommendations are popular. Being the U.S., product recommendations are soon to be tailored to state bylaws, which can differ from region to region.
Thereafter, the vehicle is sent direct to the customer with the option for them to either build it themselves, or tack on a trained mobile mechanic's services at the basket. Additional sales items include roadside assistance schemes and maintenance plans.
Aside from Porsche Ventures and Yamaha Motor Ventures, the co-founder of Lime, Toby Sun, participated in the raise. It has been indicated that Porsche's electric bike may soon feature with the site, which is further expected to broaden its horizons into new countries as a result of the cash injection.
Motoring manufacturers showing an increasing interest in taking market share in the micromobility world was a recent flag in CI.N editor's assessment of the marketplace looking to the future.