Primal Europe launches B2B site
Primal Europe has launched its own B2B website for direct sales to industry retailers.
The Dartmoor-based business produces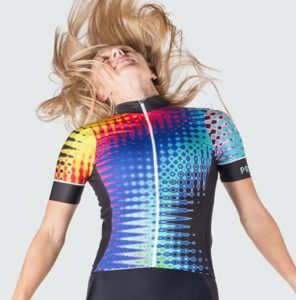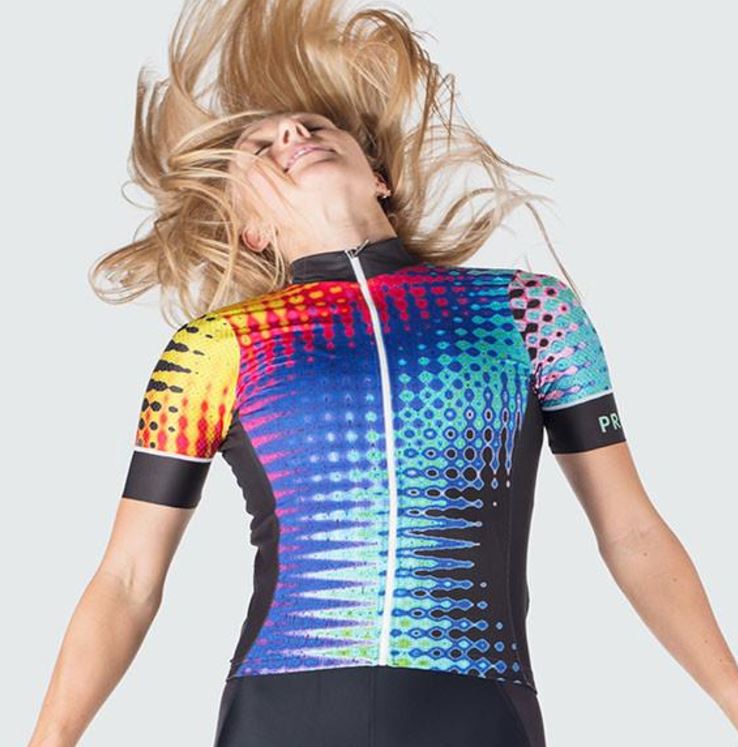 men and women's cycling clothing, as well as a youth range and custom kit service.
In 2017, the subsidiary of the US brand achieved distribution in 18 European countries, as well as breaking in to Russia for the first time.
James Smith, Director of Primal Europe, said: "We have been trialling the site with a small number of retailers for about a year. However, we now feel that we are in a position to roll this out UK wide."
Primal say retailers can open an account quickly and order on the same day. The company's entire collection is available via their website.
If you are interested in a trial of the website, or to register, please contact James Smith here.