Recycle Yourself campaign seeks sponsors to support mental health fund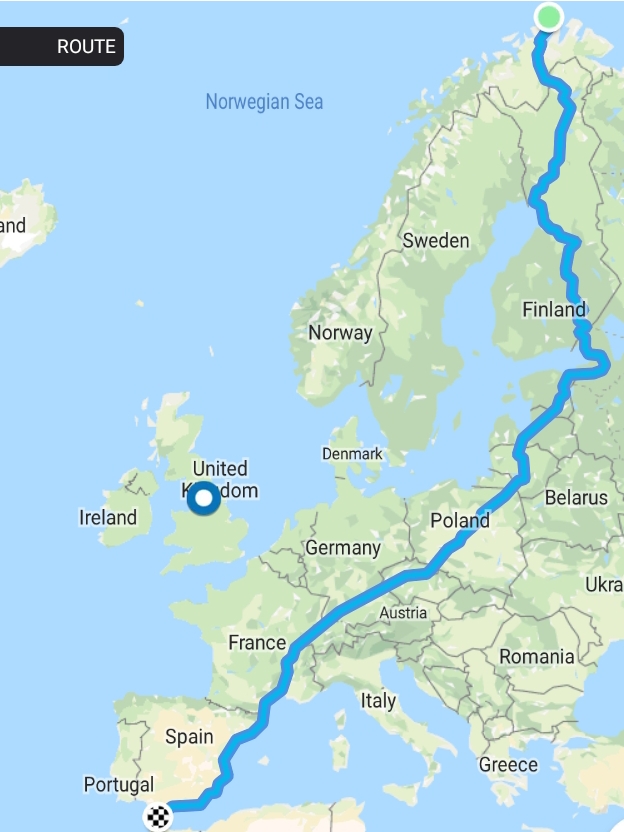 In two months time, Ryan Anderton from Keighley, West Yorkshire, is setting out in a World Record Cycling Attempt to cross Europe in the fastest possible time in memory of the current world record holder Lee Fancourt, who died from suicide in January 2018.
Anderton will cycle from Nordkapp to Tarifa in Gibraltar to raise funds and awareness of mental health and suicide prevention, in the form of the The Lee Fancourt Mental Health Fund.
What's notable about this foundation, is it that in order to help people reduce the financial cost of fundraising, the Lee Fancourt Mental Health Fund offers grants to those willing to volunteer their time and effort into mental health fundraising.
Last year, Anderton rode 4,800 miles around Britain in 42 days for the charity, Mind. The cost to organise and complete this ride, allowing for basic food, accommodation and equipment, was approximately £2,000. However, his effort's raised nearly £8,000 – an almost four-fold return.
According to the foundation, the initial monetary outlay is an obstacle for many people who are considering a fundraising event: "Through donating to the Lee Fancourt Mental Health Fund you can help to significantly increase the amount of money being raised for mental health and suicide prevention charities by enabling us to provide grants to fundraisers, thereby reducing this initial outlay."
All funds raised will be allocated by the fund's panel of trustees, upon raising the necessary £5000 that required to change from a fund to a registered charity. Trustees include Lee's family and close friends.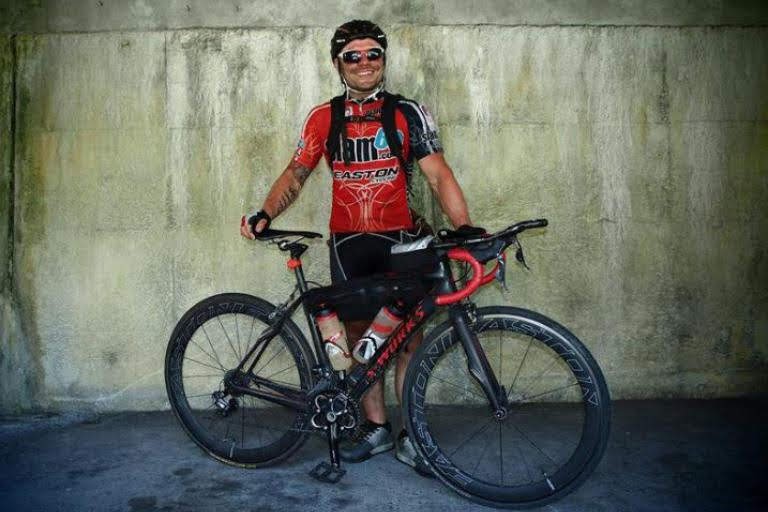 Anderton told CIN: "I am seeking sponsors to support our mental health fund and future fundraisers that we are wanting to provide grants to in order to extrapolate the funds we raise. This is a very unique opportunity to support mental health and suicide prevention.
"Donations or offers of sponsorship from cycling relating products or brands is of particular interest to me and my events but the fundraising events of our grant recipients could range hugely from walking, cycling, mountain climbing to simple bake sales, but we are encouraging exercise related events."
Current supporters of the Lee Fancourt Mental Health Fund include: Cygnet Healthcare, Helmet Angel, Proviz Sports, Cycle Clothing UK, Primal Europe, CarInsurance4Cyclists, and others.
Companies can become involved in a variety of ways from cash sponsorship in return for agreed exposure through the challenge, social media and accompanying documentary, to anything as little as product donations to this challenge or future events.
Next year, Anderton is cycling the perimeter of America, and says the fund also has a number of interesting proposals from other fundraisers looking to raise money for mental health charities.
Find out more about the Recycle Yourself campaign, here, or donate to the campaign's gofundme page, here.