Shift Up Podcast: Jay Townley talks consumer buying habits and a changing face of bicycle retail
This week's Shift Up Podcast (one of two topics published this week) tackles the hot topic of changing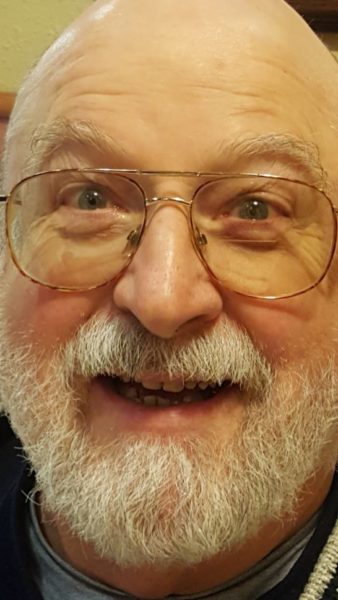 consumer buying habits and what can be taken from the NBDA's 2017 Speciality Retail Channel Report.
Our guest this week is CyclingIndustry.News regular Jay Townley, a 60-year veteran of the bike business, former president of Giant Bicycles in the US and now market researcher with the Gluskin Townley Group.
It is the Gluskin Townley Group's  incredibly data-rich work that this episode focuses on. A partnership between Jay Townley and Elliot Gluskin, this research outfit has produced the NBDA's reports since early 2000s, the latest of which gets decent analysis here. Within this podcast we hear numerous indications of trends within bicycle retail that illustrate the direction of the market in the US and further afield.
"The purpose of a report of this size and type is to get the industry's arms around the current status of the speciality bike shop channel," explains Townley. "The most interesting pieces detail where the revenue is coming from."
Detailing a handful of highlights, Townley flags
The surprising growth brands and niche products
The place of the market leaders in the modern bike shop
The volume of bike brands targeting the bike shop
New wave bike shops, coffee and differing approaches to cycle retail
The increasing role of the workshop in revenue generation
The growth of used bike sales
Click and collect
Do bike shops make money on new bike sales?
Bike shop wages
Asked how do we get footfall back into bike stores, Townley offers "There are services that are offered that are not the typical services have been identified as drivers. You must look at things that make people want to come back and getting them back on a regular basis – for a coffee, for a spin class – get them back in."
This year's report is 249 pages long and has 75 tables and charts, all of which are representative of 332 bike dealer responses. The price for NDBA members is just $69, while non-members can gain access for $399.
CyclingIndustry.News is soon to undertake similar research for the UK bike retail market. We're shooting to make this study the largest of its kind to date and ask that independent bike shops get in touch, or look out for our survey, to go live imminently.